Library Programs & Resources
Links to Websites
Video Links for Teachers
Birthday Book Program
The Birthday Book Program is an opportunity for you to donate a book to the James Clark Library while making your child feel special about books and literacy.
The order form and list of Birthday Books can be found below. Books cost $10 each.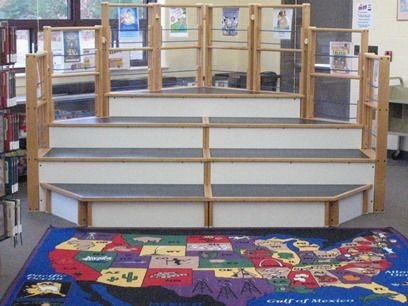 Welcome to the Library Media Center
Library Media Assistant: Mrs. Chase
Phone Number: 786-8203
Library Policies
Students visit the library once a week with their class during the scheduled library time.
Books and/or magazines are borrowed for a one week period and are returned on the classroom's library day.
Students may renew a book if they have not had time to finish it or need the book for a classroom report/project. They must bring the book to the library in order to renew it.

Checkout limits by grade:
Kindergarten: 1 book

1st and 2nd Grade: 1 book

3rd and 4th Grades: 2 books