Students at Phelps celebrated Agawam Day by wearing orange and brown today! All students spent the second half of the day outside for our annual PBIS Kickoff! Everyone walked Mr. Farrell's pathway and chose from a variety of fun activities and games to play. We ended the day with a school-wide Penguin Dance. Special thanks to Mrs. Typrowicz, Mr. Serra, and Mr. Kimball for helping to organize this AMAZING event for our kiddos!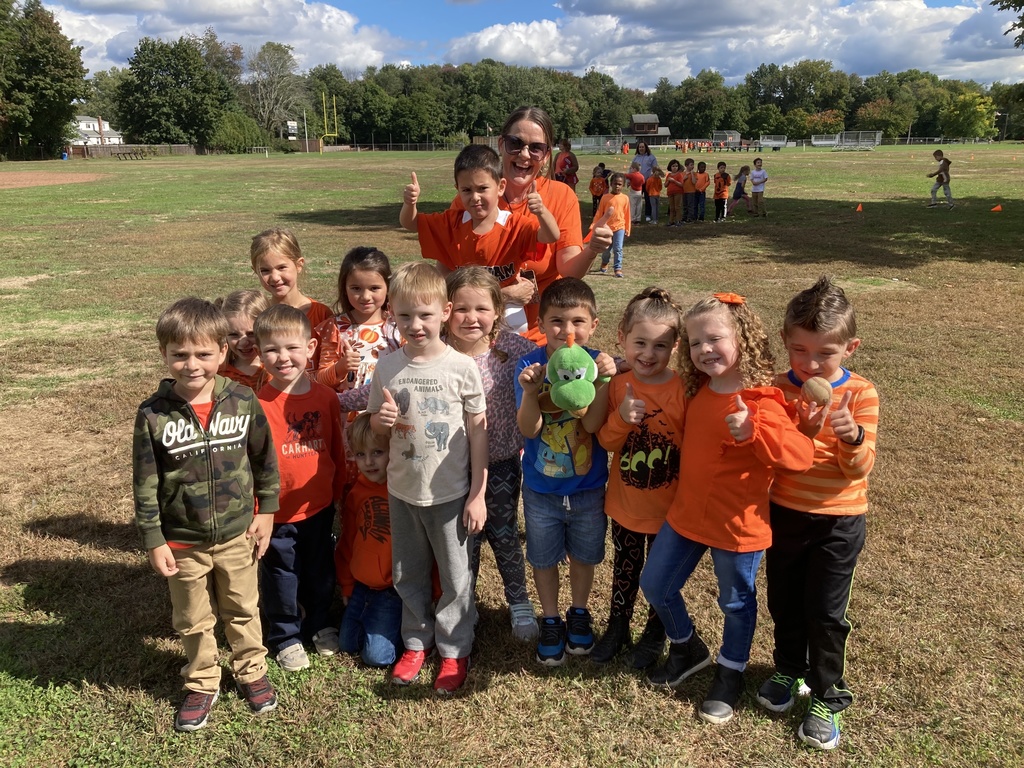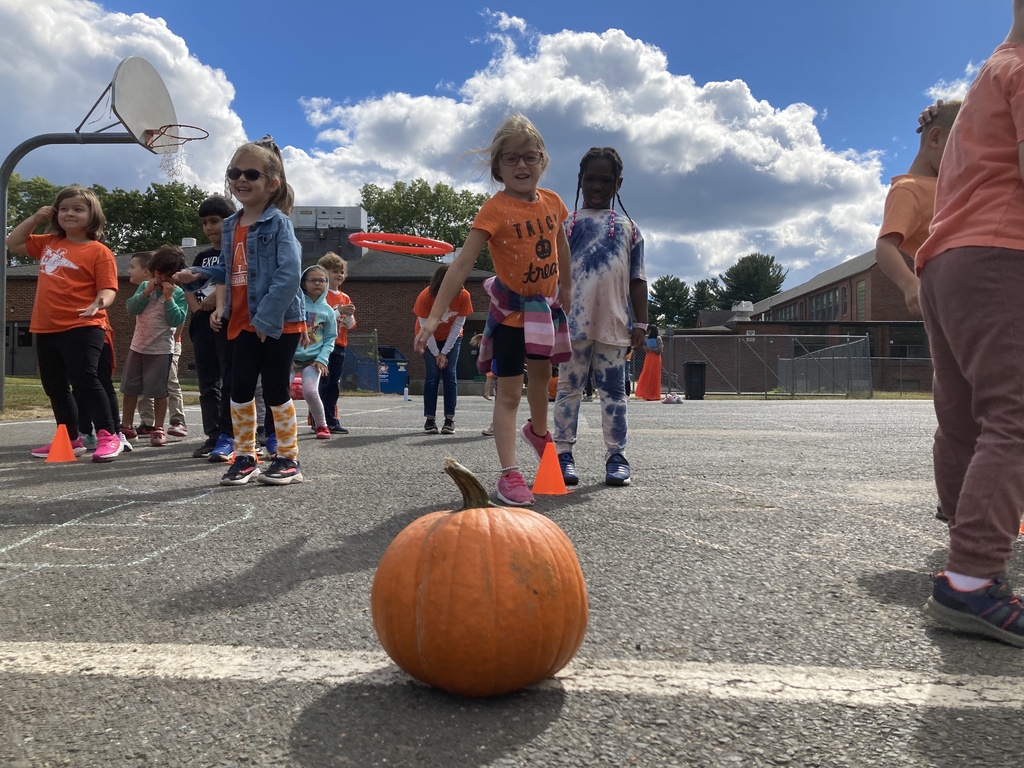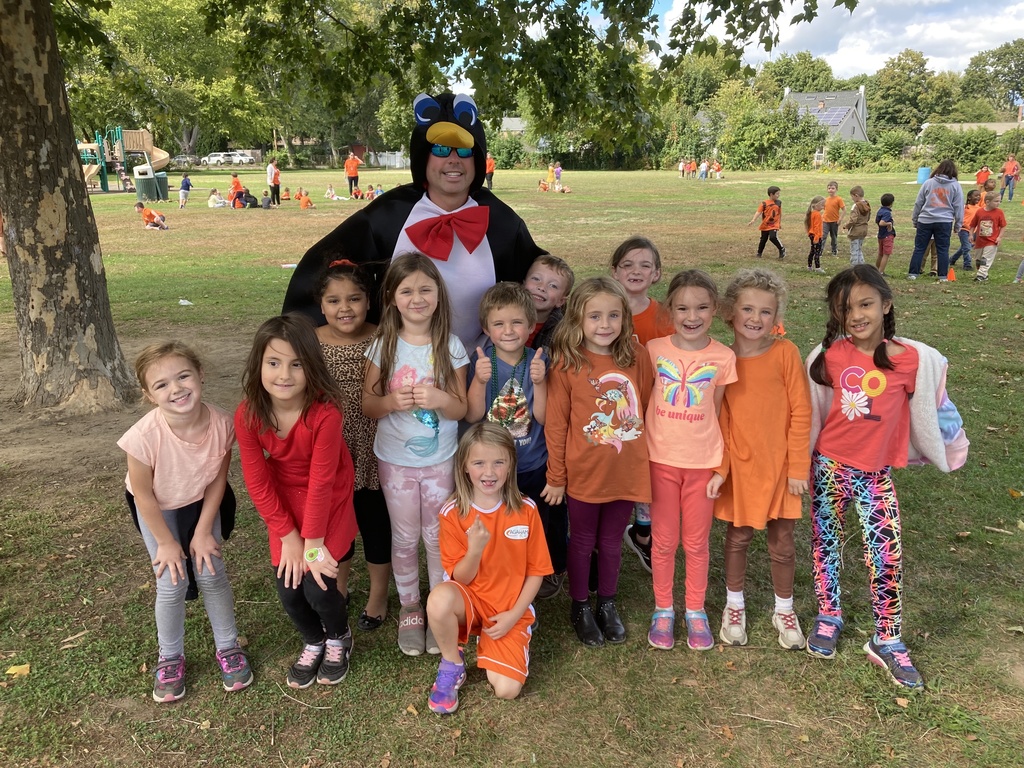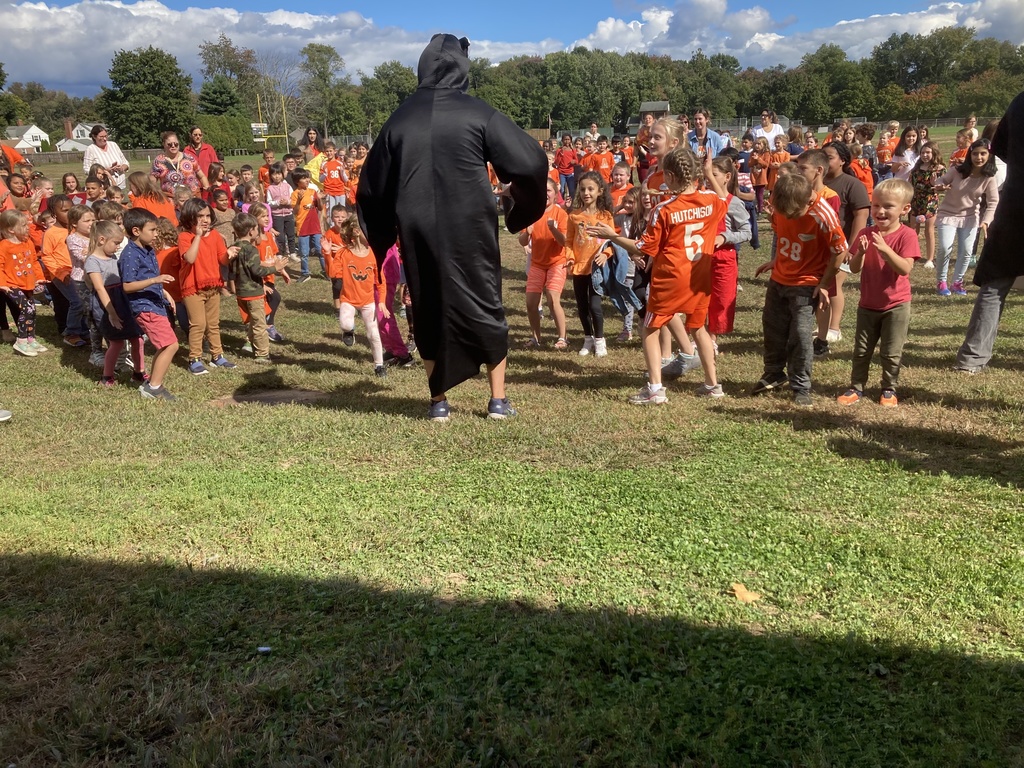 Welcome back to school for the 2022-2023 school year! Students at Phelps are settled in and enjoying the day with their new classmates and teachers. It's always special to hear the halls and classrooms filled with laughter after a long summer.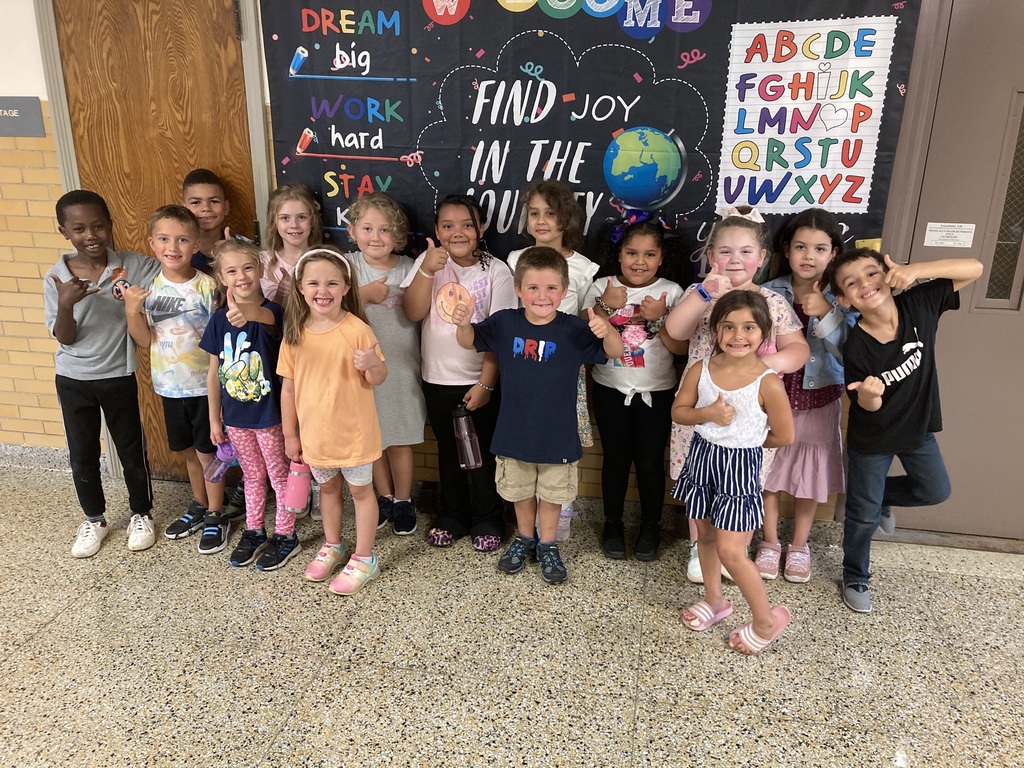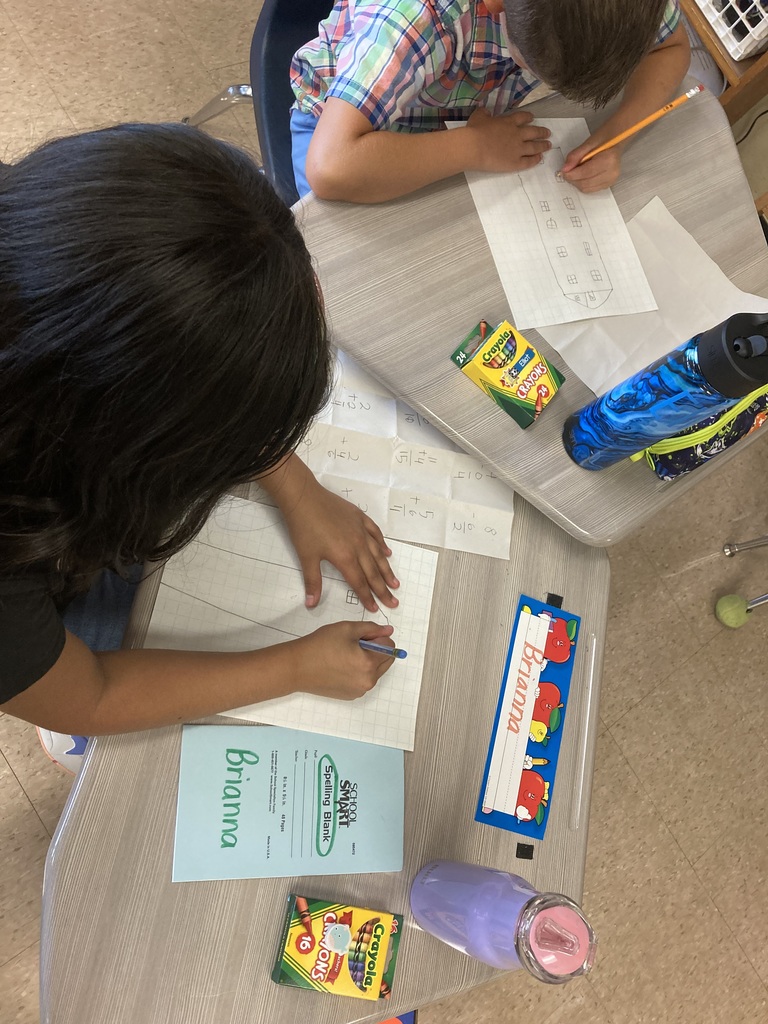 Please join us for our 2nd annual Back to School Playground Party. Email invitations have been sent
Today, 4th Graders at Phelps were surprised with a visit from Harlem Globetrotter "Scooter" Christensen!!! Scooter talked to the 4th grade about his path to the Globetrotters, the importance of school, perseverance and standing up against bullying. His message was also to find something that you love and put all your effort into it! Students had an opportunity to learn some "Globetrotter passes" and Scooter showed off some of his awesome skills.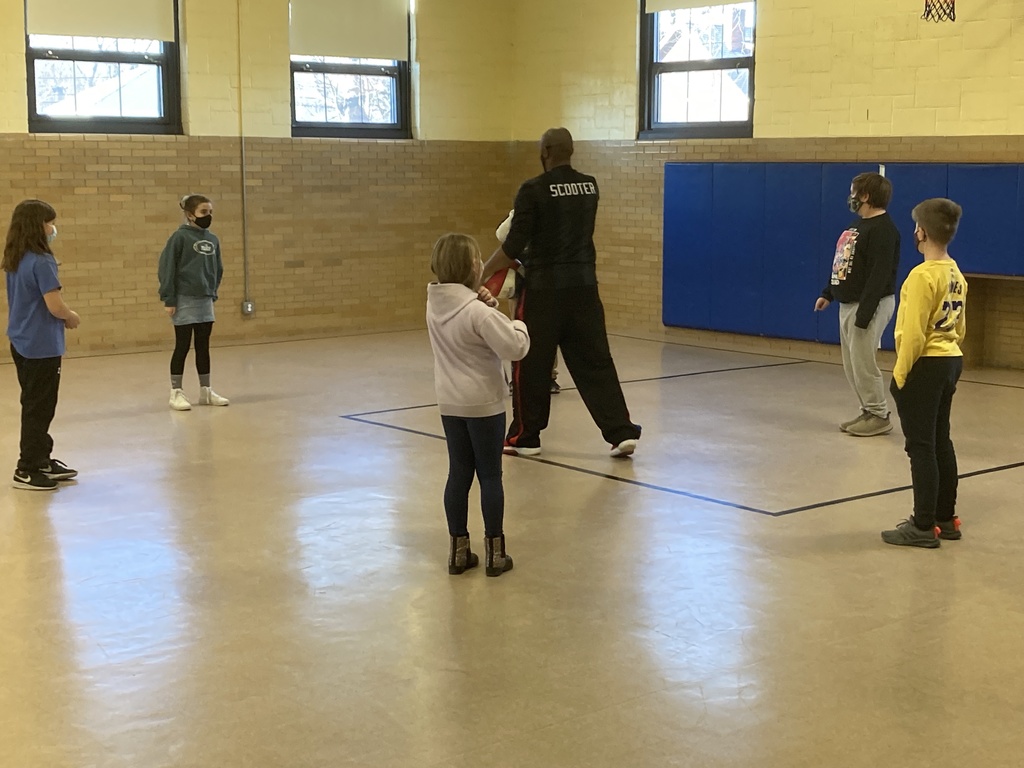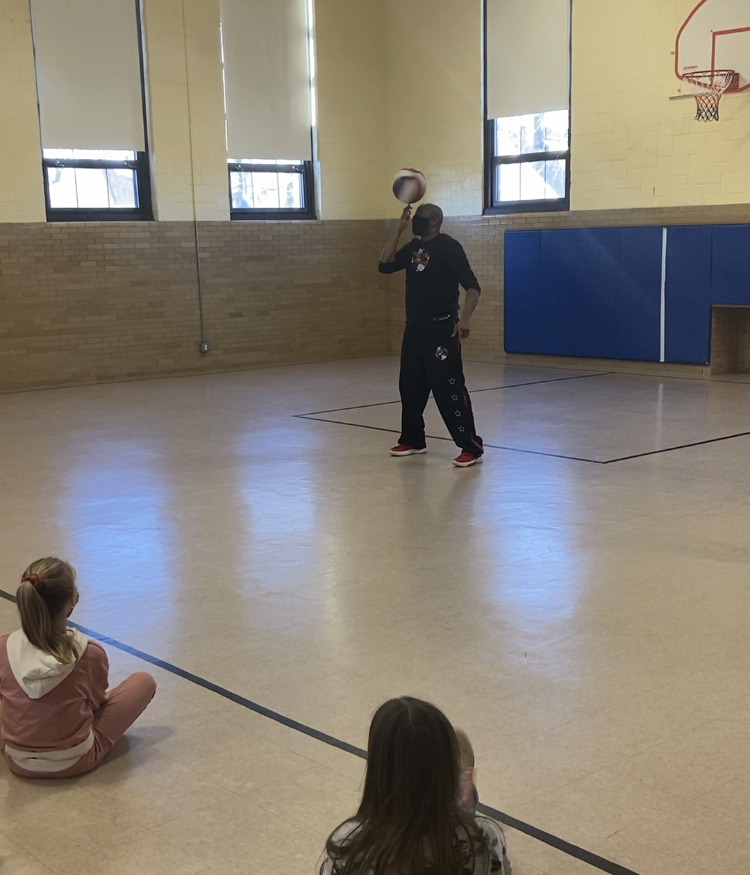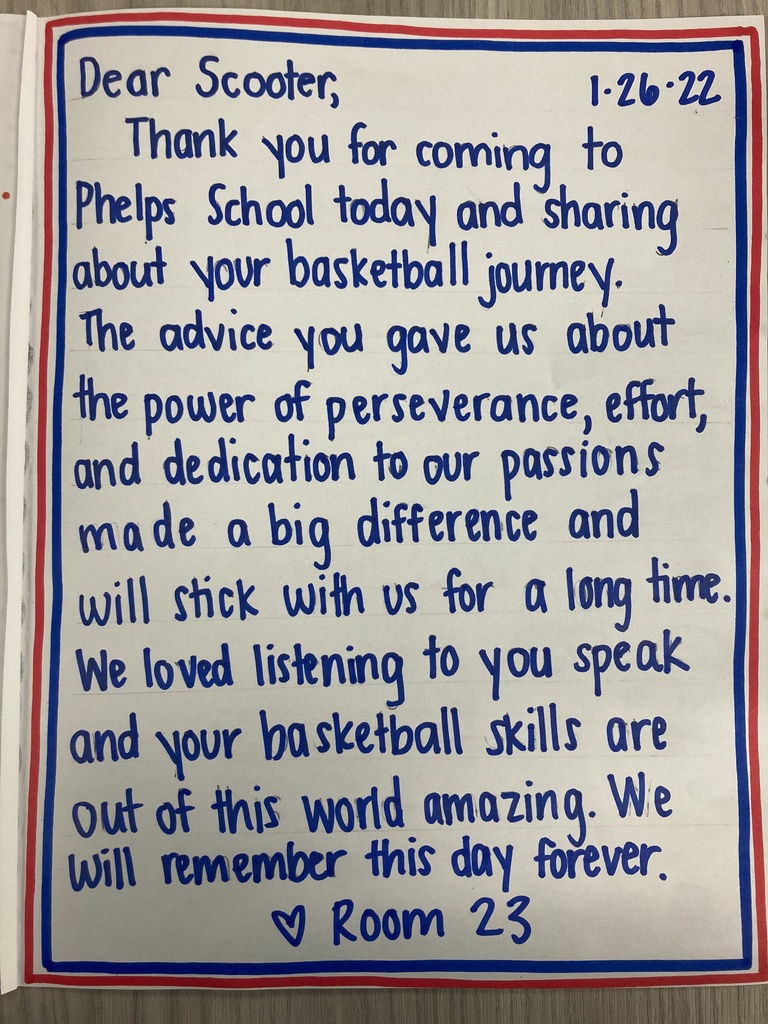 Thank you to all of our Phelps Families! Because of you, we were able to donate just shy of $4,000 worth of food items to the open pantry for the Mayflower Marathon! Special thanks to the 4th grade student council who helped load the food into 4 cars! Have a wonderful Thanksgiving!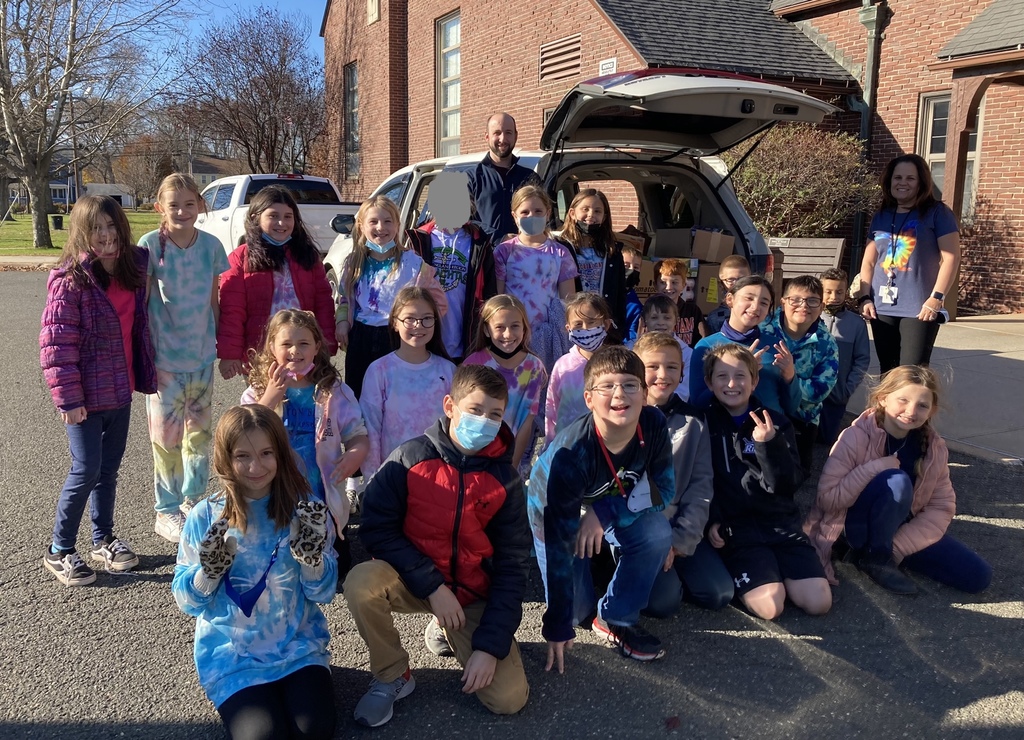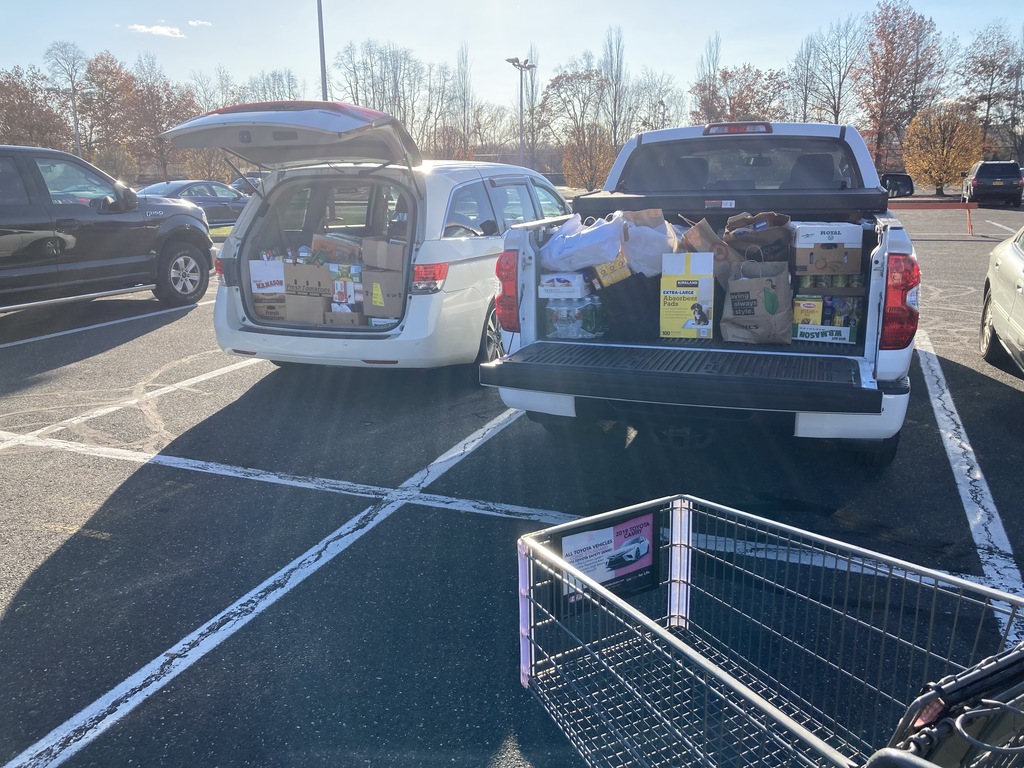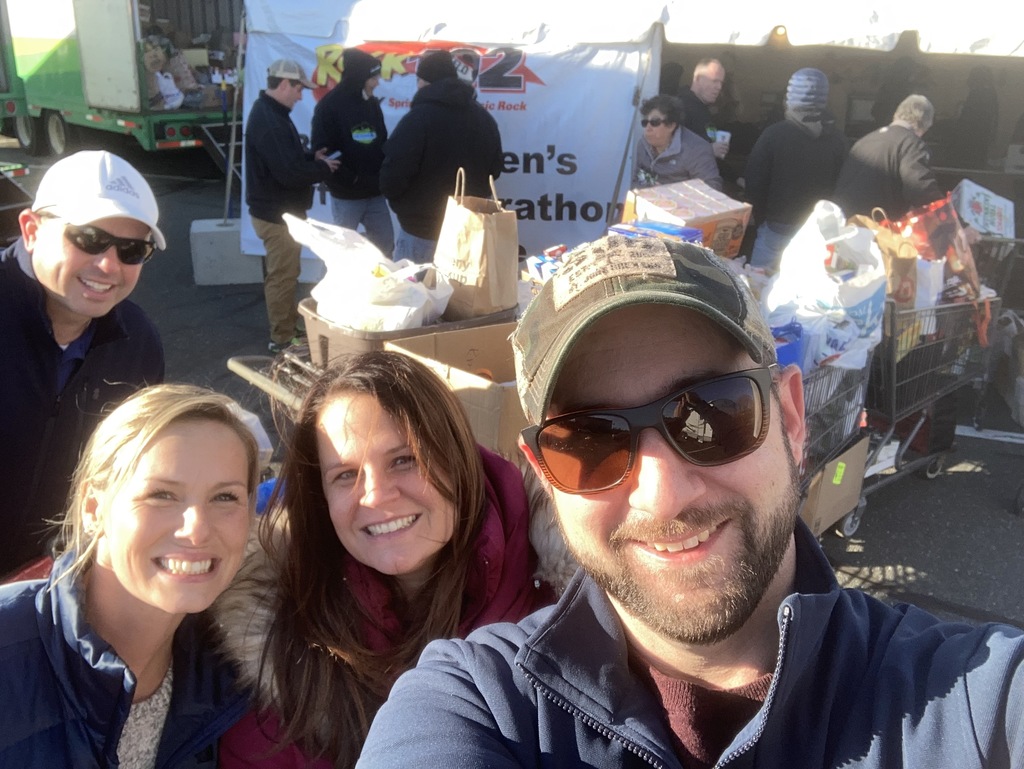 Members of the Agawam Fire Department came to Phelps to talk with students about fire safety in the home. Students learned about smoke and carbon dioxide detectors, how to safely exit, what to do when there is smoke or fire in the home, how to stop-drop-and-roll, and were encouraged to make evacuation plans as a family. Thank you Agawam Fire Department!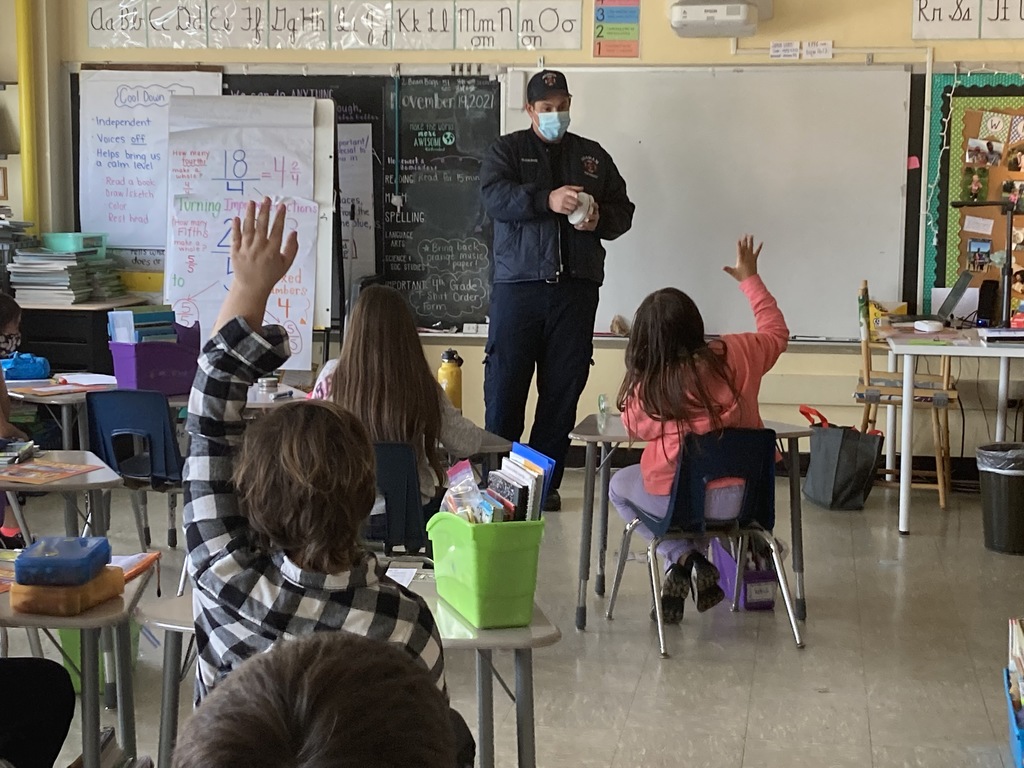 Due to the ongoing situation with COVID, our schools are requiring additional and more extensive information when your child is absent. If you child is absent please notify the school with a specific reason for the absence, not just "sick". Please be sure to speak to the school nurse if your child's absence is COVID related. Thank you.

This school year, Agawam Public Schools, will be using a new Student Information System and Parent/Guardian Portal called PowerSchool. Each parent/guardian will need to create a new account in PowerSchool. This will replace the PlusPortal account you may have used in previous years. You will use PowerSchool to view your students schedule, grades, report cards, and other important information. You are also able to keep your own information up to date and accurate. Instructions for how to create your account will be emailed to parents/guardians. Starting today, August 18th, we will be sending instructions to one grade level each day. Starting with 1st grade. This is being done so not to overload PowerSchool with new accounts or overwhelm the technology support desk. If you have any questions or need help creating your account, please contact APS Technology at
support@agawamed.org
.
Agawam Public Schools are excited to introduce our new student information system, PowerSchool, to you very soon. This summer we have been working on the transition from the former system to the new system. Unfortunately, this transition has taken longer than originally anticipated. Because student class assignments will be communicated through PowerSchool this year, class assignments will not be available until a later date this month. Instructions on how to access class assignments will be sent soon. Please realize this information is not something we are allowed to give over the phone. Thank you for your patience, understanding, and continued partnership.

We are excited to announce our new website. Please take a look around!
This Doering Middle School student hand-made and painted this chessboard during remote learning. Such diligent efforts in the carving of the chess pieces, very impressive!
Vision: The Agawam School Community is committed to developing compassionate, contributing citizens through an inclusive learning environment with high expectations. Mission: The Agawam Public School District, in partnership with the community will provide a safe, personalized, and engaging learning experience where every student is supported and challenged.