The Phelps Girls on the Run team completed their Community Impact Project today -- making and delivering cards for the Senior Citizens who receive Meals on Wheels! Way to make someone smile today girls!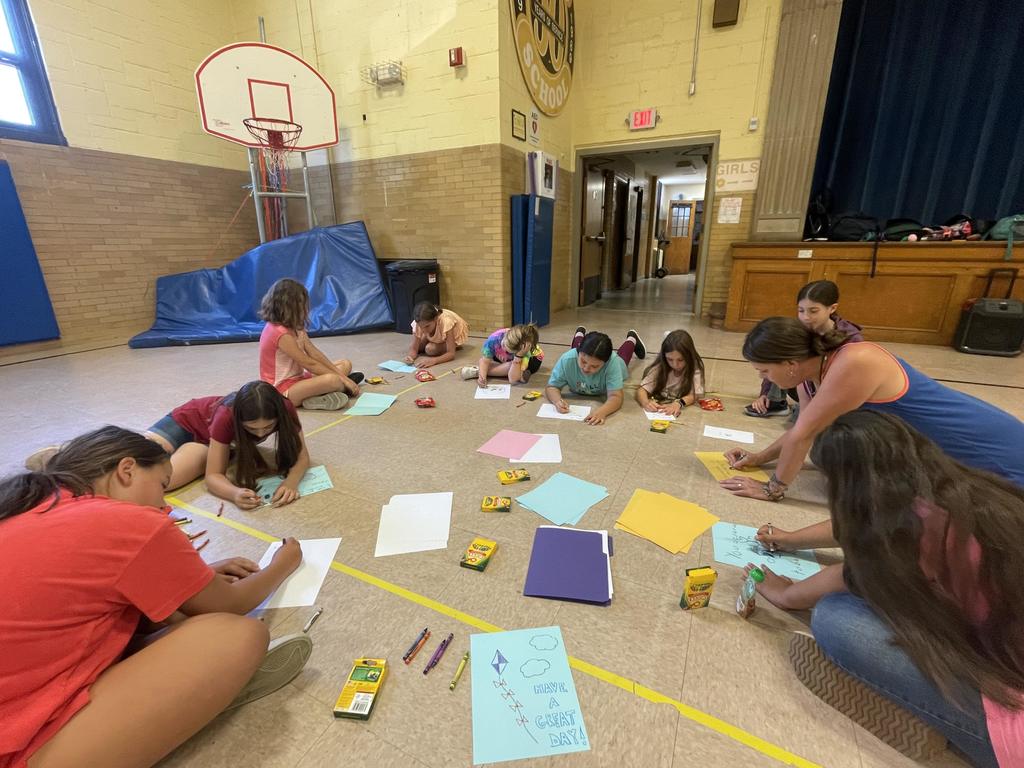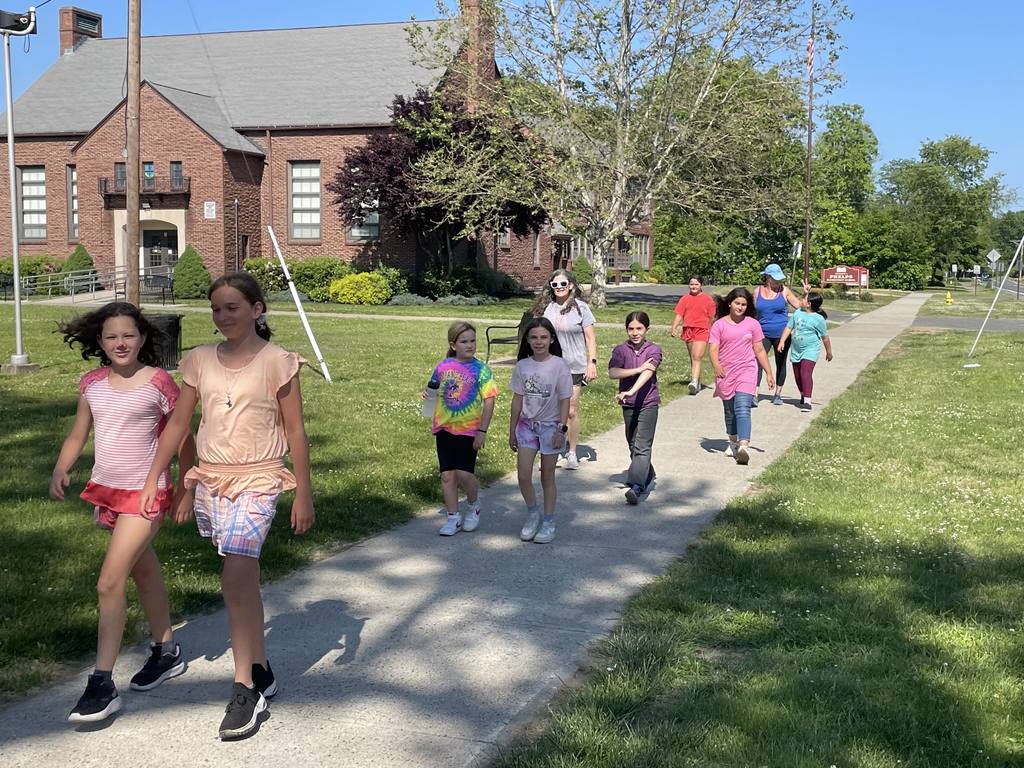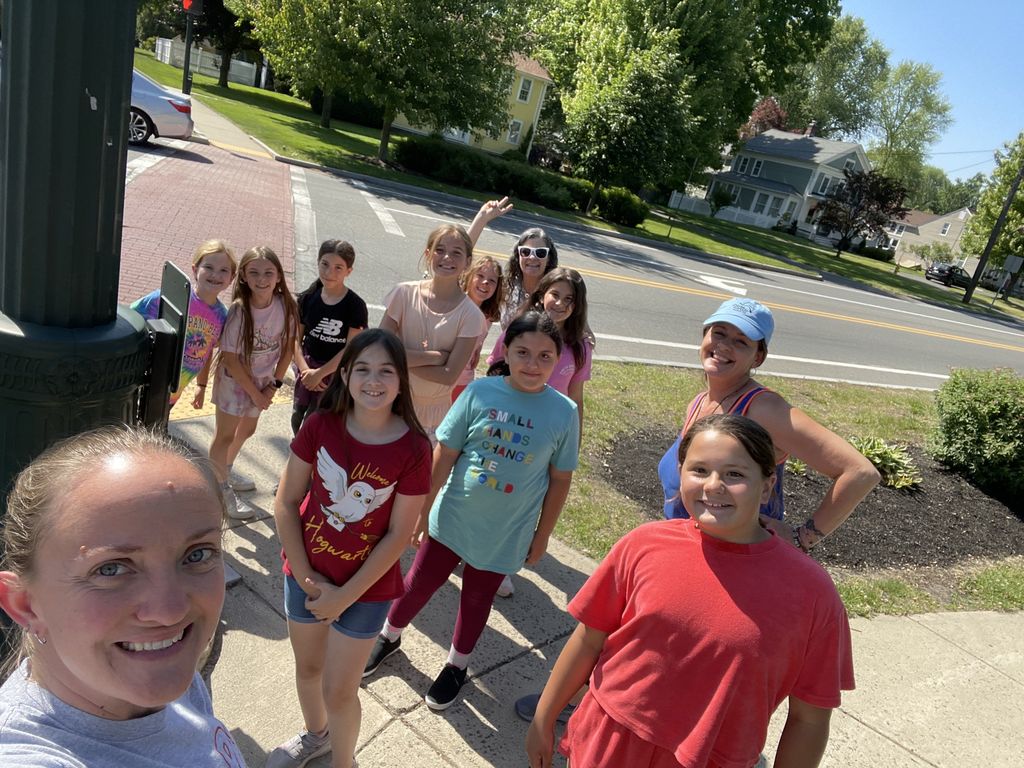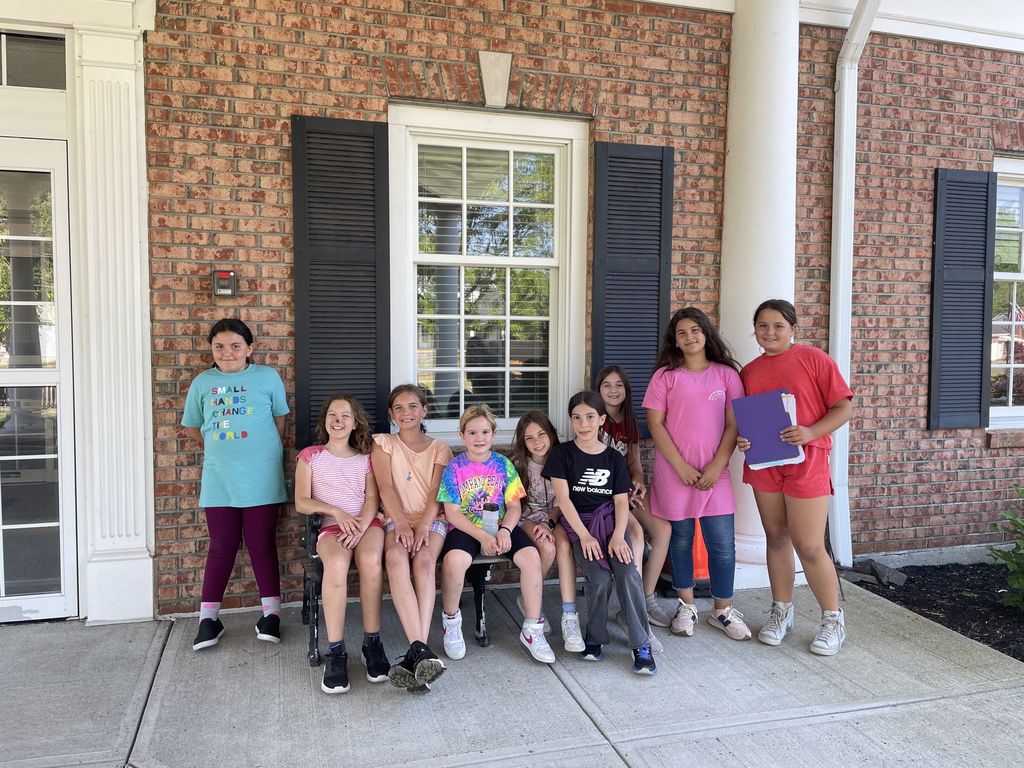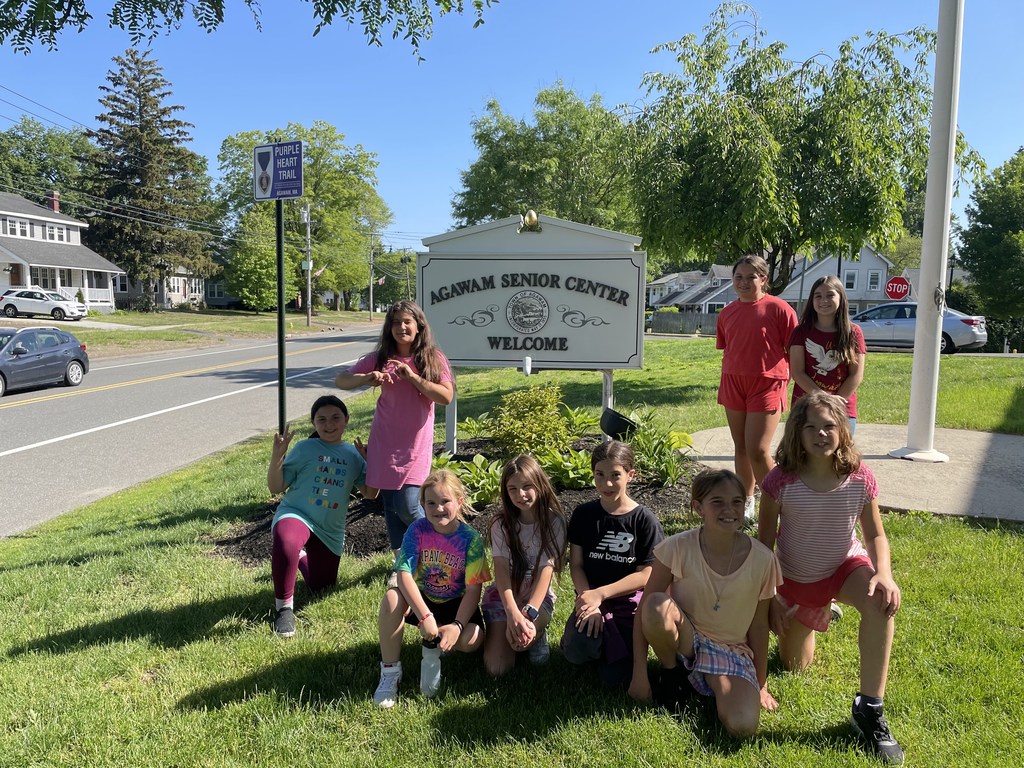 Some Kindergarten students at Phelps had a chance to explore how light affects objects that are transparent, translucent & opaque. They also created a rainbow by overlapping colored transparency films.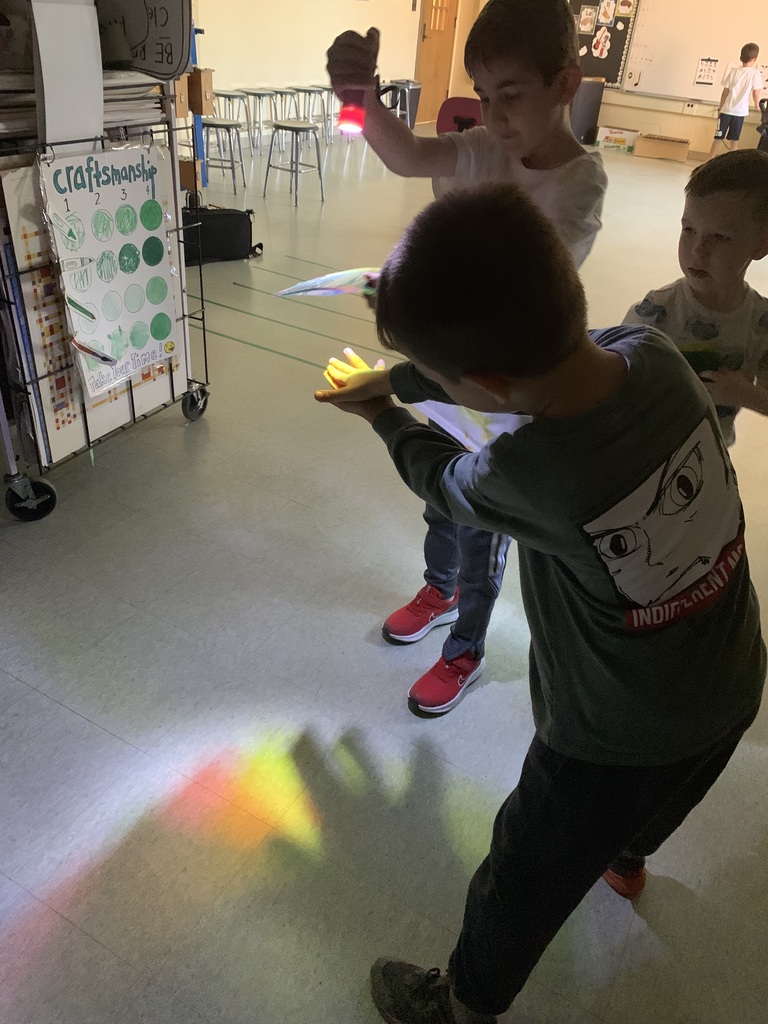 Phelps student council members spent time today reading with Kindergarten students!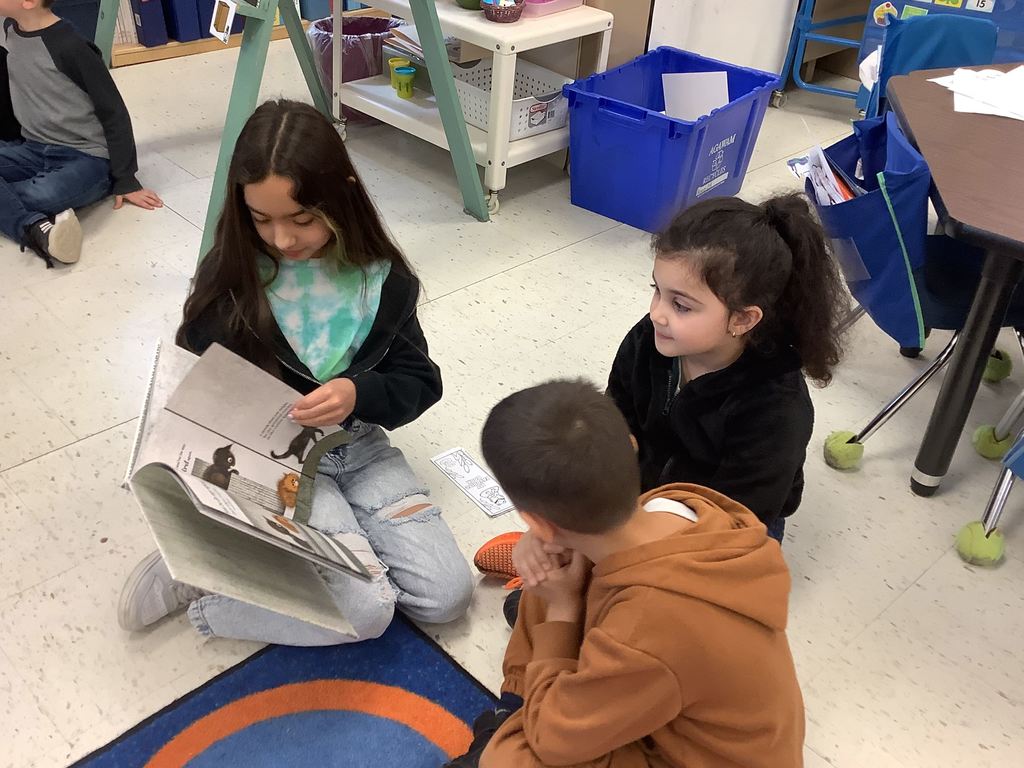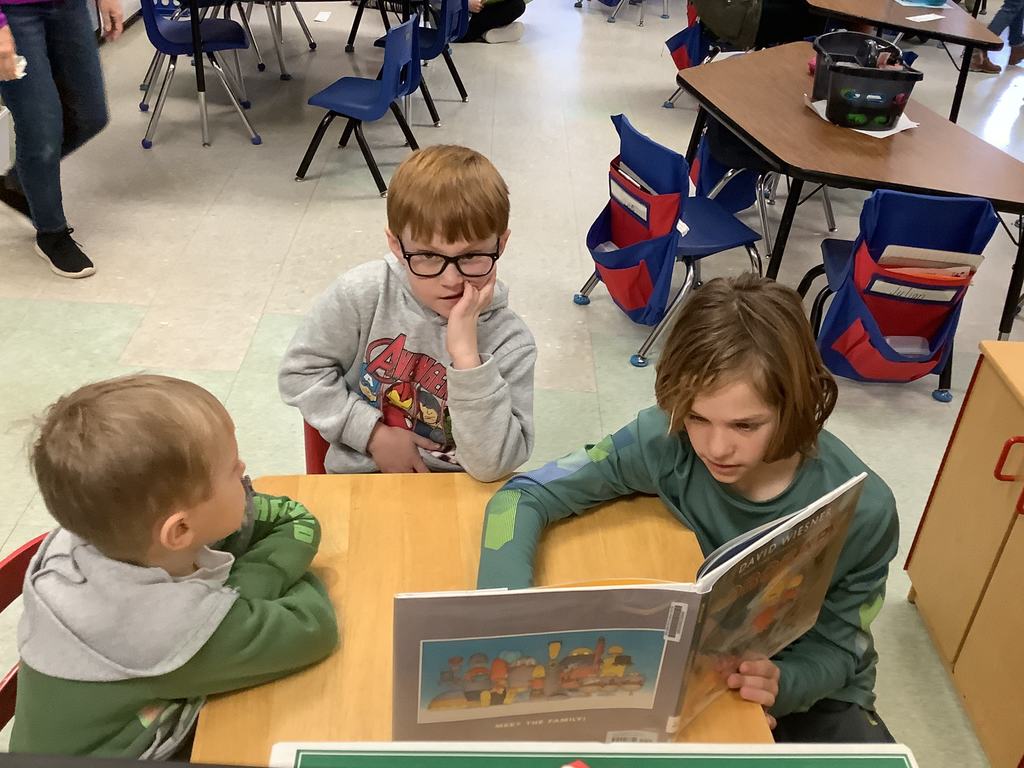 Some grade 4 students at Phelps used a simple machine, called an Archimedes Screw, to move water from a lower level to a higher one. As the tube is spun, the water travels up the tube and comes out the opening at the top.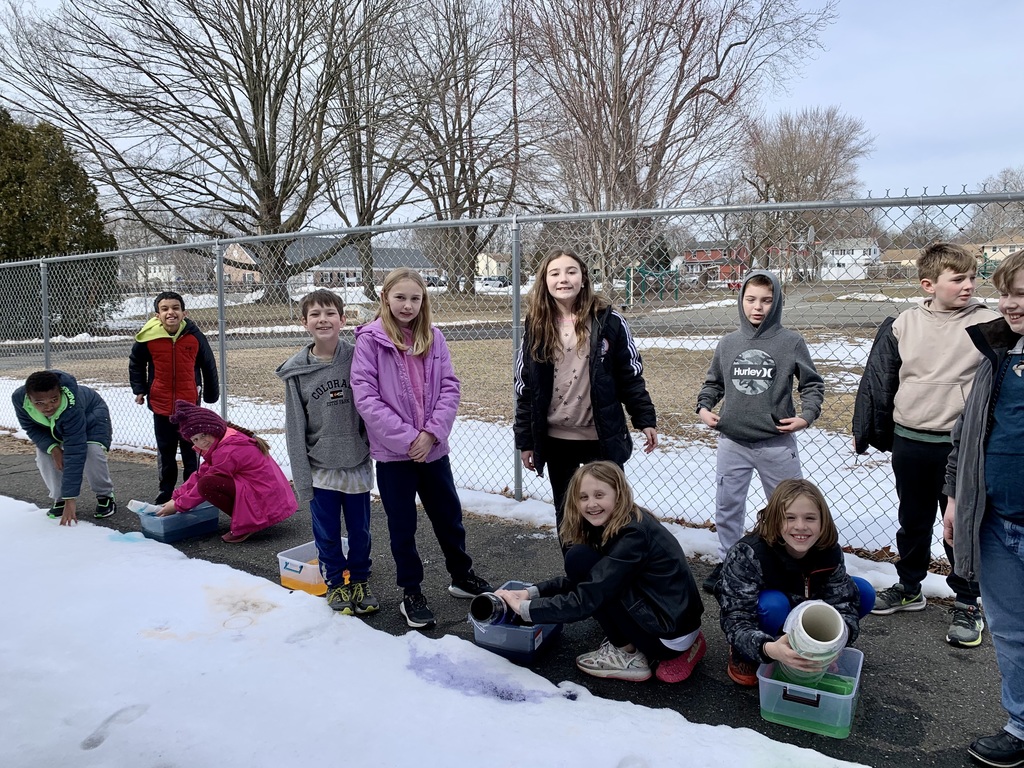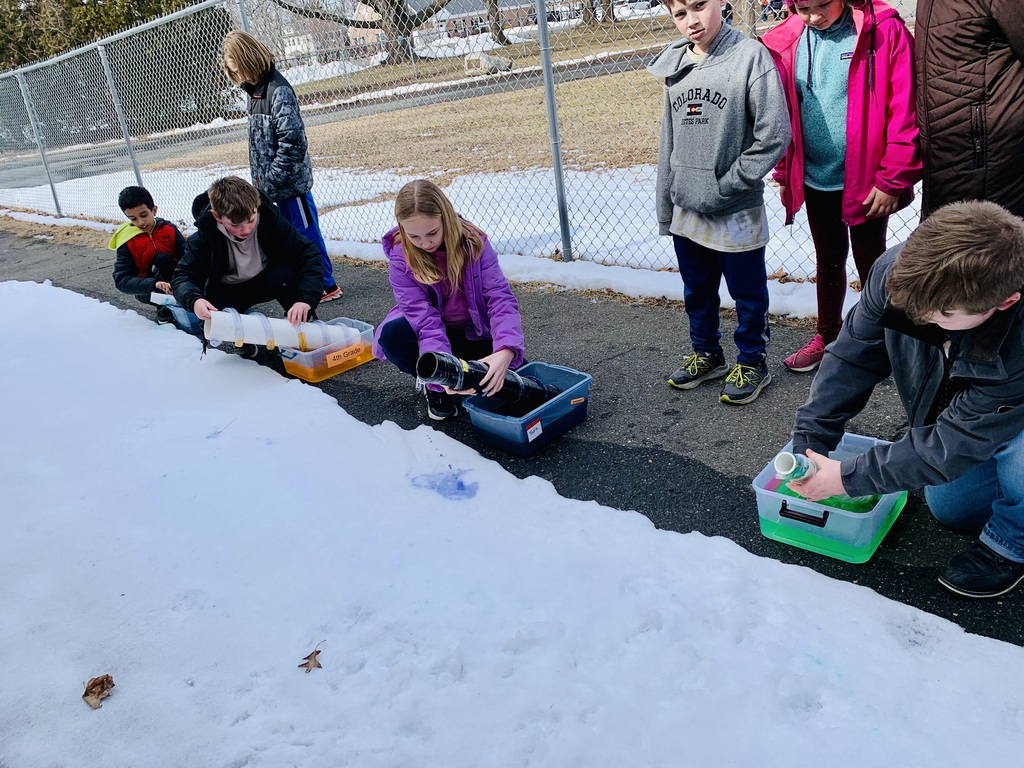 Phelps students and staff kicked off Read Across America by dressing as their favorite book characters!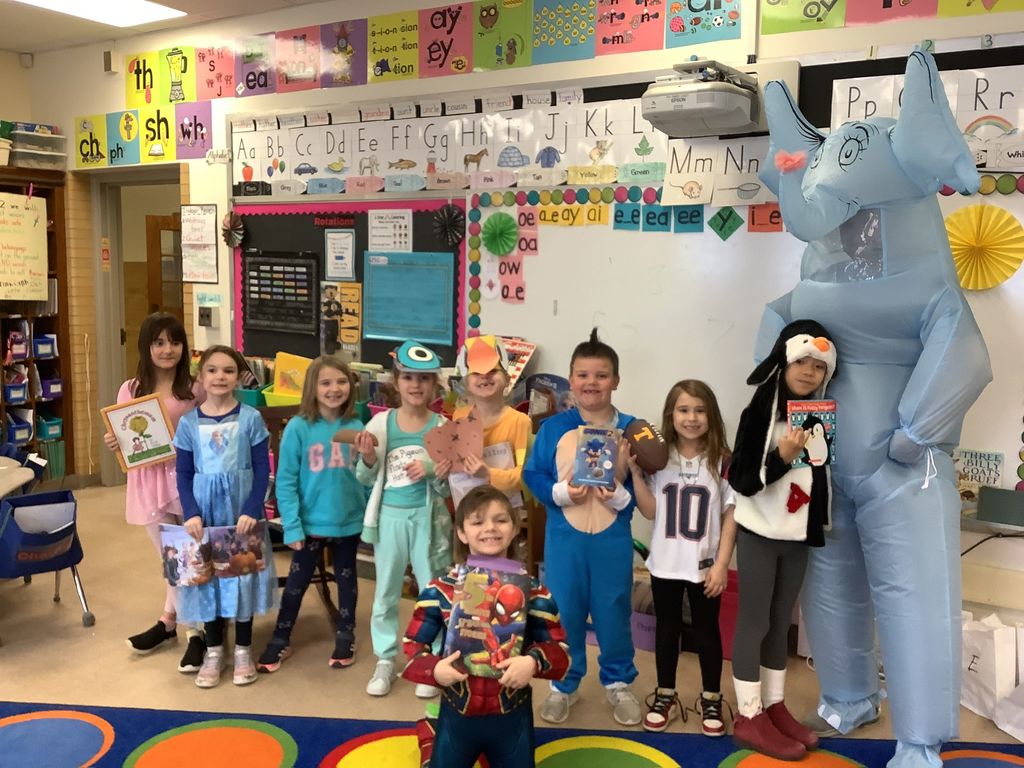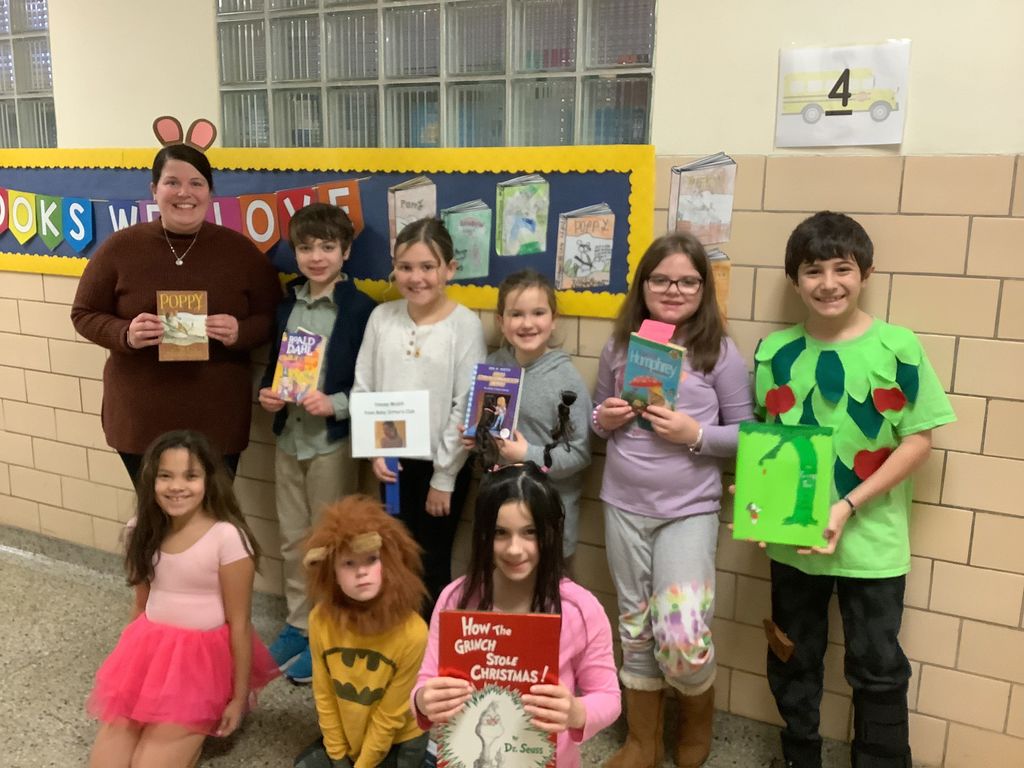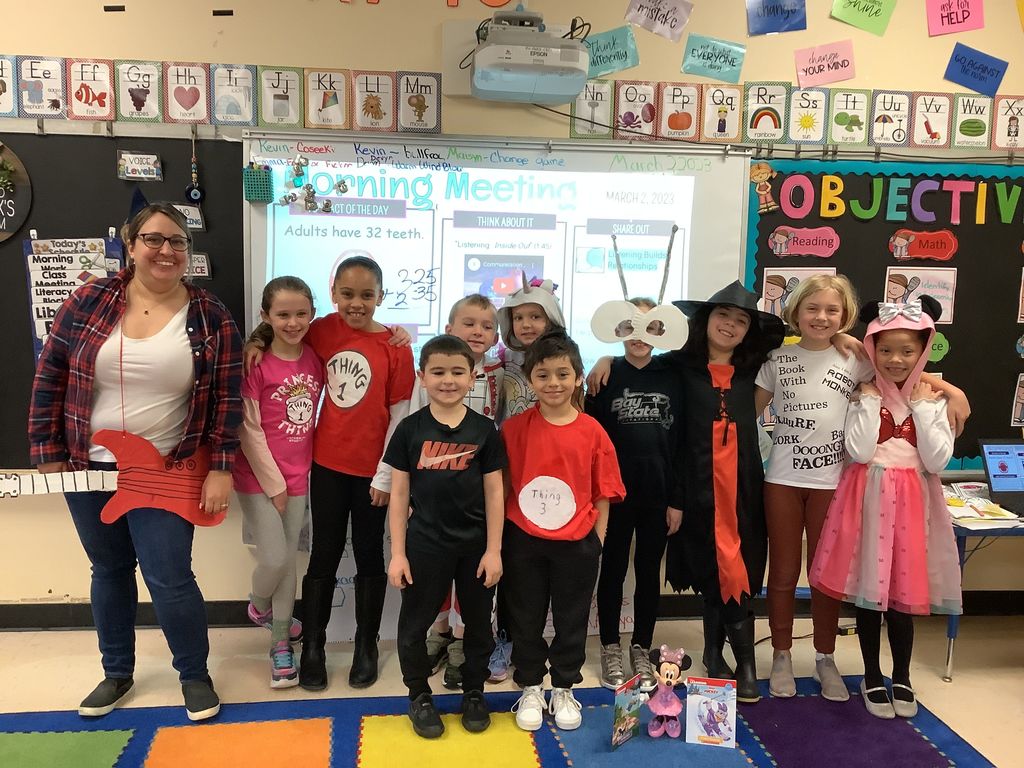 Phelps is so excited to recognize 15 amazing students as our February Students of the Month! Congratulations to all!

While learning about the solar system, third graders at Phelps created their own solar system models!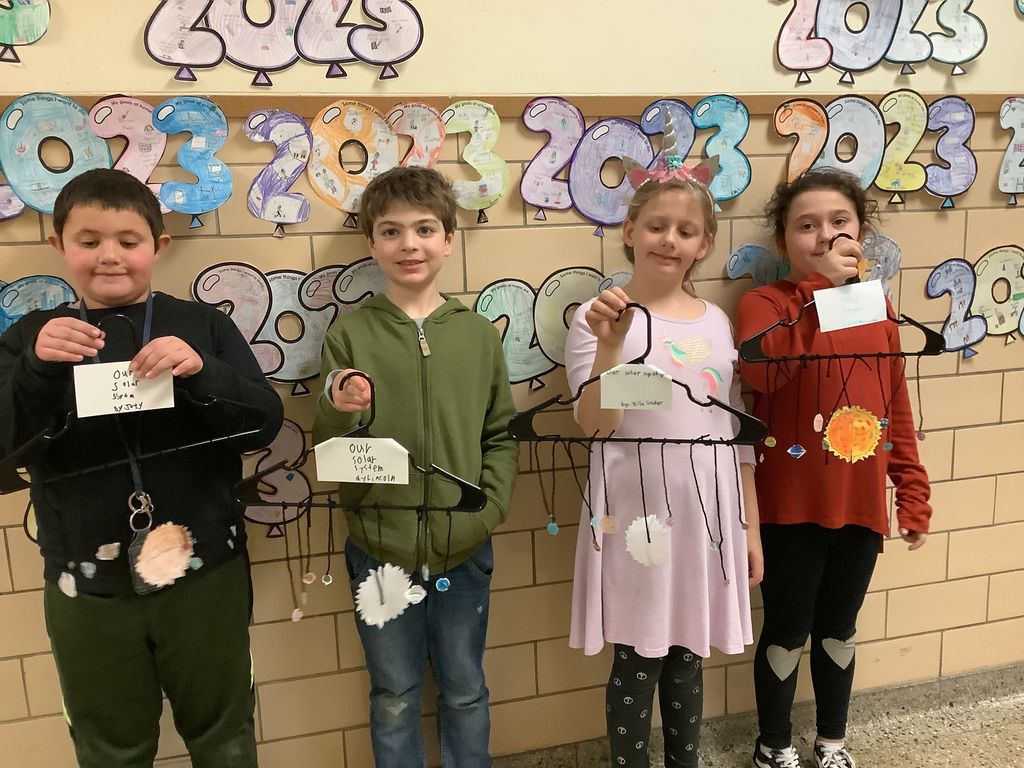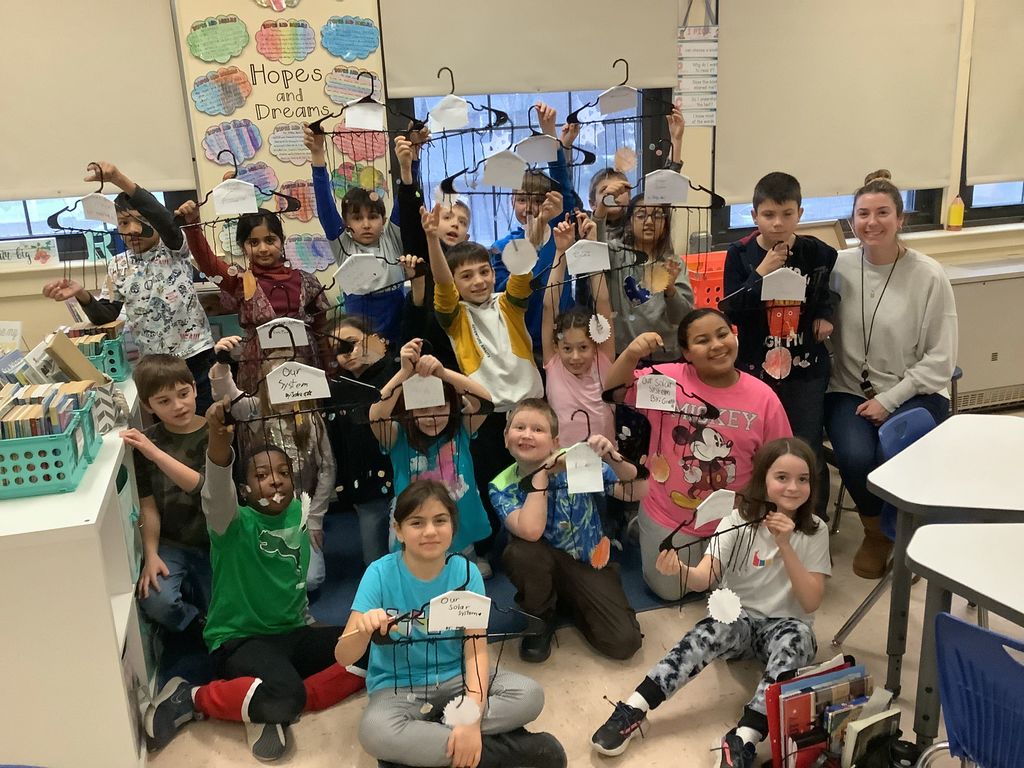 Students at Phelps and Robinson Park were treated to an amazing Holiday Sing-A-Long Spectacular organized by our very own Mr. Sawyer. Here are highlights from the performance at Phelps on Friday, December 23. This was our 1st whole school assembly since before the pandemic.....and it was SPECTACULAR!!! Happy Holidays & Happy New Year Agawam!
www.youtube.com/watch?v=dAIvW6ghPjo&t=2s
Mr. Sawyer's holiday music book has gone missing! Where could it have gone? The staff and students at Phelps did their best to keep Mr. Sawyer on the run!
https://youtu.be/QyCB9jE7wcw
On Friday, December 16, students at Phelps were treated to a surprise assembly with Harlem Globetrotters Player Ambassador Max "Hops" Pearce.
https://youtu.be/c6TwPSTk1IE

Phelps students and staff had a great time at their first sock hop!! We filled Mr. V's office with hundreds of pairs of new socks to donate to a local shelter. Thank you for your donations!!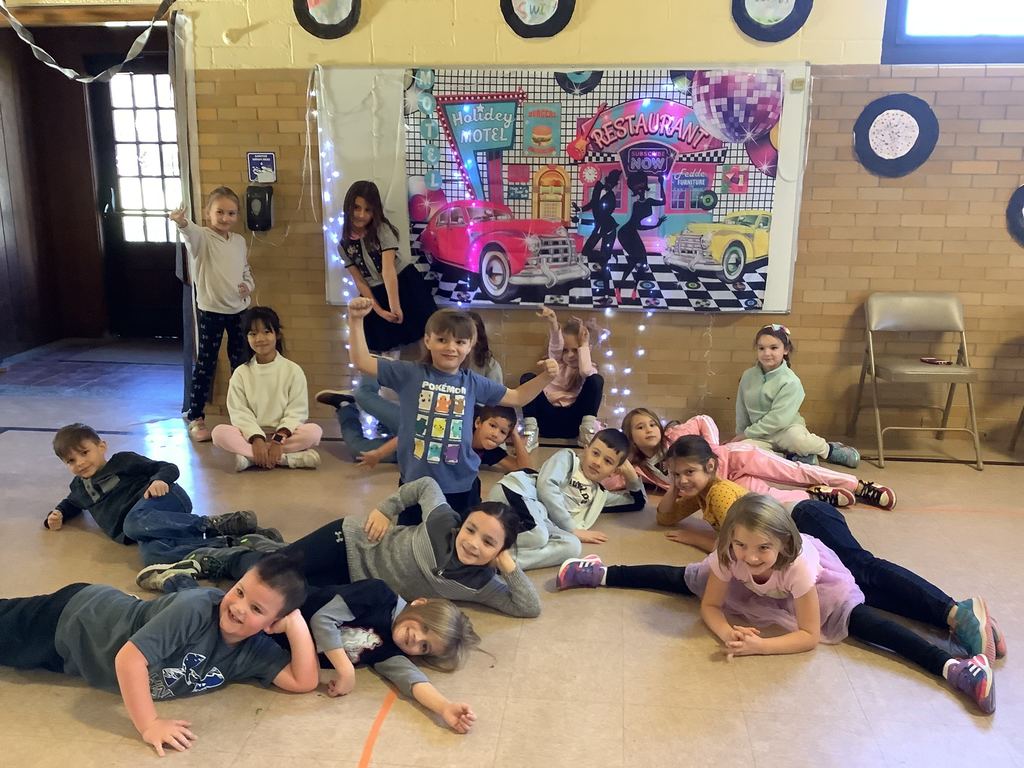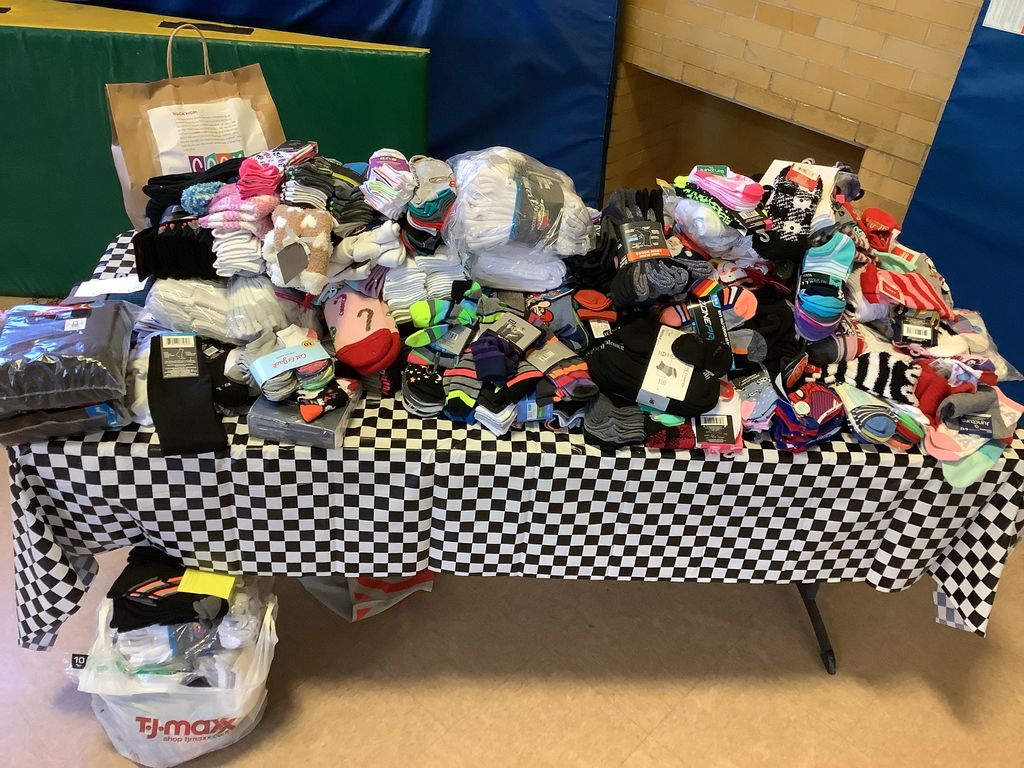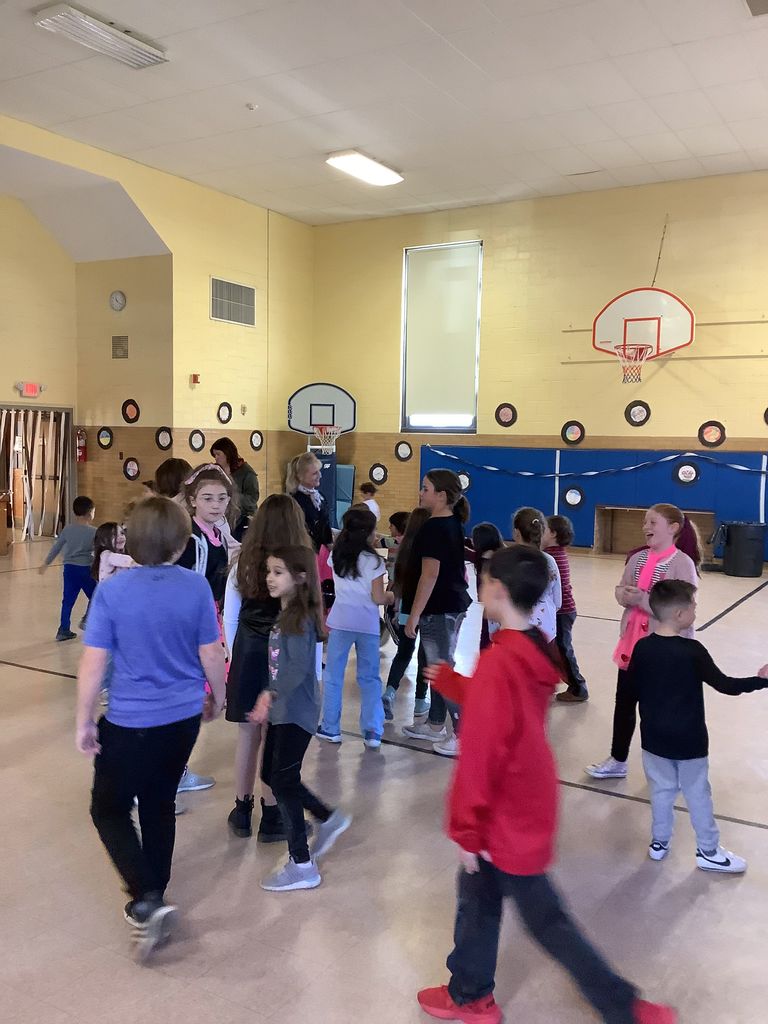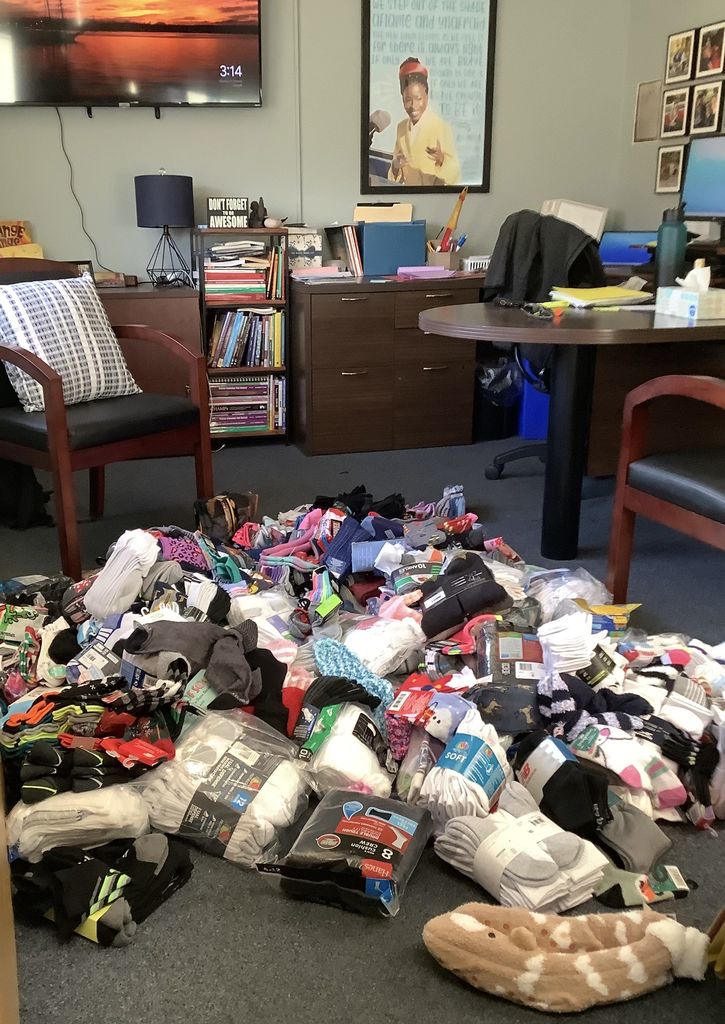 Student Council members at Phelps helped pack and load the generous food donations for the Mayflower Marathon Food Drive!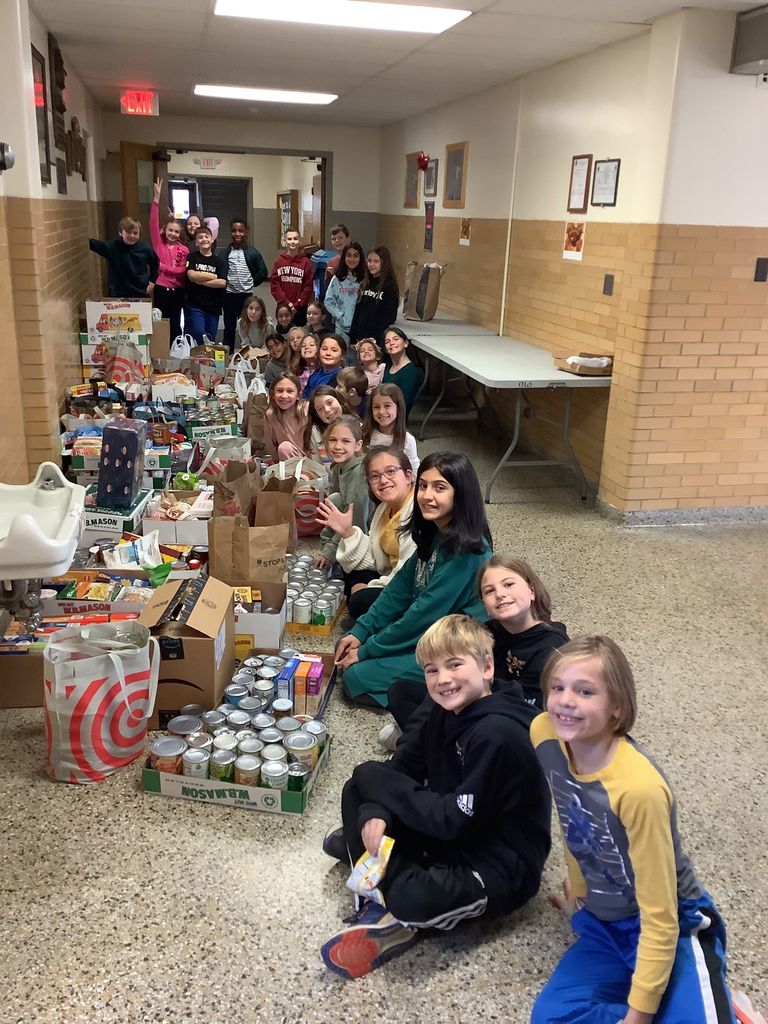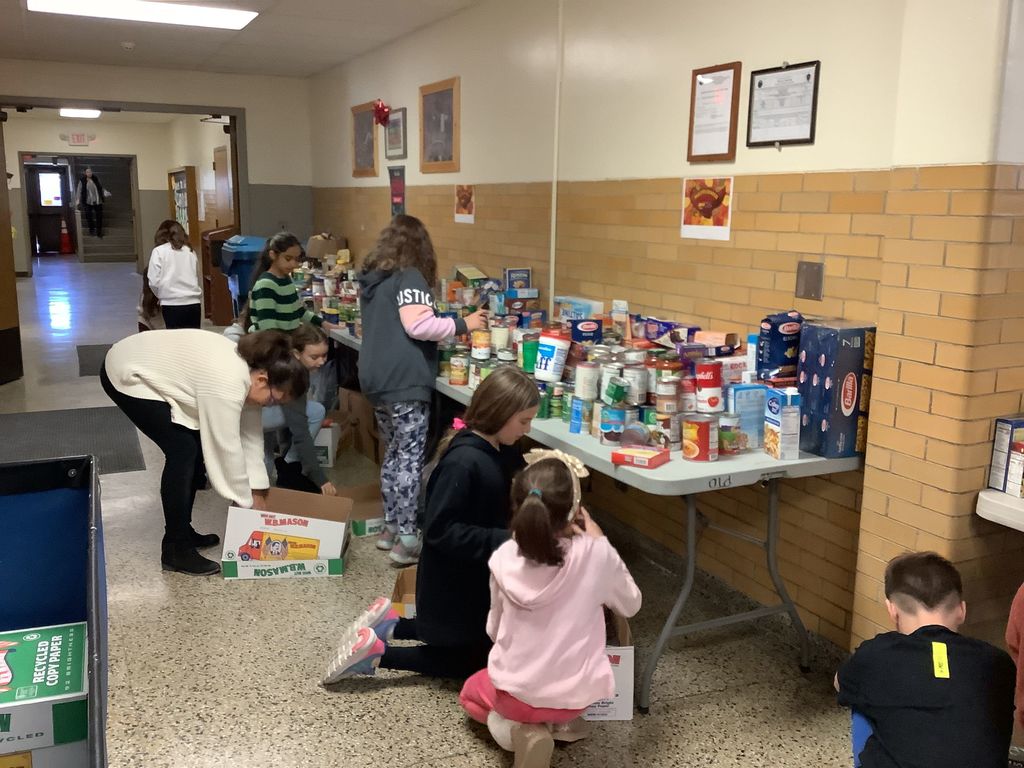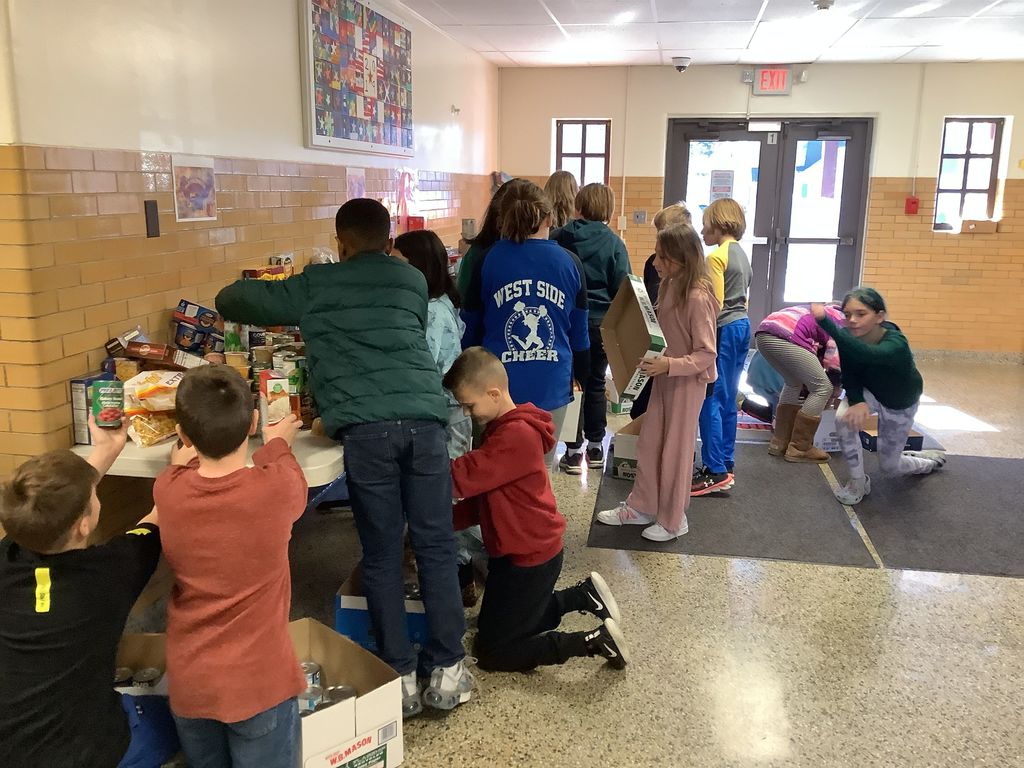 Last week third graders at Phelps held a class election: three students gave speeches about their proposal for a new classroom rule explaining why the rule would benefit the classroom community. Then it was time to vote!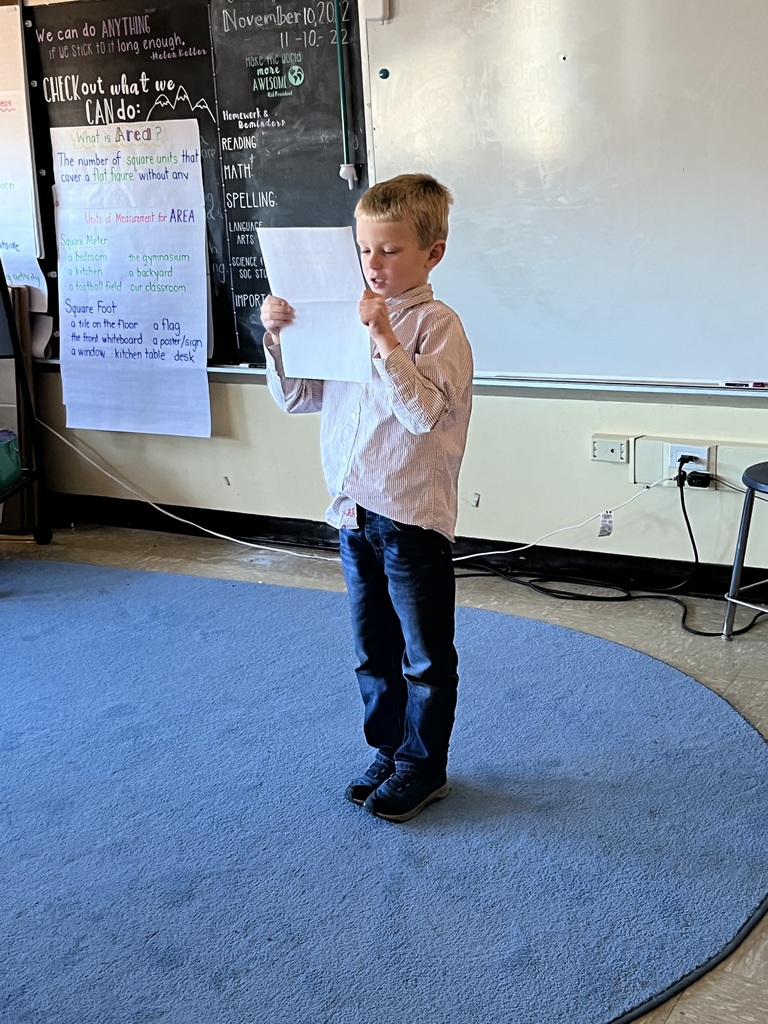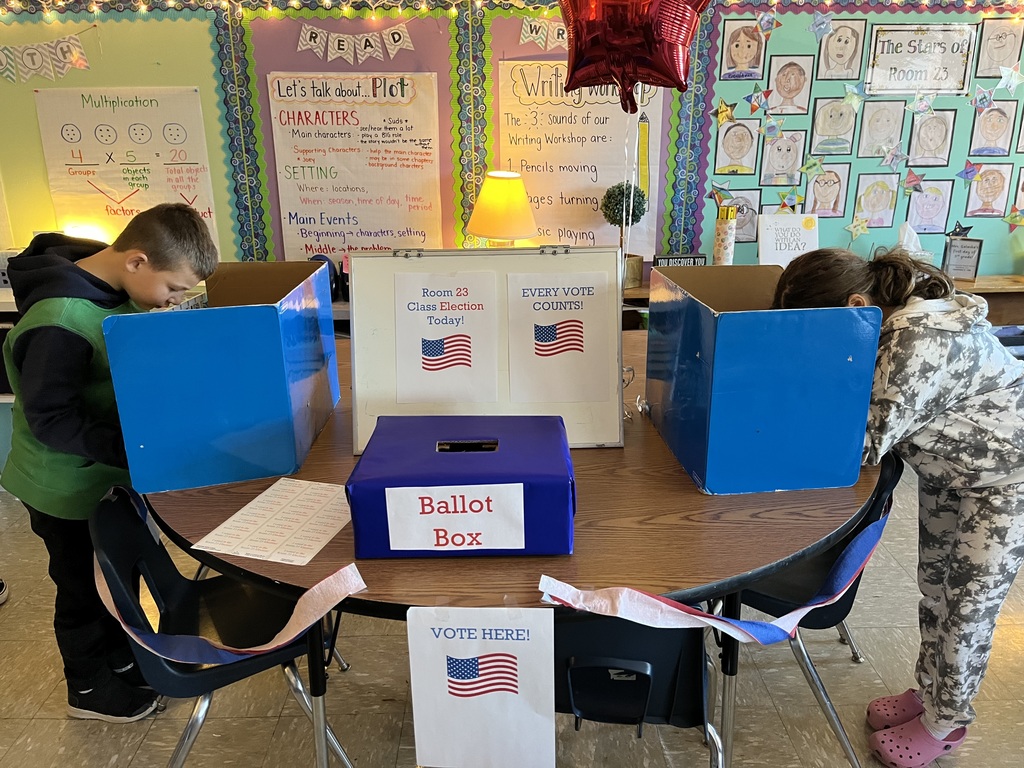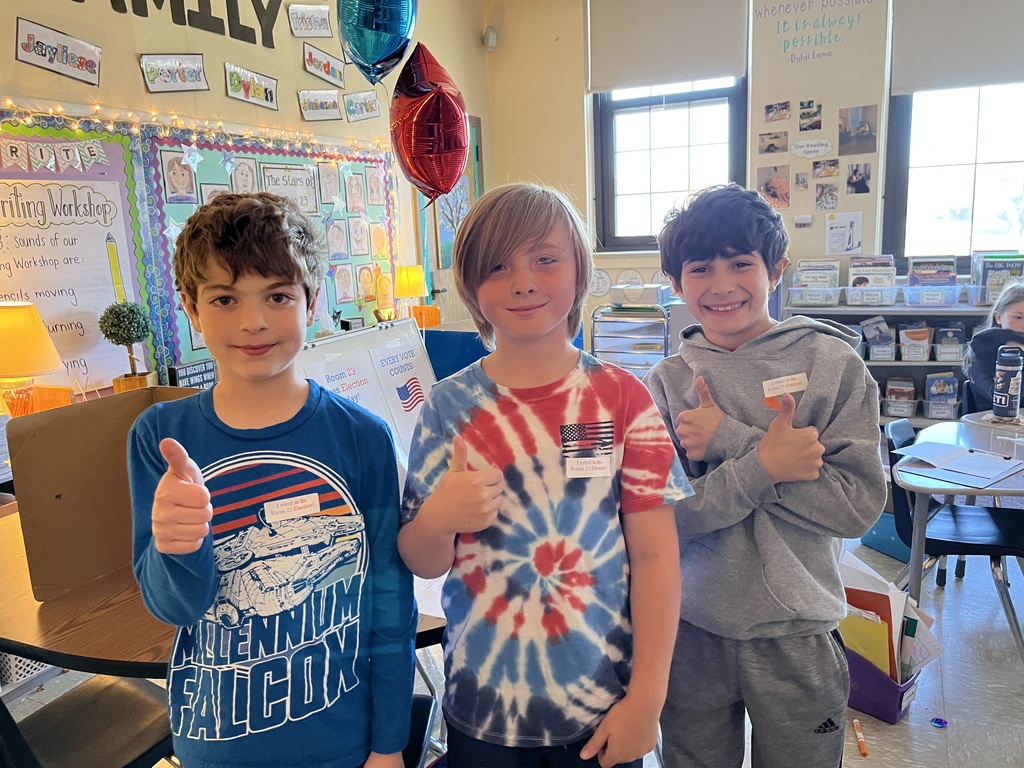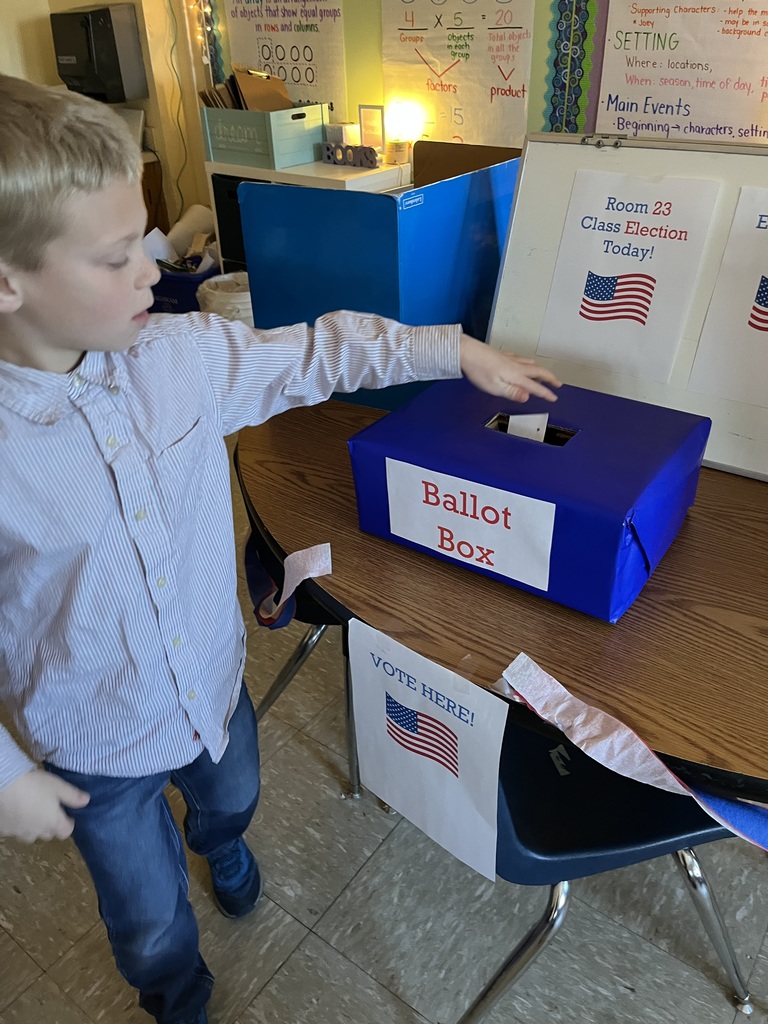 Students at Phelps School honored our Veterans in many different ways -- making cards, completing a red poppy craft, and singing patriotic songs at the Veteran's Green Memorial Park! Thank you Veterans!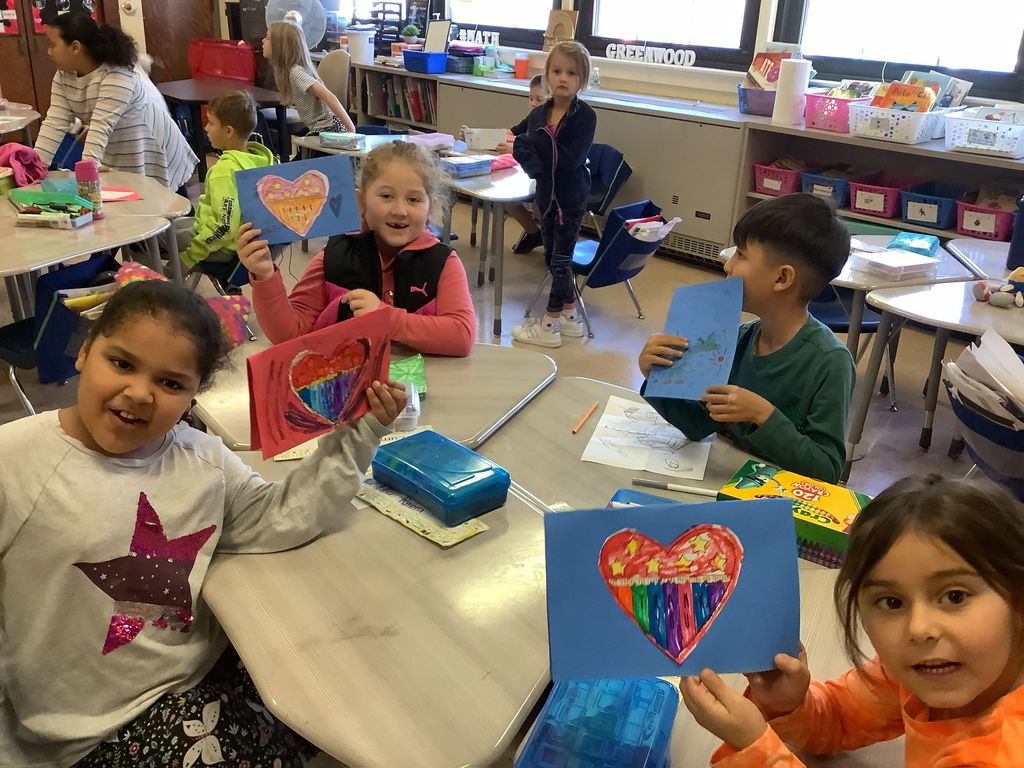 The Phelps community had a great night celebrating Halloween at our Trunk or Treat event tonight! Thank you to all families that donated candy and treats and decorated trunks. Special thanks to Mr. Sawyer for DJ'ing our event and to the NHS students from Agawam High who were on hand to help keep things running smooth.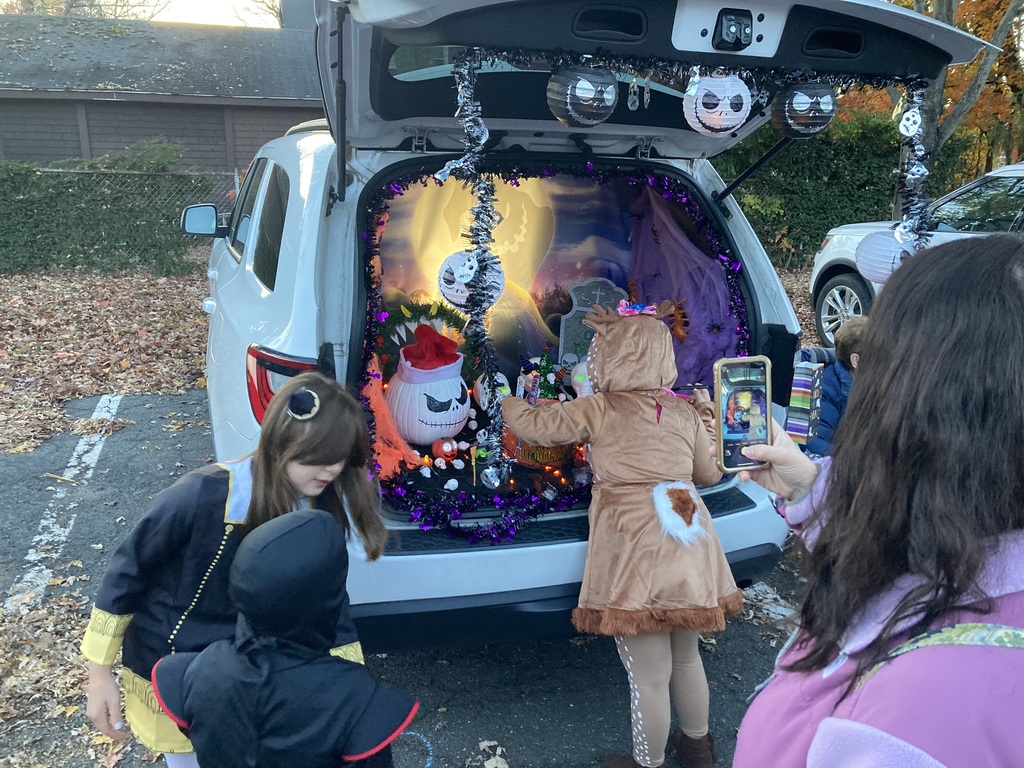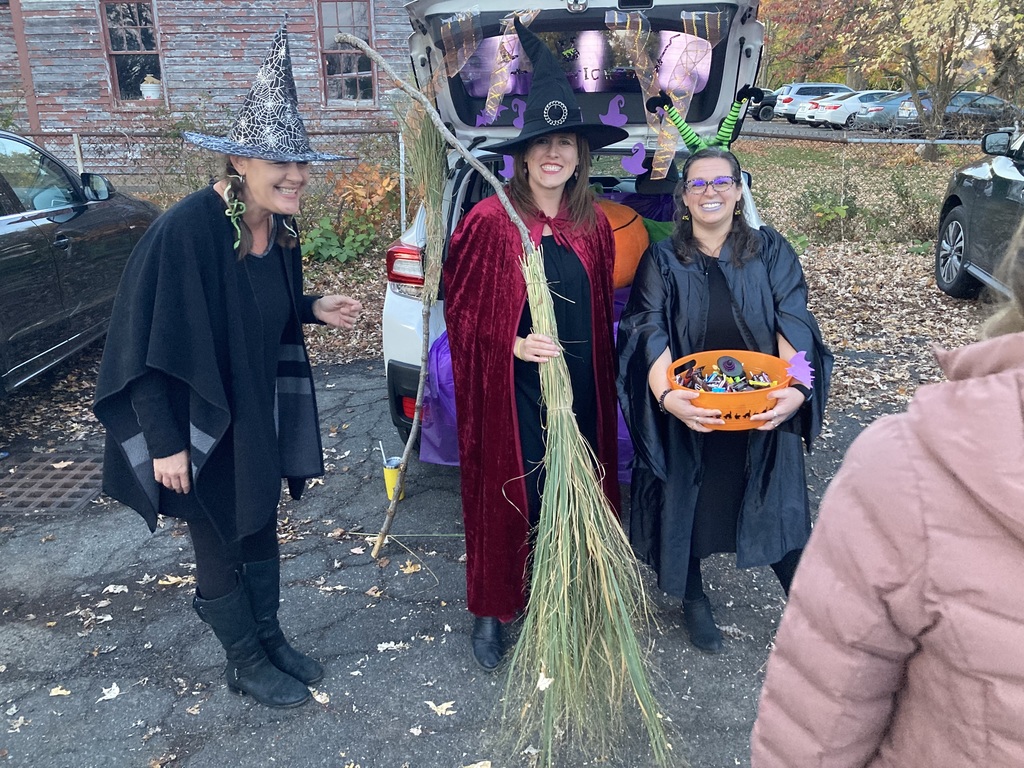 Phelps school rounded out a great Spirit week with our first Phelps Family Time activity!! Classrooms paired together and students were able to make a fall wreath.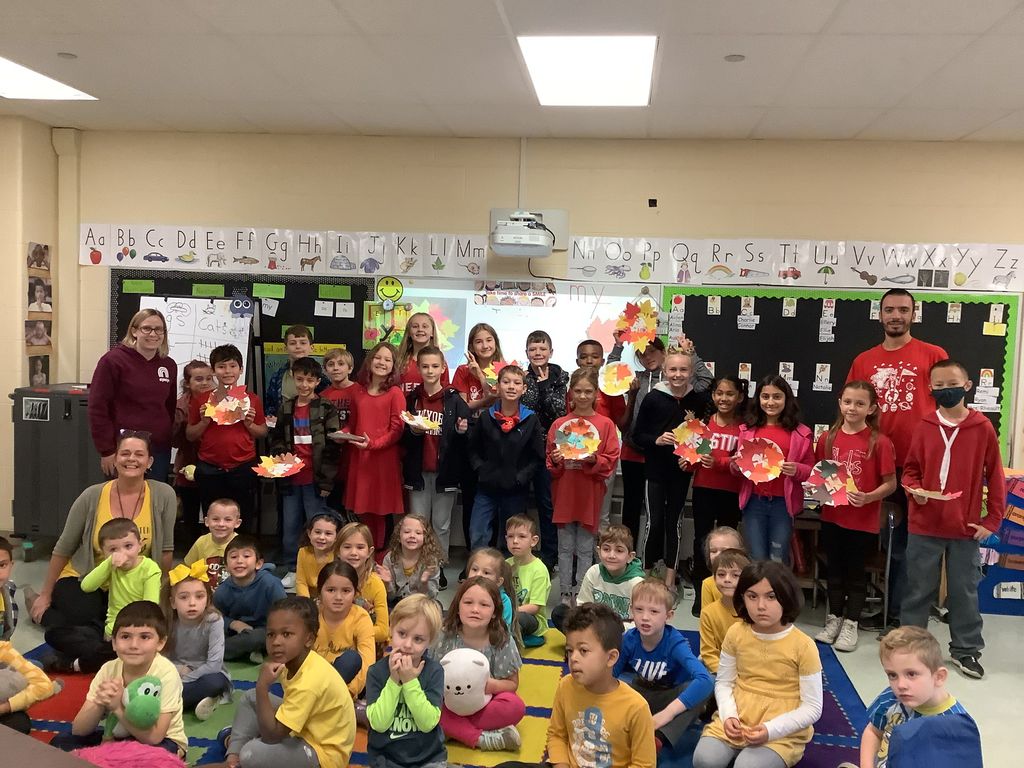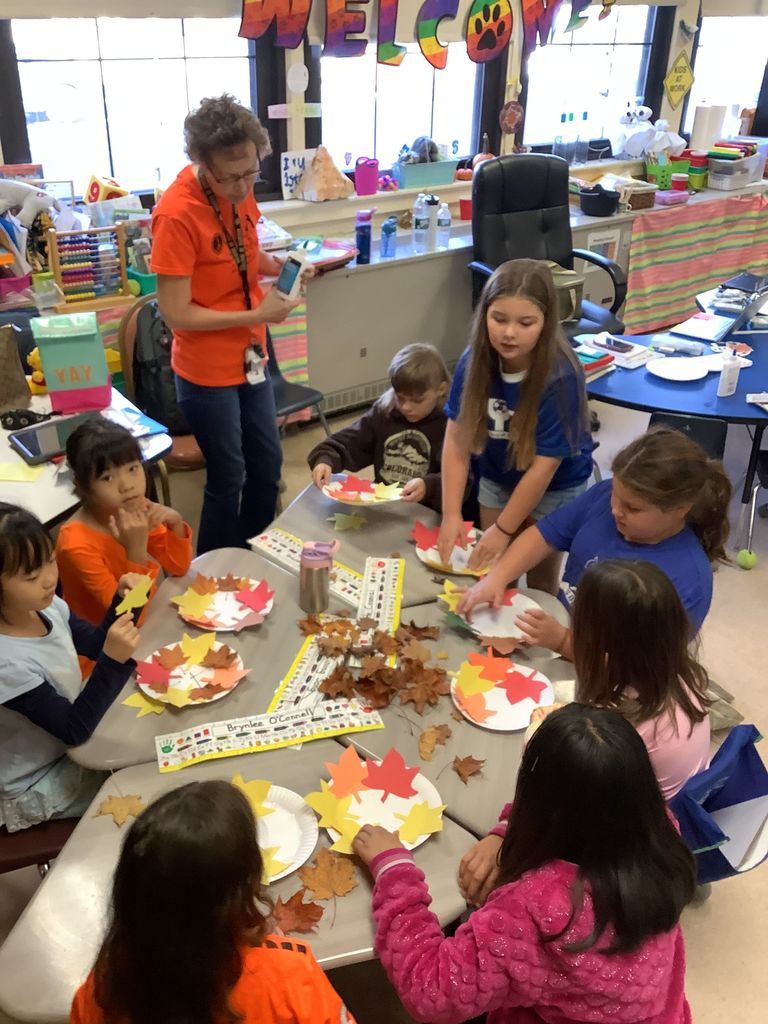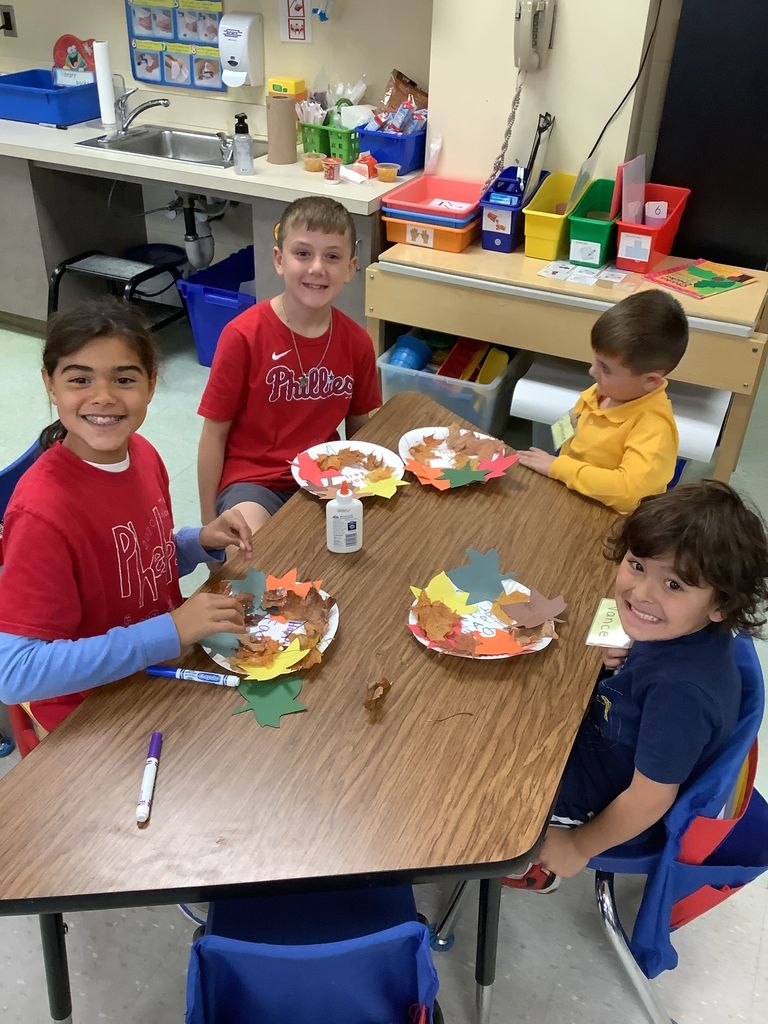 Phelps is on YouTube! Every Monday morning, students watch the Phelps Monday Morning Broadcast! This is a video version of our morning announcements that includes students leading the school in the pledge of allegiance, our upcoming events and announcements, a celebration of birthdays, and some type of read aloud, activity, or message! You can check out this weeks episode at
https://youtu.be/NVU9kuYzF5U
.
A few pictures from our Crazy Hat Day at Phelps!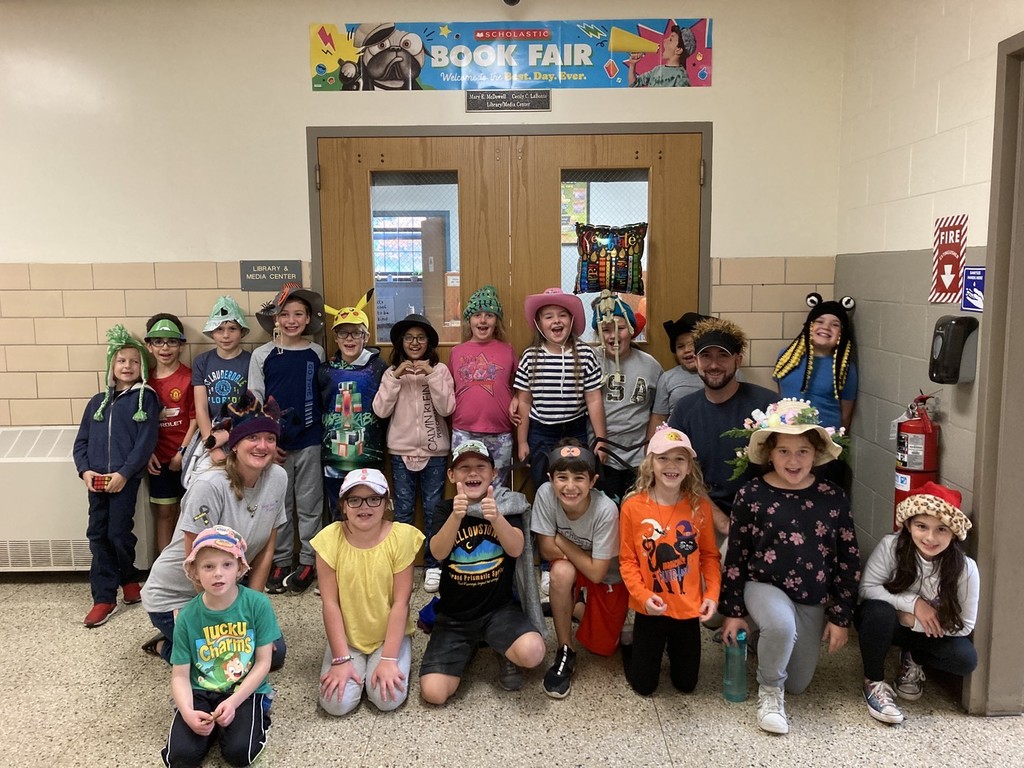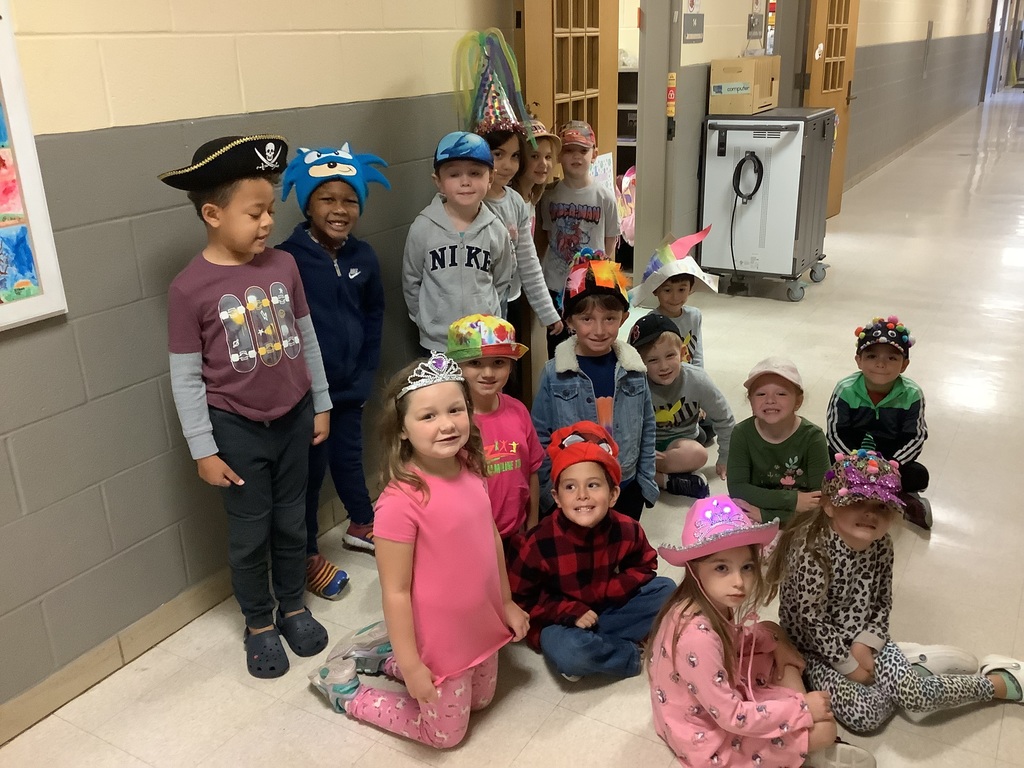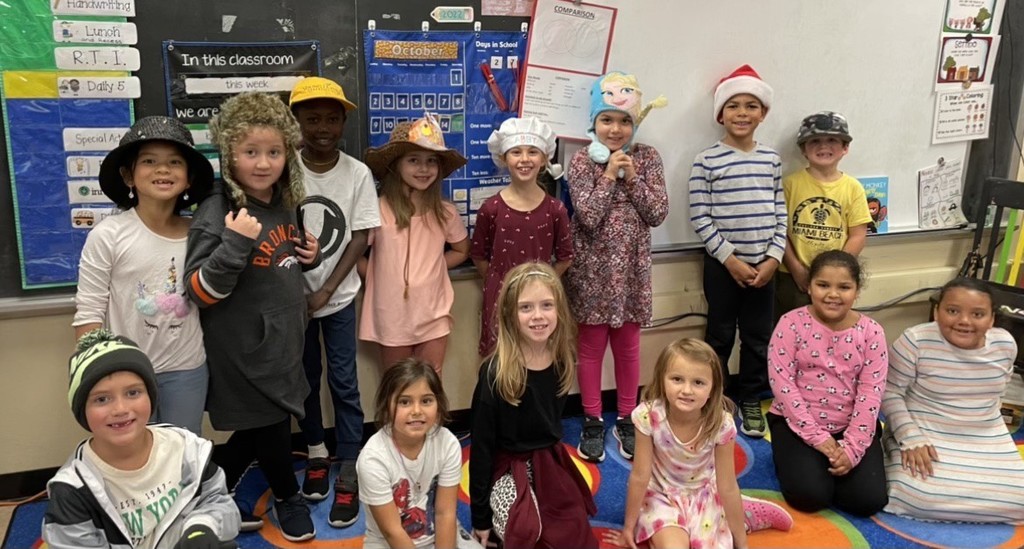 Phelps welcomed Mike Flynn yesterday. Mr. Flynn is working with teachers throughout Agawam to provide support and professional development in student-centered math practices. Yesterday, 2nd and 4th grade teachers from Phelps and Robinson Park observed Mr. Flynn modeling lessons in their classrooms.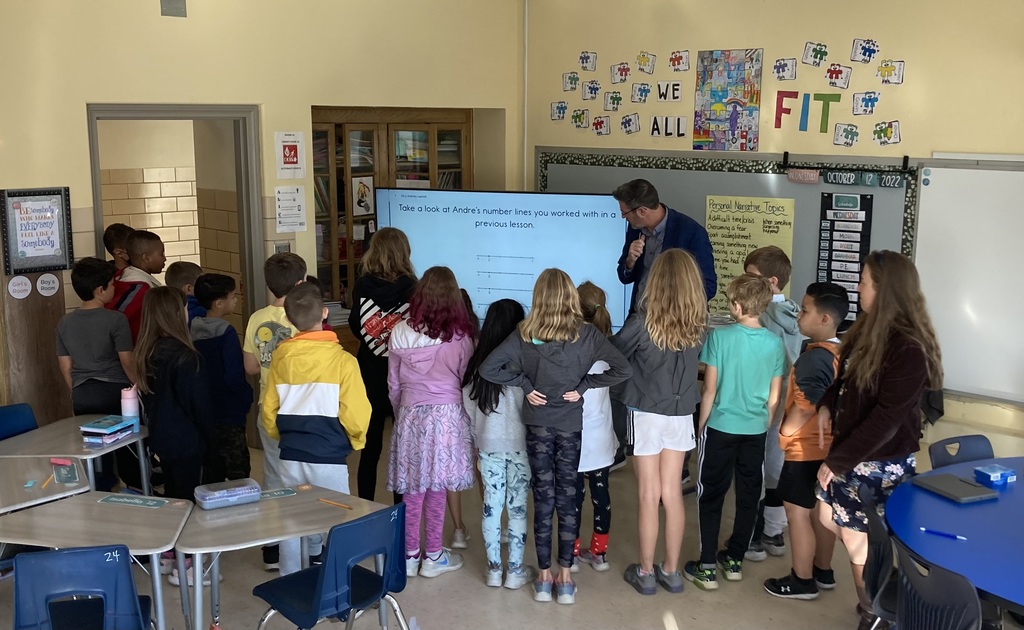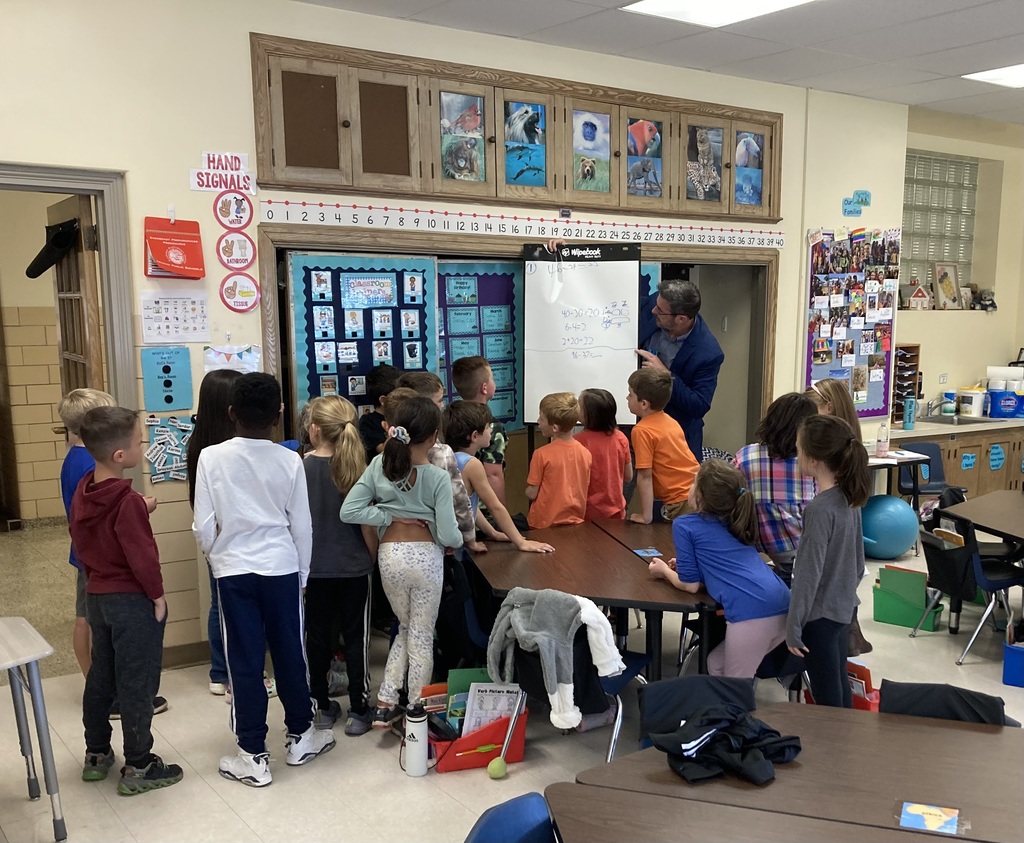 Students at Phelps celebrated Agawam Day by wearing orange and brown today! All students spent the second half of the day outside for our annual PBIS Kickoff! Everyone walked Mr. Farrell's pathway and chose from a variety of fun activities and games to play. We ended the day with a school-wide Penguin Dance. Special thanks to Mrs. Typrowicz, Mr. Serra, and Mr. Kimball for helping to organize this AMAZING event for our kiddos!