On June 17, 2020, Comcast announced an extension of the below-listed Internet Essentials Policies through the end of 2020: Extended Internet Essentials 2 Months of Free Internet S...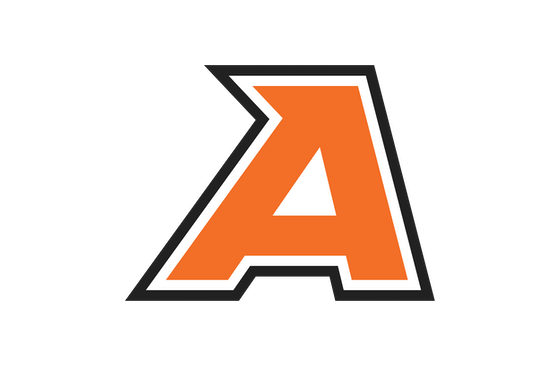 SummerEats is a free app that shows nearby Summer Eats sites where Massachusetts kids and teens can receive free meals during the summer. Anyone 18 and under can visit a site and r...
Below is a link to the guidelines being provided by DESE on the reopening of Public Schools in Massachusetts. If you have any questions, please send an email to reopeningschools@ag...