Say hello to the incredible Robinson Park School reading and math intervention team! They stole the show at at Back to School Night, where they gave out free books, math games and parent resources. Thank you to Mrs. Papillion, Mrs. Plante, Mrs. Mogavero, Mrs. Bruno, Mrs. Holmes, and Mrs. Andre. What a great night! What a great team!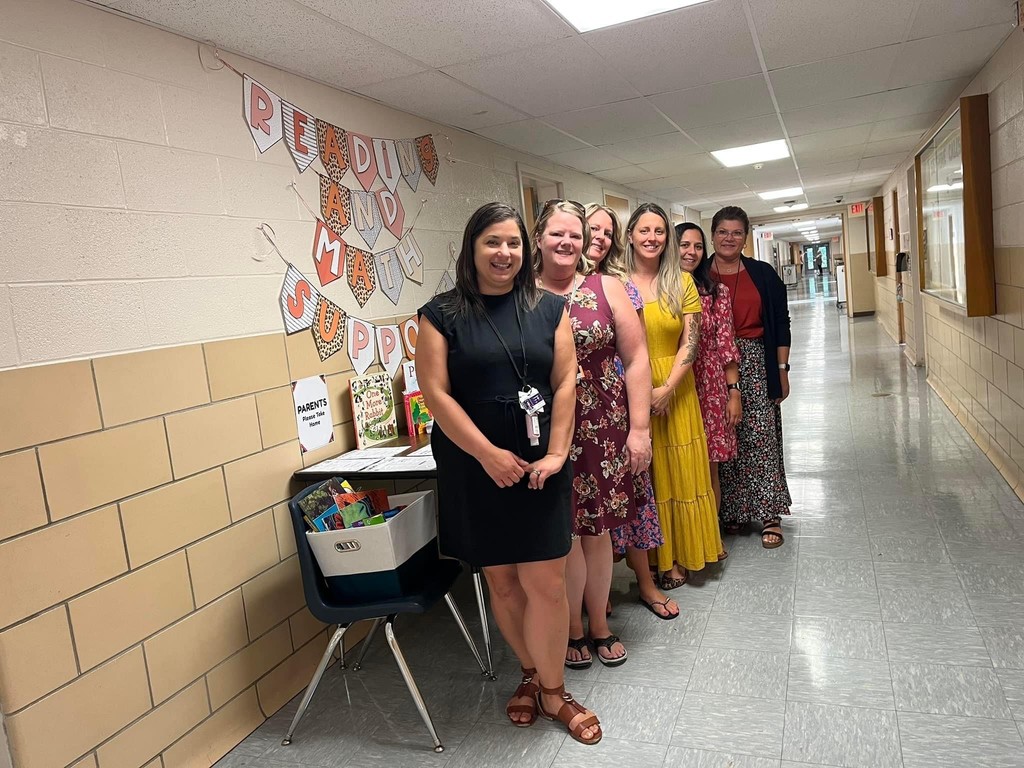 Today we celebrate the National School Lunch Heroes in Agawam! Thank you to all of the hardworking employess who tirelessly prepare and serve meals to the students of Agawam everyday!
Robinson Park School is excited to celebrate National Breakfast Week, March 7-11, 2022! Join us for breakfast with our "Celebrity" Servers!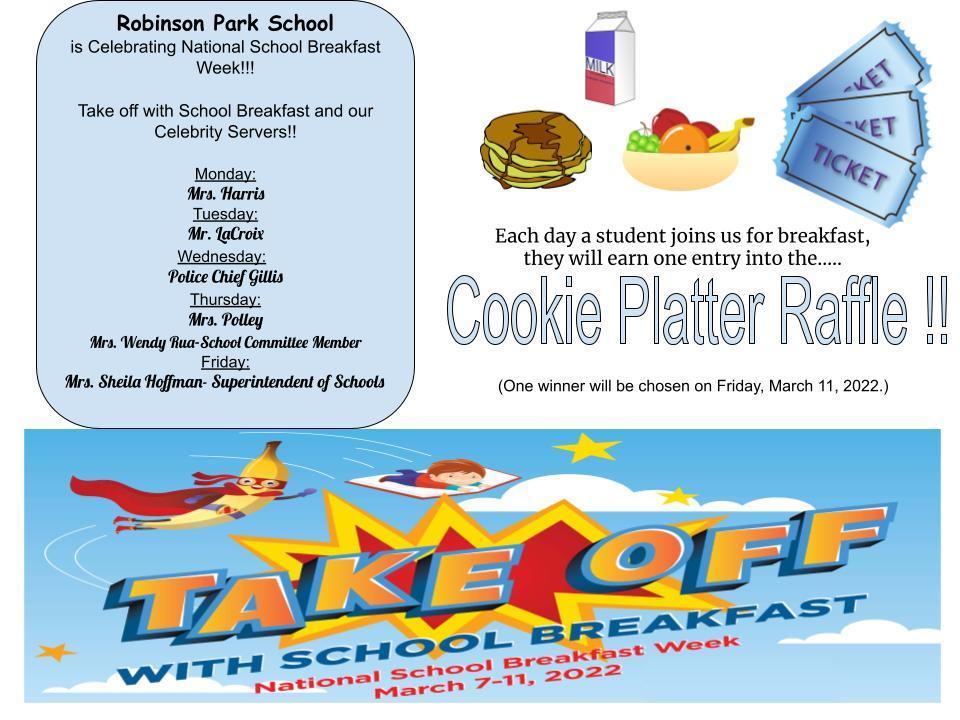 Please check the DOCUMENTS section of the website (under MENU) to access the 2021-2022 Agawam Public Schools Code of Conduct Book for K-8. Thank you!
STUDENT CENTRAL ENROLLMENT For enrollment information and/or enrollment packet please see Nahir Rivera at the Agawam High School or call 413-821-0530 ext 7653 or 413-789-9398
Hello RPS students and families! I hope to see you this evening here at Robinson Park School from 5-6pm. Stop by to say hi, chalk your walk, grab some bubbles, snacks and cold drinks! I can't wait to meet you! -- Ms. Harris P.S. Please park in the lot as the circle will be closed for Chalk Art! :) Thank you!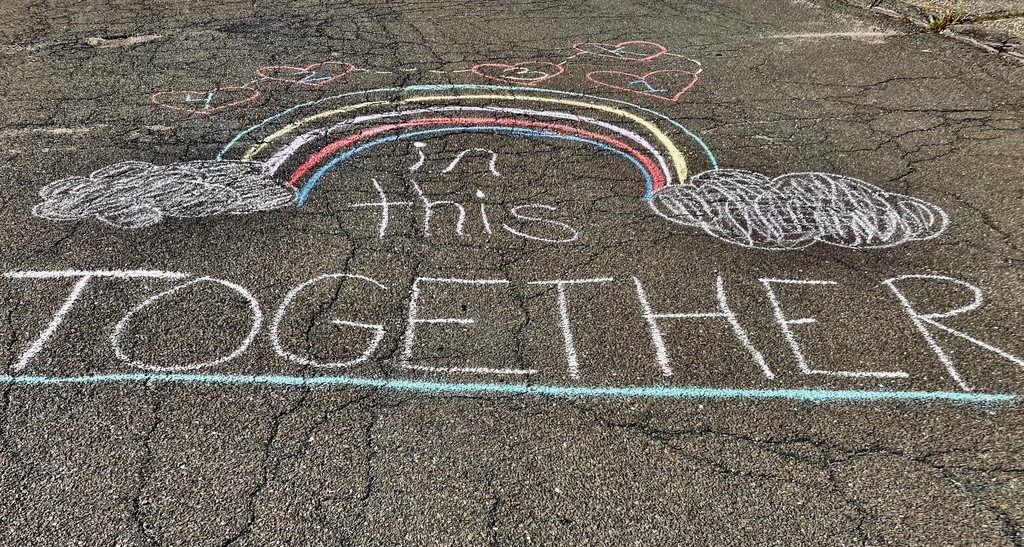 Chalk one up for the new principal. New Principal Meet and Greet this Thursday, August 12th from 5-6pm at Robinson Park School. Chalk the walk or play with bubbles while snacking on cookies and sipping juice boxes. All families are welcome.

RPS Supply lists for the 2021-2022 school year have been posted. You can find them by clicking on "MENU" at the top of the RPS website. From there click on the following: "Documents," "Supply Lists," "2021-2022 Supply Lists," and then, "K-4 Supply lists." Parents at all four elementary schools will be notified of teacher assignments shortly.
Remote Meals Pick Up Wednesday, April 7, 2021 Agawam Junior High School 3pm-4pm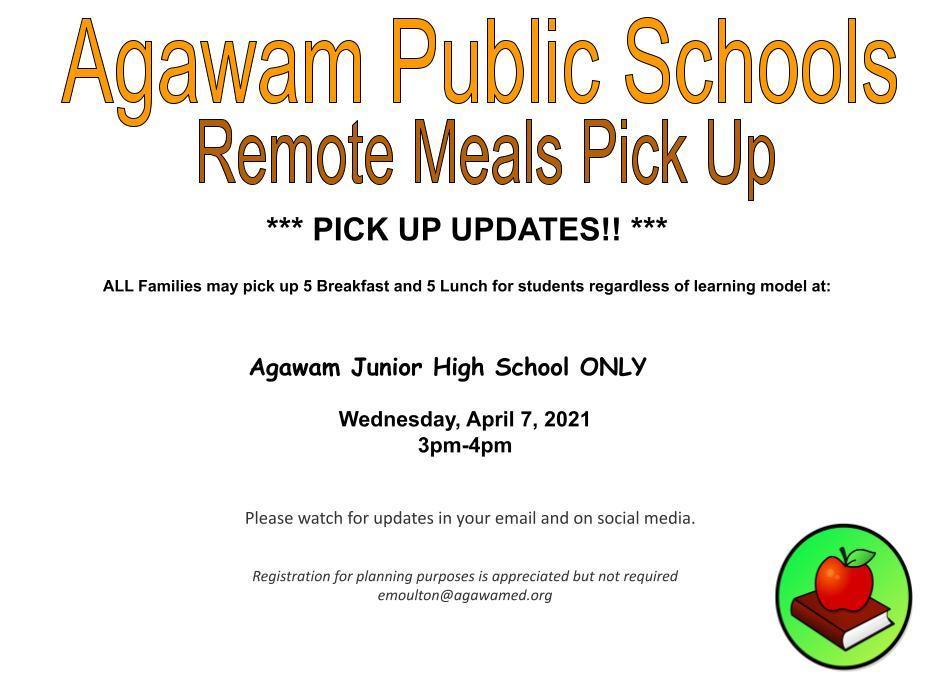 REMOTE MEALS UPDATE: Next Pick Up; Wednesday, February 3, 2021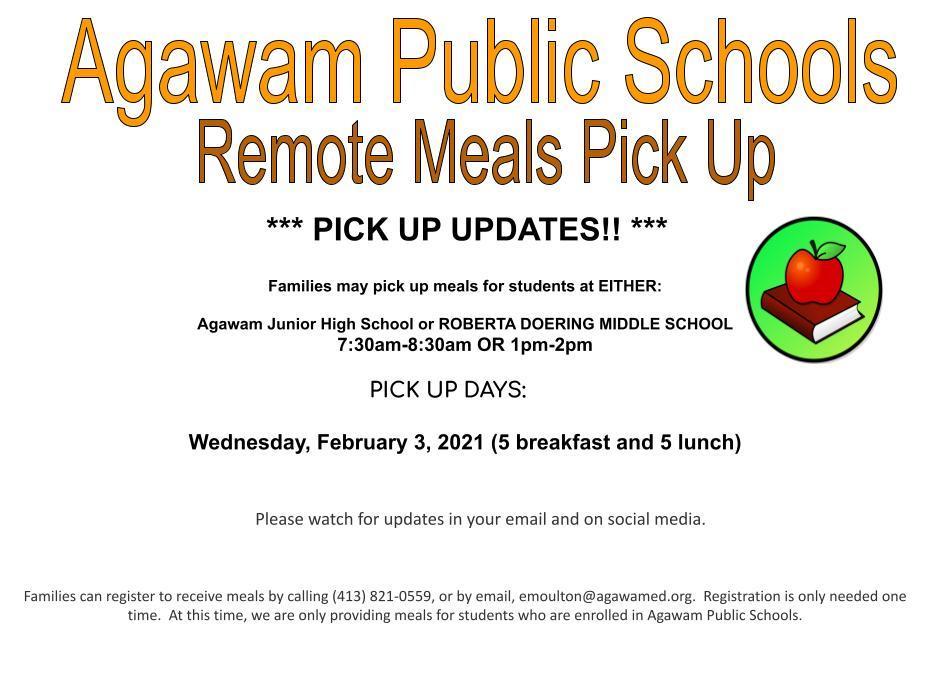 We are excited to announce our new website. Please take a look around!
This Doering Middle School student hand-made and painted this chessboard during remote learning. Such diligent efforts in the carving of the chess pieces, very impressive!
Vision: The Agawam School Community is committed to developing compassionate, contributing citizens through an inclusive learning environment with high expectations. Mission: The Agawam Public School District, in partnership with the community will provide a safe, personalized, and engaging learning experience where every student is supported and challenged.