#APS2getherwethrive One of our counselors sharing some wisdom on taking healthy steps to thrive in the new school year! Thank you Mrs. Crowe!!! Keep sending in your videos or artwork!!!
https://www.youtube.com/watch?v=D62gV8V1UAg
Hello Agawam Public School students, family, and friends! We are so excited to see you! Please take some time and watch our Back to School Video to learn more about your school in this new school year. SEE YOU REAL SOON!
https://youtu.be/rPF3efQPkTc


First Day of School - Monday, September 14th for ALL students whether they start in person or remotely!

An Agawam student showing their Agawam Pride and Thriving! #APS2getherwethrive!!! Students and staff....keep on sending them in!! Submit your work to
agawamweb@agawamed.org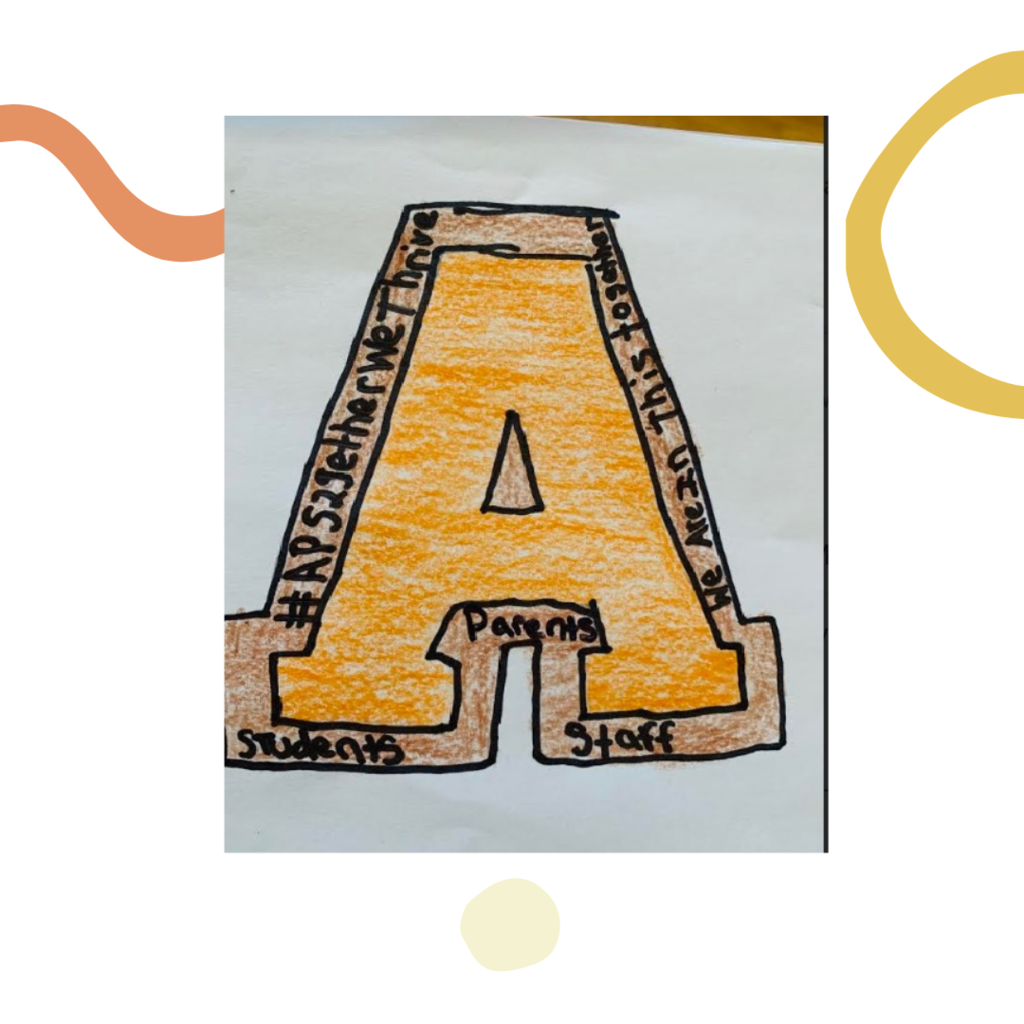 Our Fabulous Fourth Grade Teachers from Robinson Park School are showing how their 4th grade is ready to THRIVE! Check it out!
https://youtu.be/B10MLbSyagk
#APS2getherwethrive

Tune into WSKB 89.5 FM this morning, August 27th. Interim Superintendent Sheila Hoffman will be a guest on the morning show talking about reopening schools. The program will also be available on Agawam's local cable station.


There will be a Special Education Parent Advisory Council Meeting on Wednesday, August 26 at 4pm. Information on how to log on using Google Meet can be found on the Agawam Public Schools website. The guest speaker will be Tony Fazio, the Director of Special Education. There will be opportunity for a Question & Answer session. Thank you!



Please visit our website,
www.agawamed.org
, to view and download the Revised Reopening Plan and FAQs documents. These documents have detailed information about the Hybrid Learning Model and answers to many of the questions we have received.
We are excited to announce our new website. Please take a look around!
This Doering Middle School student hand-made and painted this chessboard during remote learning. Such diligent efforts in the carving of the chess pieces, very impressive!
Vision: The Agawam School Community is committed to developing compassionate, contributing citizens through an inclusive learning environment with high expectations. Mission: The Agawam Public School District, in partnership with the community will provide a safe, personalized, and engaging learning experience where every student is supported and challenged.