Agawam Parent Advisory Council Meeting October 12, 2023 at 5pm Agawam Public Library - Peirce Room 750 Cooper St, Agawam The mission of the Agawam Parent Advisory Council is to facilitate communication and support to the families in our community in matters relative to special education.
MIAA - 23rd Annual Sportsmanship Essay/Multimedia Contest - Due by 12:00 pm on Wednesday, October 11, 2023.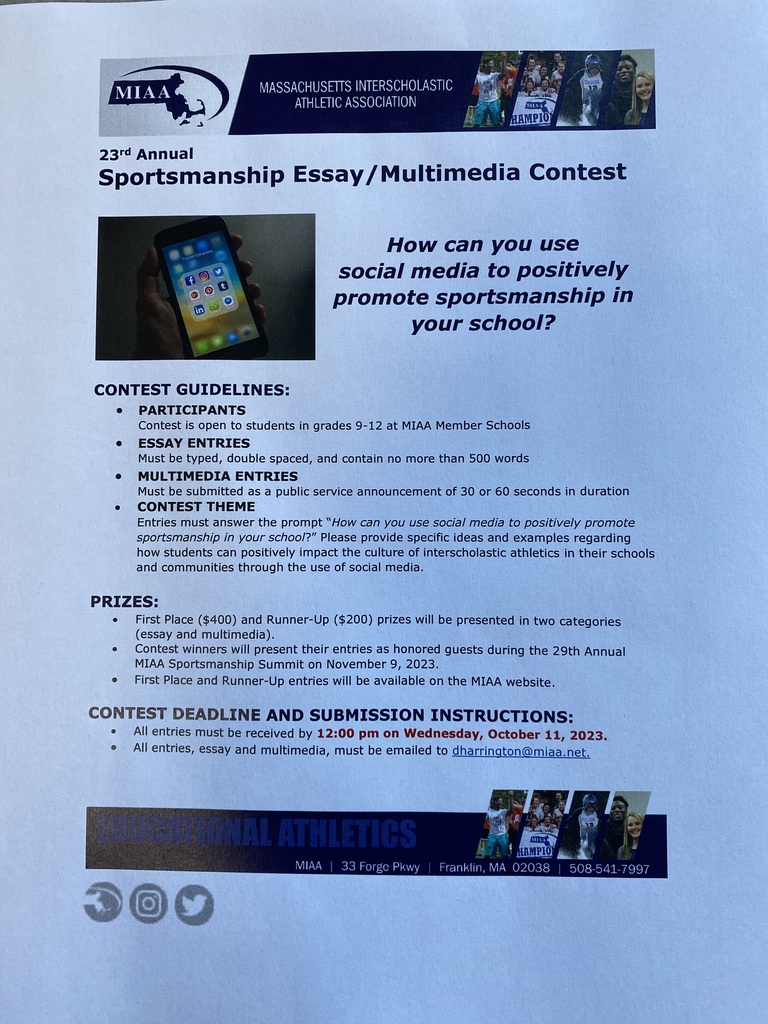 Superintendent - Sheila Hoffman, Mayor Sapelli, Assistant Superintendent - Cheryl Salomao, Business Manager - Rob Clickstein and School Committee members Shelley Reed and AJ Christopher visited schools around the district today. They were happy to welcome back staff and students on their first day of school. Looking forward to a great 2023-2024 school year.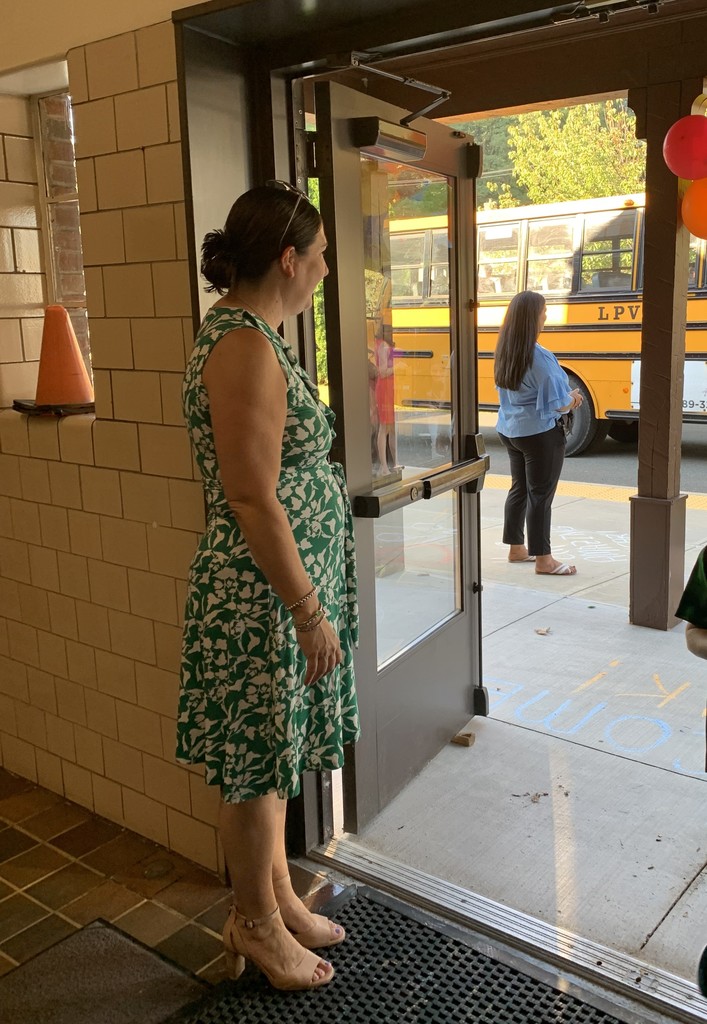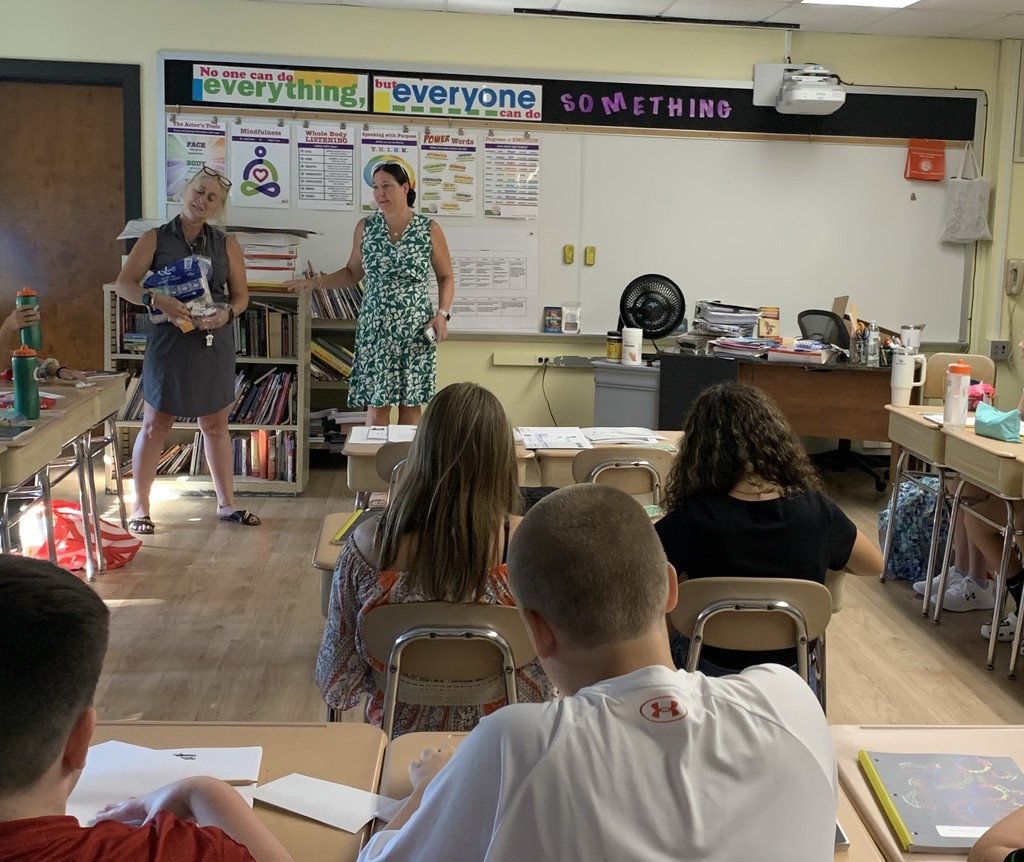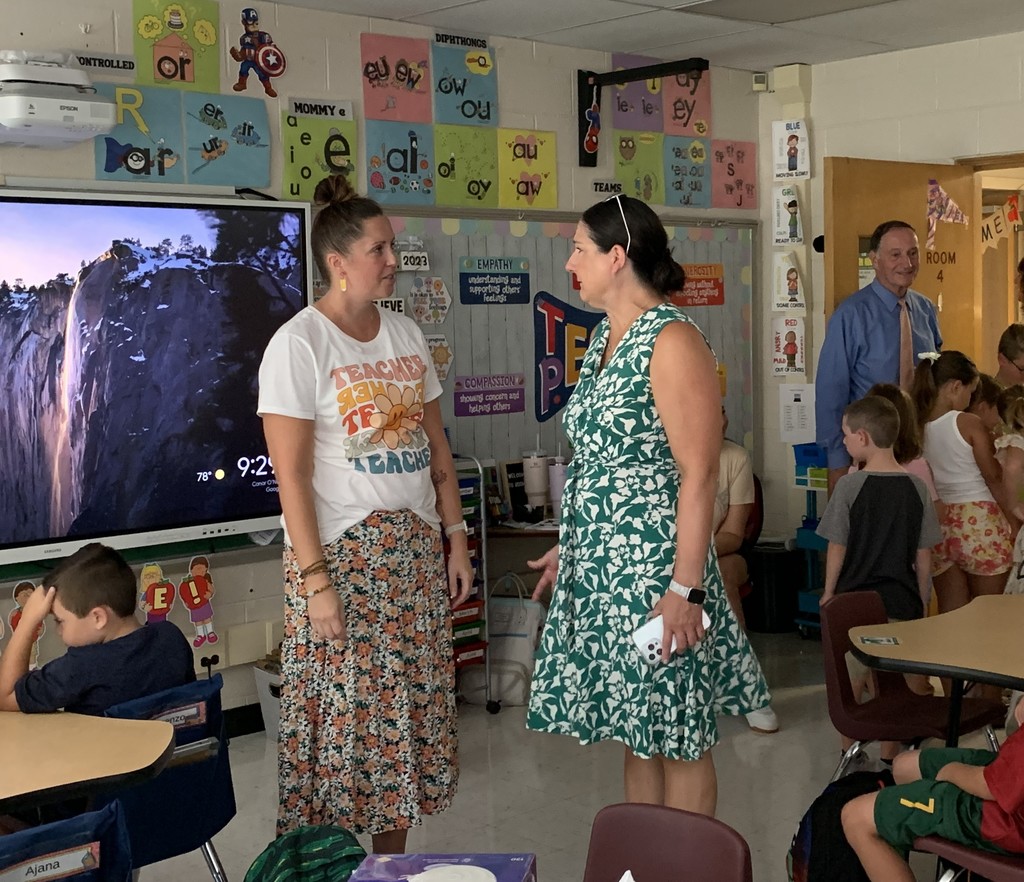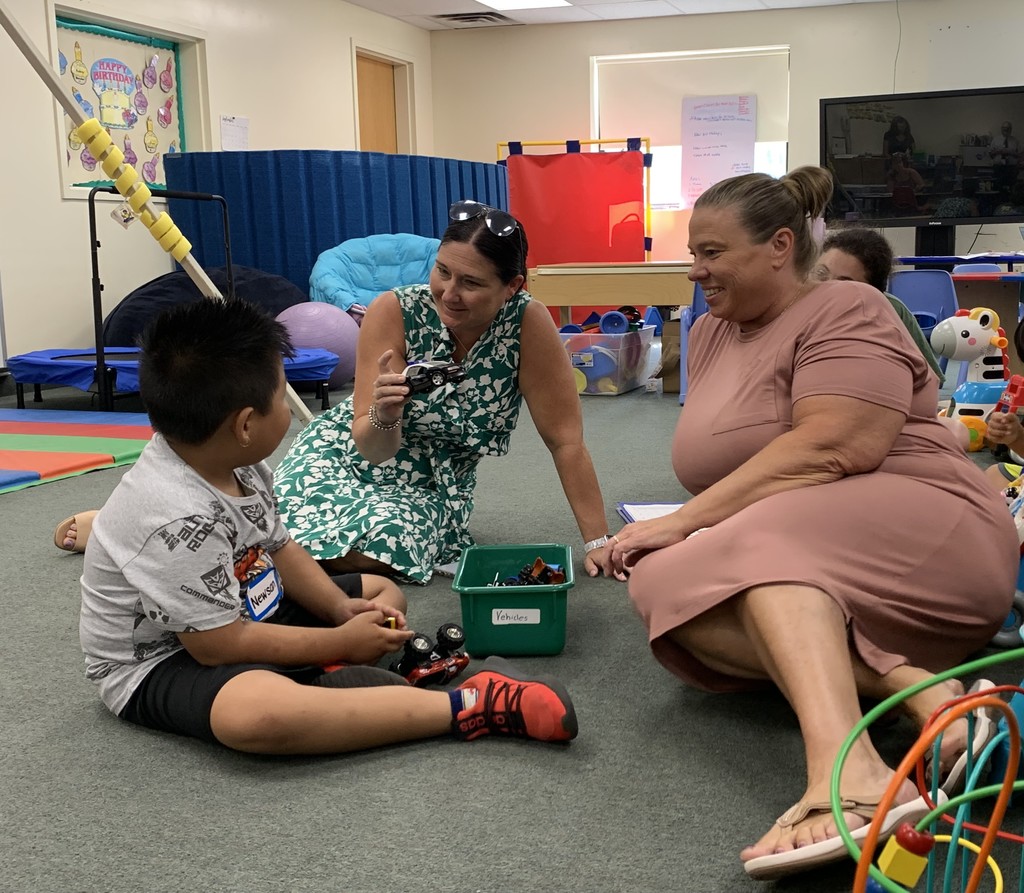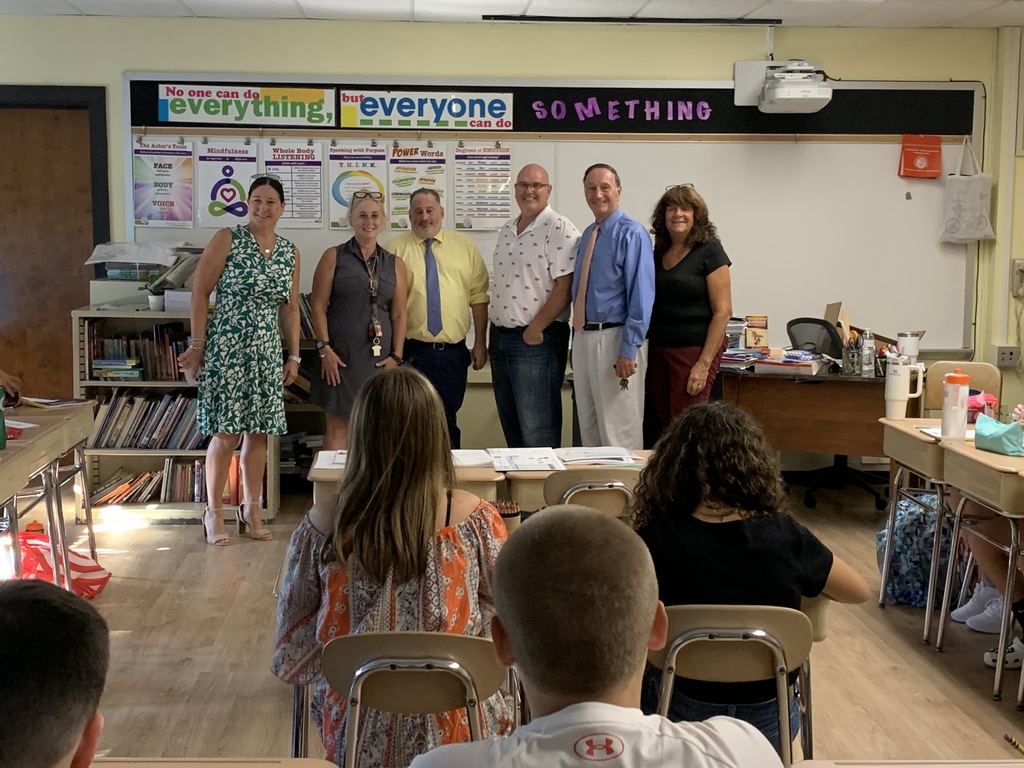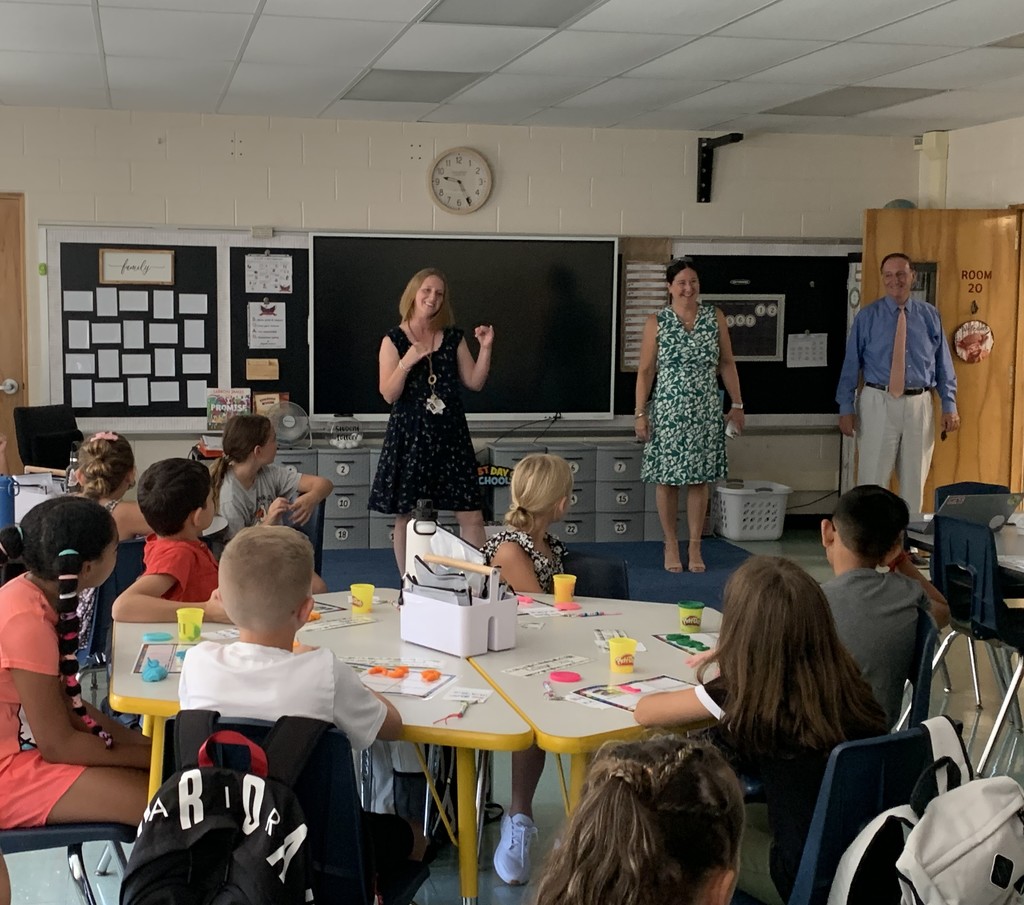 Welcome Back for the 2023-2024 School year. Thank you to all of our special guest speakers who welcomed back our staff at the Agawam Public Schools Convocation yesterday.
Agawam Food Services is HIRING!!! With students heading back to the classrooms soon, are you looking for a job that fits into their school schedules? Agawam Food Services has many openings including permanent and substitute positions. Send a letter of interest to Liz Moulton,
emoulton@agawamed.org
We are always looking for fun, happy, and exciting people to join our team!
Agawam Food Services is pleased to announce that meals will be FREE for all Agawam Students!!!!!!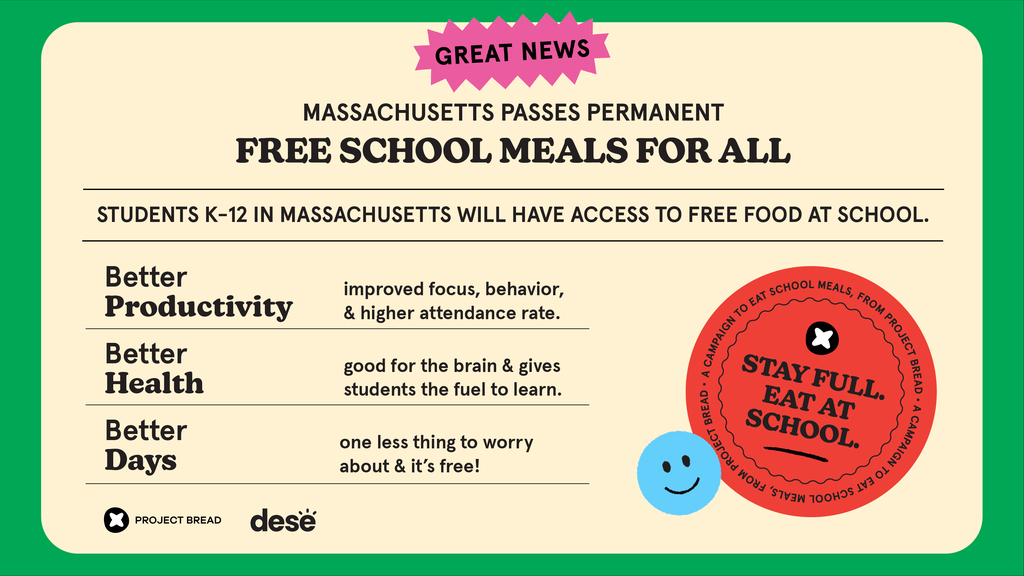 Hello Agawam Families, We are excited to announce our walk-in OPEN ENROLLMENT EVENING! If you are new in town and still need to register your child for school, you are not late, and we are happy to help you and welcome your child to AGAWAM PUBLIC SCHOOLS. At this event, table toys and activities will be available for our newcomer students, and all our school and community resources will be available for the families. Registration will be held at the Agawam Public Library on August 17th from 6 pm to 7:30 pm. Thank you!

The Agawam Special Services Department is hiring! Come join our team. We're looking for BCBAs, Behavior Interventionists, Special Education Teachers, and Paraprofessionals. Check out SchoolSpring to apply!
Dear Agawam Public School Community, We are pleased to partner with The Center for Leadership and Educational Equity to create Agawam Public School's Vision of a Graduate and next Strategic Plan. The Vision of a Graduate is a set of transferable skills and dispositions needed for post-secondary success, no matter what pathway they choose. It will serve as a North Star for our next Strategic Plan. Your input is needed and valued. Please complete this survey by 6/30/23. The link to the survey is included below.
https://forms.gle/NAAcwpjUGAXFe3yVA
Thank you for your participation. Your feedback is very important to us. Sheila M. Hoffman Superintendent
Agawam High School Building Project Community Kickoff Forum The Agawam High School Building Committee (SBC) invites you to a community forum to discuss the current status and future of the Agawam High School Building Project. This is an opportunity for community members to become familiar with the project, understand the process, and learn about upcoming activities. Dates: Monday, June 12th, 2023 Monday, August 28th 2023 Thursday, September 28th 2023 Tuesday, October 17th 2023 Location & Time: Agawam High School Library 760 Cooper Street, Agawam 6:00pm to 8:00pm The Massachusetts School Building Authority (MSBA) has partnered with the City of Agawam to conduct a Feasibility Study of the Agawam High School. The study will assess the existing school building and determine the educational needs of high school programs. The community is encouraged to come learn about the Feasibility Study, the project process and timeline, ask questions of the project consultants, and learn about future opportunities to engage and provide feedback on the project.
https://agawamhsproject.com/
Connect With Us E-mail questions to
agawamhsproject@gmail
. com Get Involved Attend upcoming forums, or watch recorded forums and presentations. Learn More The project website will be updated as information becomes available on timelines, educational visioning and programming, and preliminary option development.
Quick reminder! Join us at Doering at 6 pm TONIGHT in the auditorium to view Angst. This is a documentary that removes the stigma and opens up the conversation around anxiety. Open to APS families and their children who are in 5th grade and up. After the movie, there will be a discussion and answer questions from adults and students.
FREE parent support event. Please Join our Monthly Coffee & Conversation to discuss parenting and child behavior.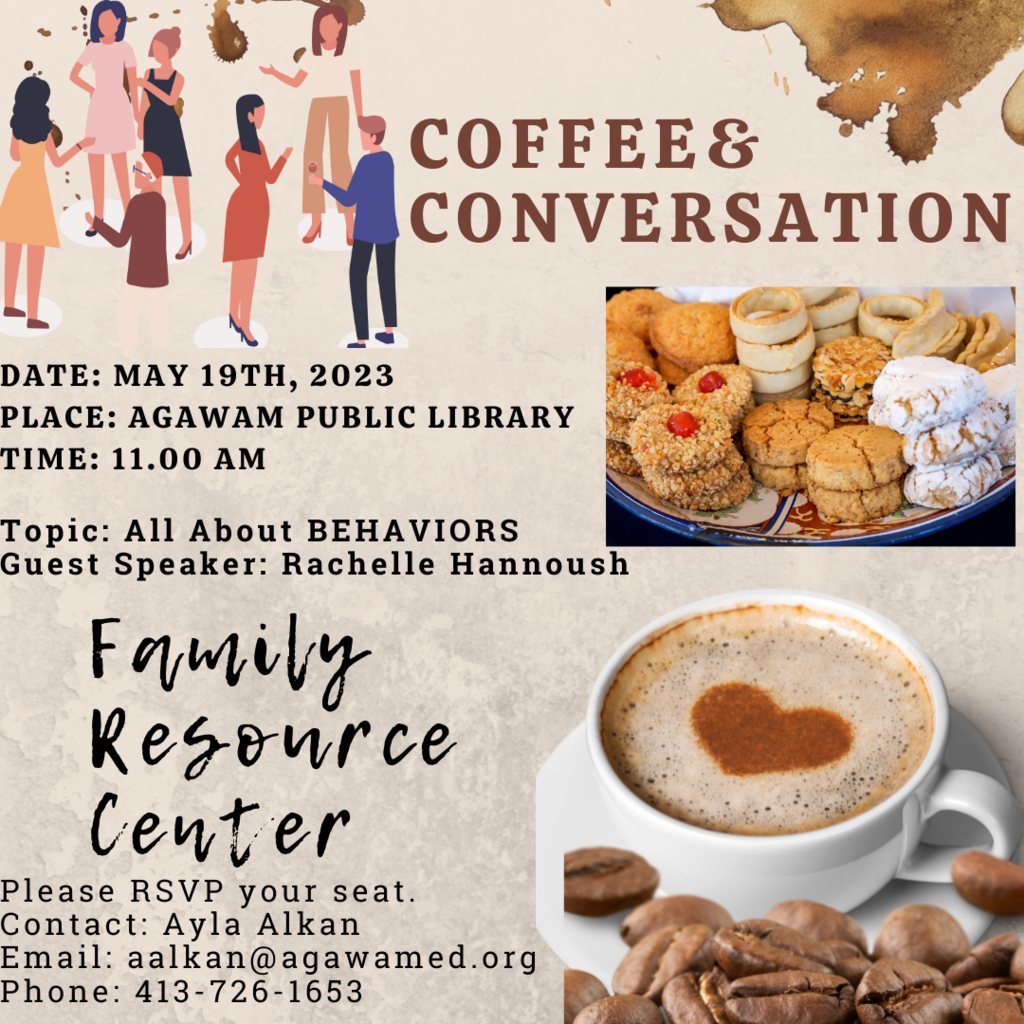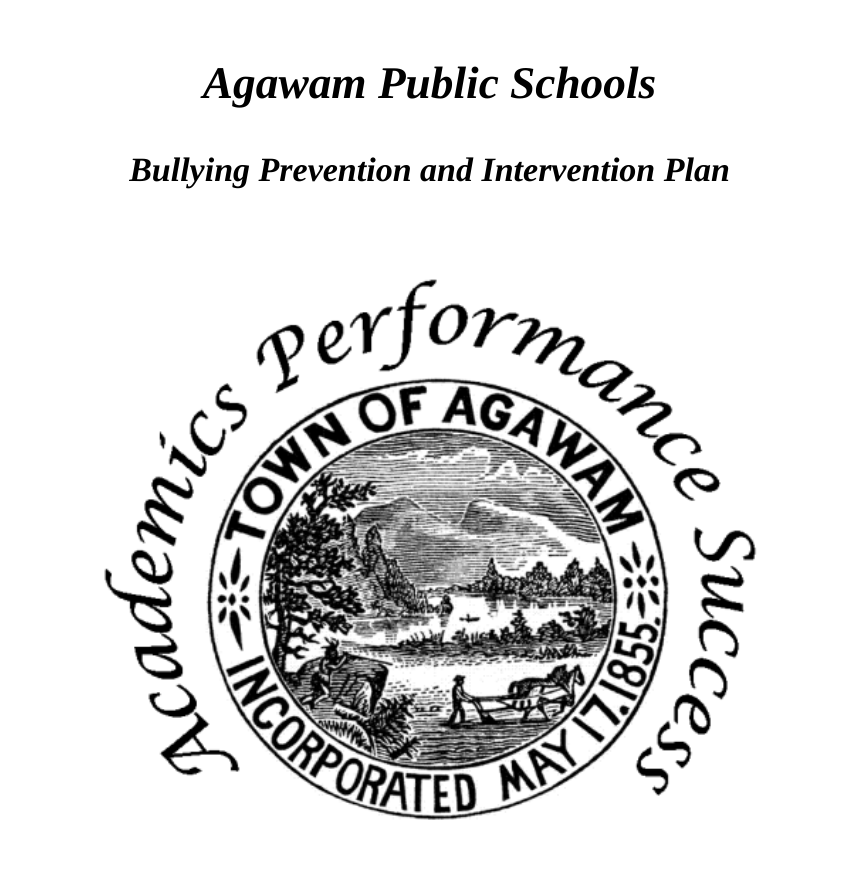 REMINDER!!!! Join us at Doering Middle School for May's Agawam Community Screening Event, featuring the documentary Angst. This is a hopeful and inspiring film program for families to attend with their children in 5th grade and up! Thursday, May 18, 2023 Doering Middle School Auditorium 6 pm Contact Marlene DeJesus for more info.
mdejesus@agawamed.org
Happy Nurse's Appreciation Week!
Happy Teacher Appreciation Week!
MAY='s Emotional Wellness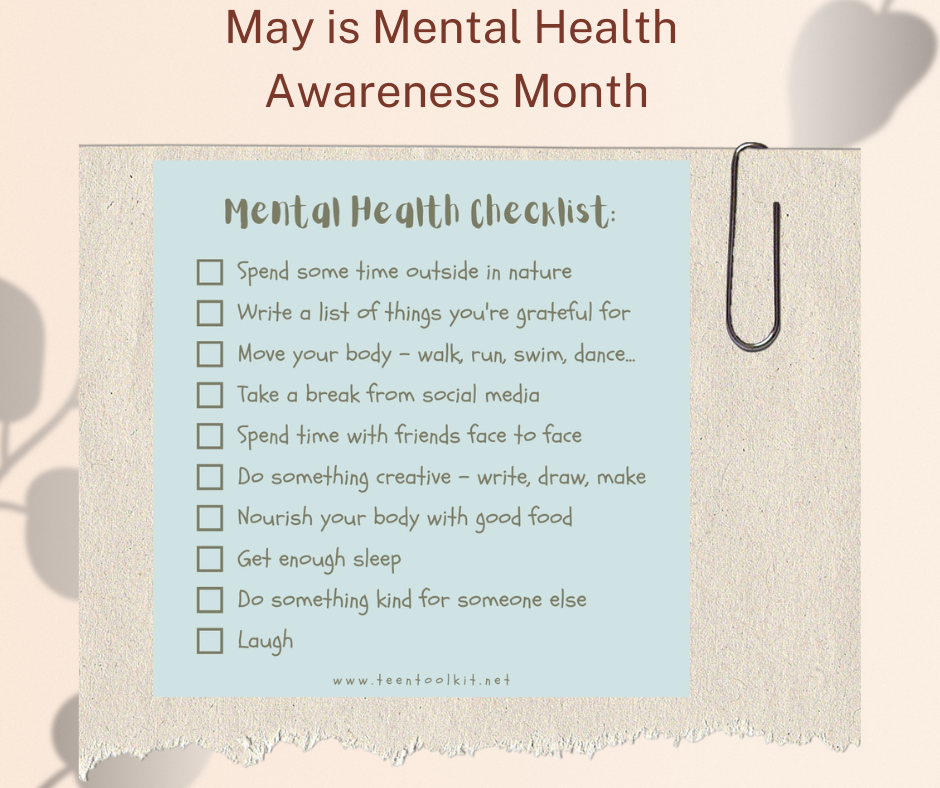 SAVE THE DATE!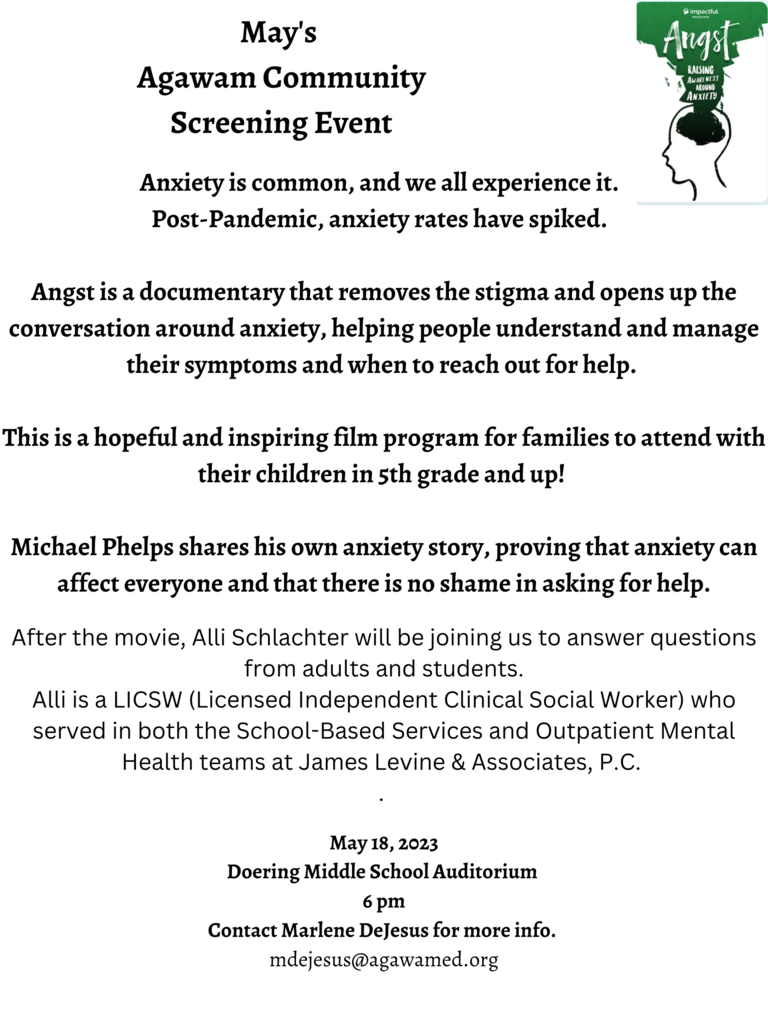 Happy Administrative Professionals Day!
Save the Date for the Multicultural Festival on May 6th 11am-1pm held at School Street Park!