ECC Students in room 4 say the Pledge Allegiance during Circle Time every day.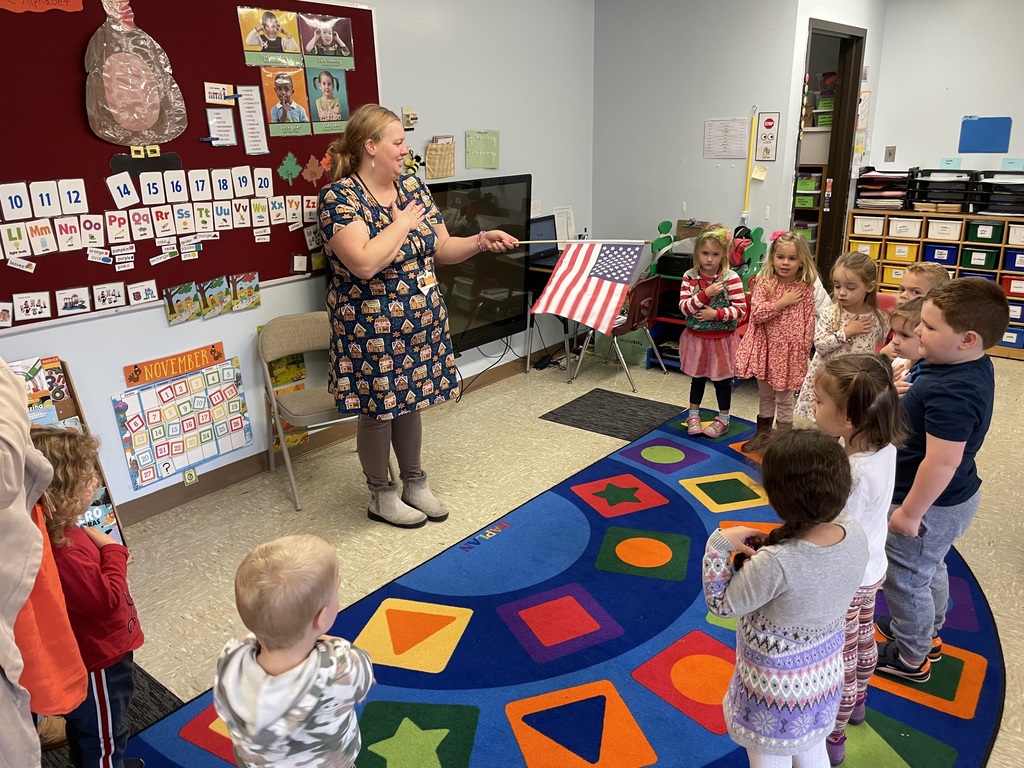 The ECC has some exciting and positive weeks planned ahead. Can you believe it is almost December? The week of December 5th we will join the Agawam District in celebrating Inclusive Schools Week. The week of December 19th we will celebrate Disney Spirit Week. More information will be coming home via email today. Spread the positivity.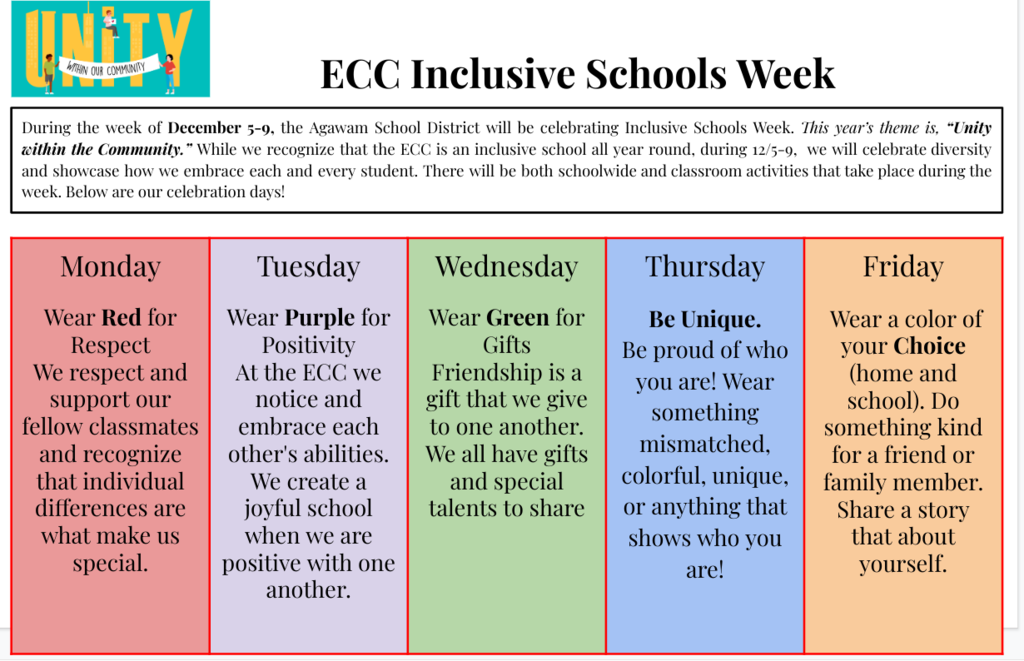 The ECC and students from the Agawam Strive Program have great teamwork. Miss Laurie, ECC secretary and Miss Brianna, Strive teacher work hand and hand to plan activities between the two programs. Students are seen preparing metallic critter repellent for our garden fencing for the ECC garden. We cannot wait for Spring to plant vegetables!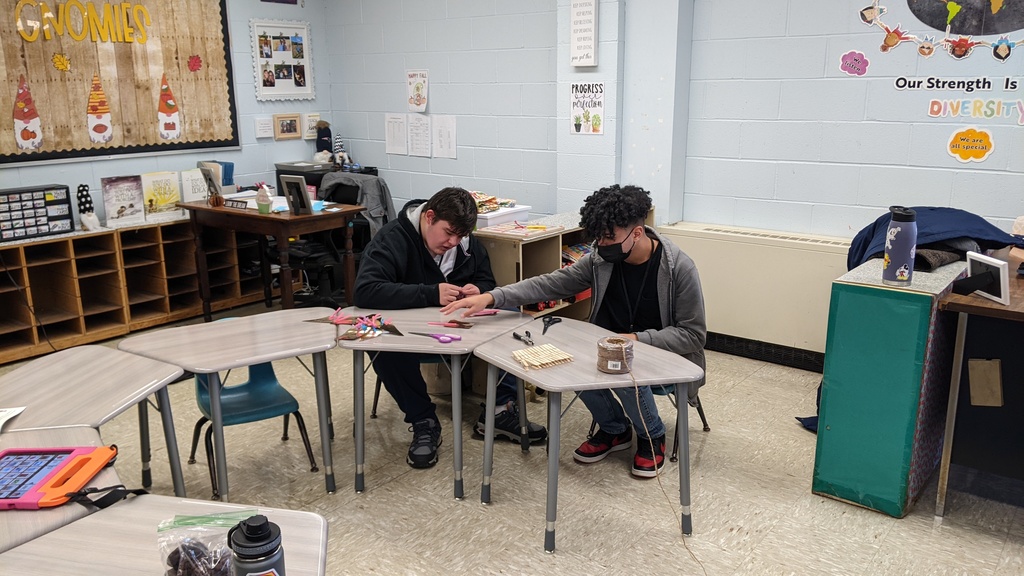 Hat Day! As the last day to celebrate our ECC spirit, staff and students were invited to wear a hat to school. Check out our amazing hats! If you didn't have school today, send me a photo of your child wearing their favorite hat.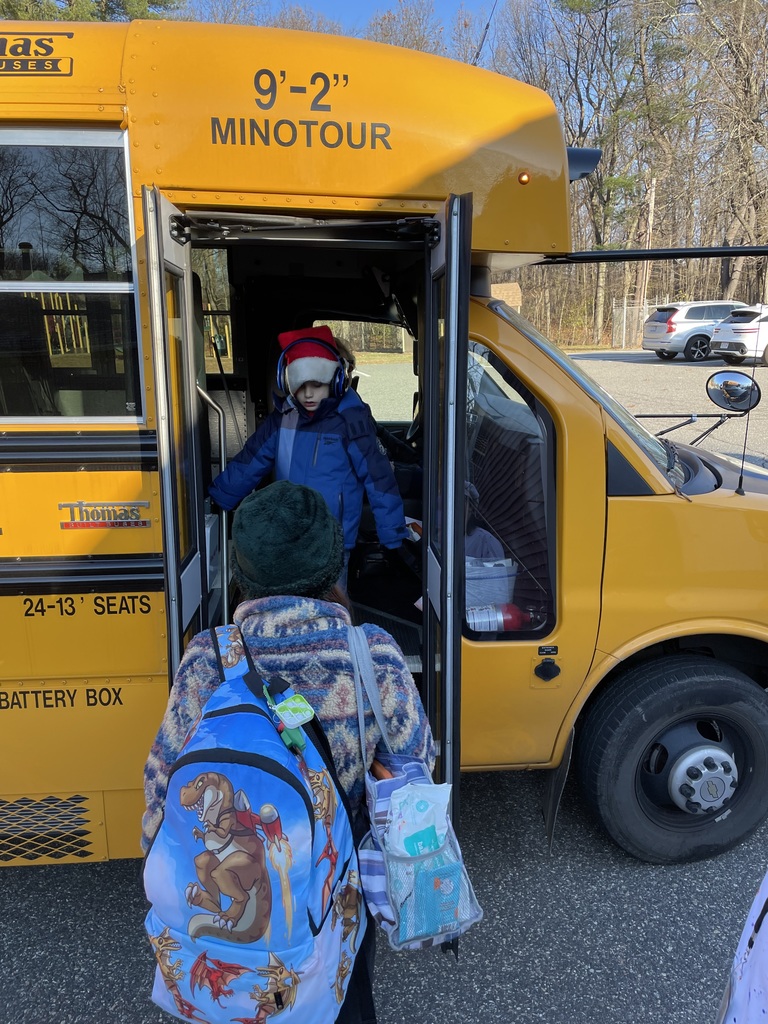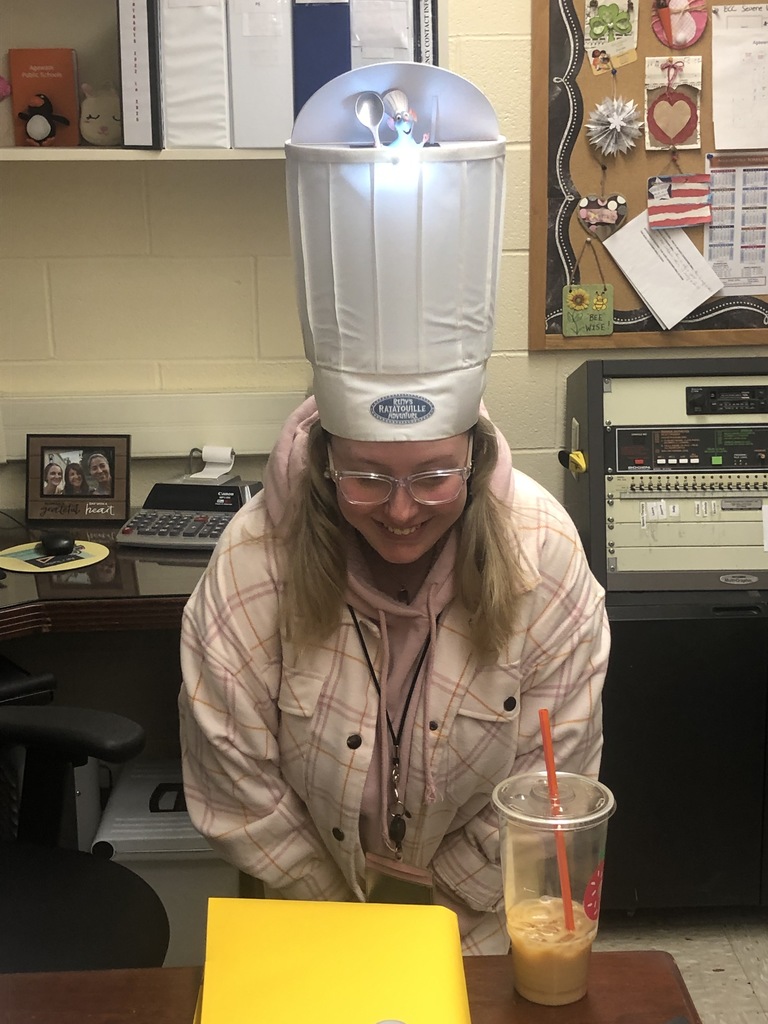 What is better than having a book read aloud?...The ECC's amazing secretary reading to our students on Pajama Day. Miss Laurie wore her red pajamas to read "Llama, Llama Red Pajama by Anna Dewdney. I think she had just as much fun as our students did.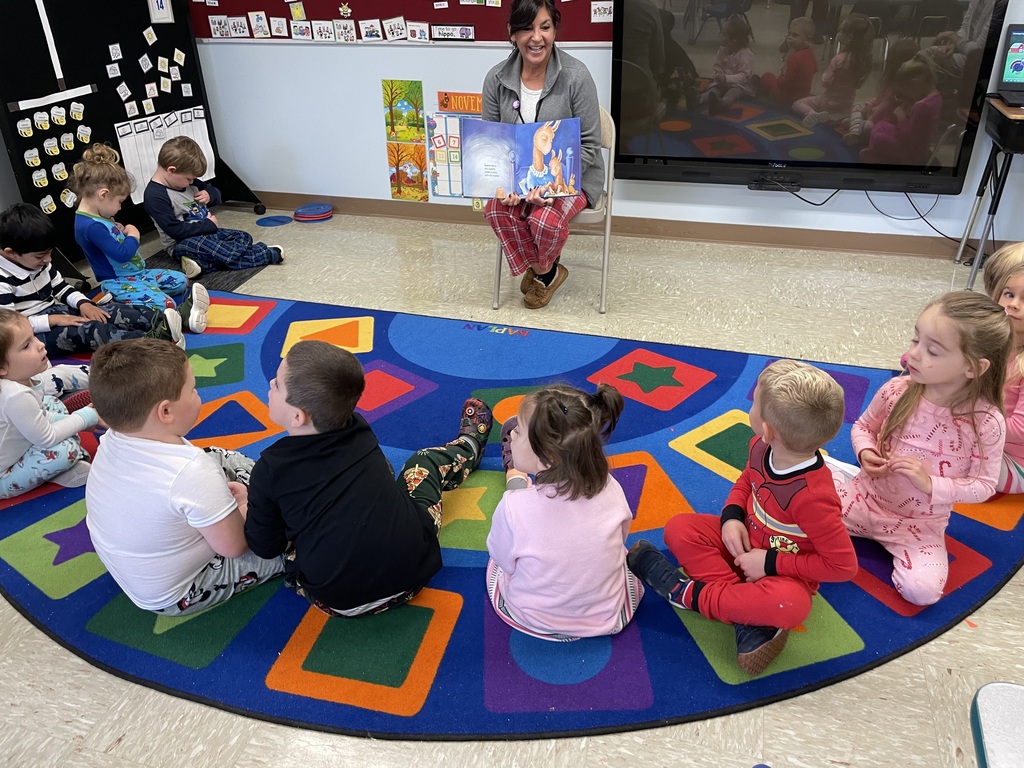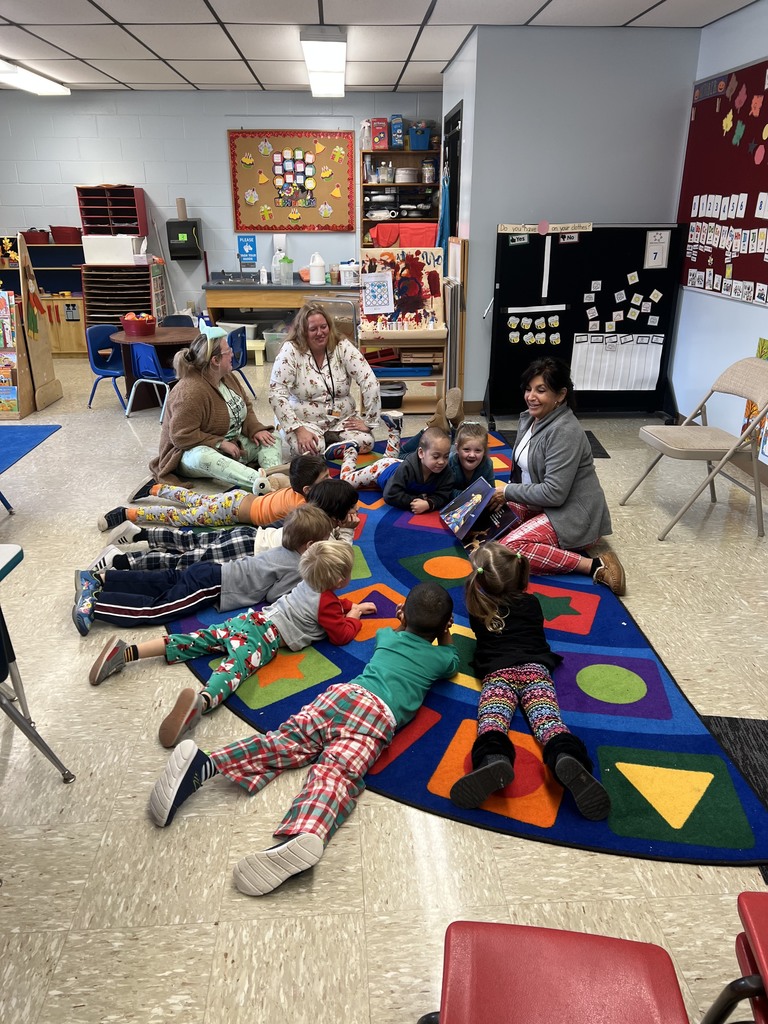 It is pajama day at the ECC. This Spirit Week Day is electric with positive energy. Staff and students seem to be enjoying wearing pajamas at school. Stay tuned for another Jammie Day in January.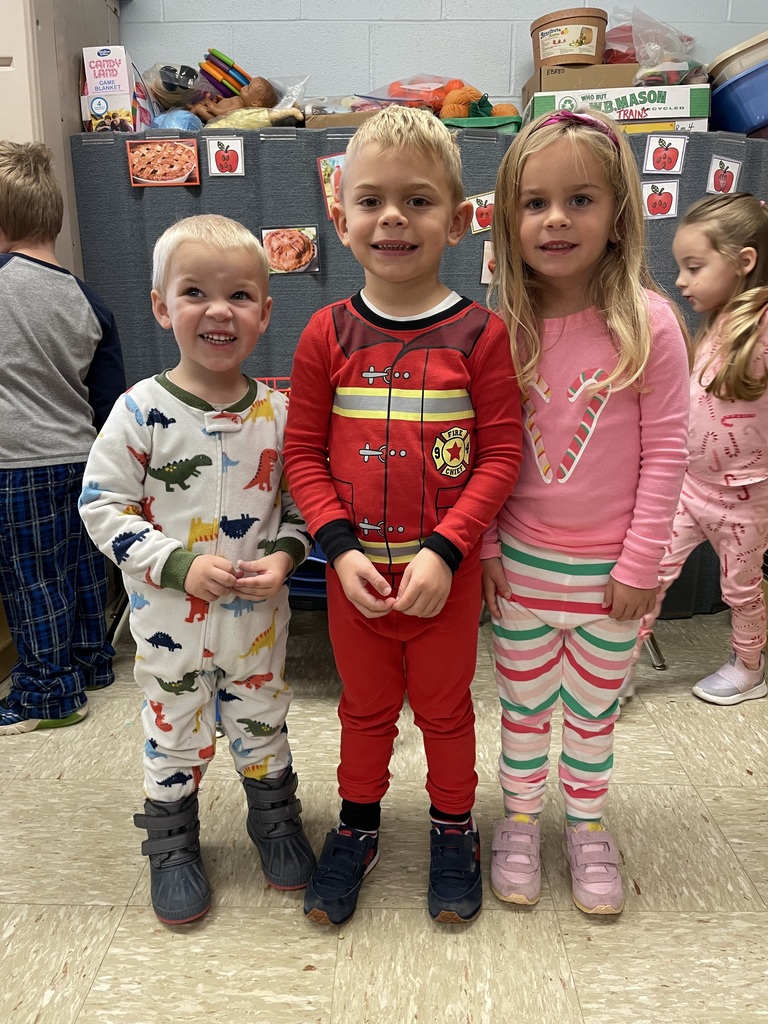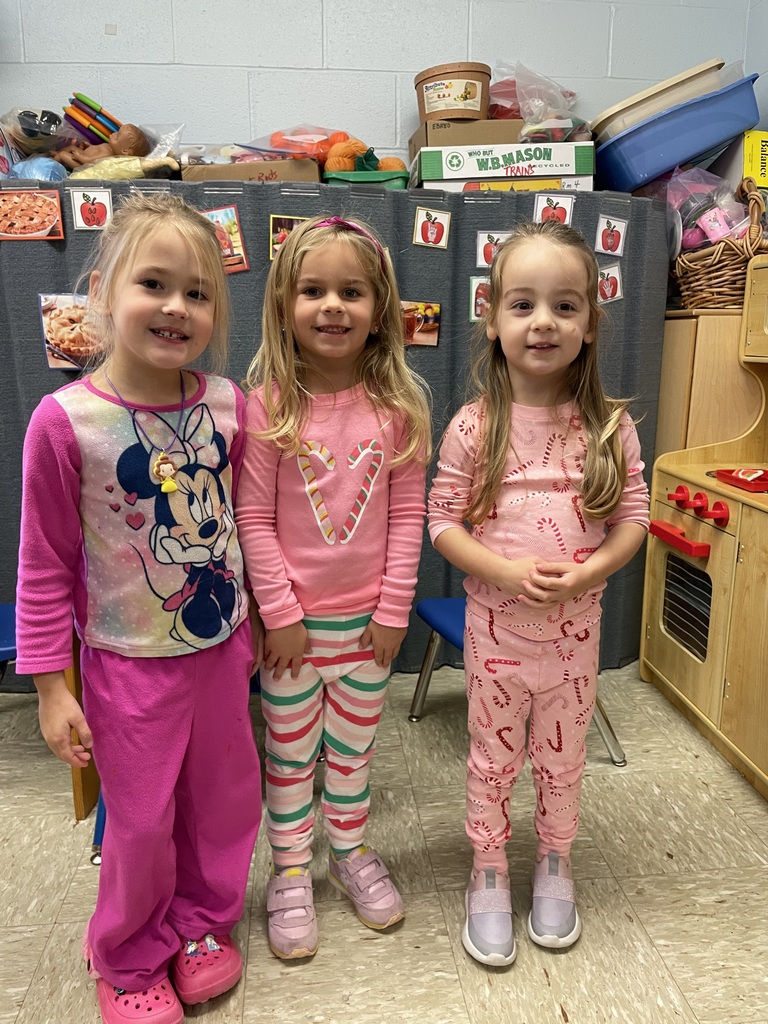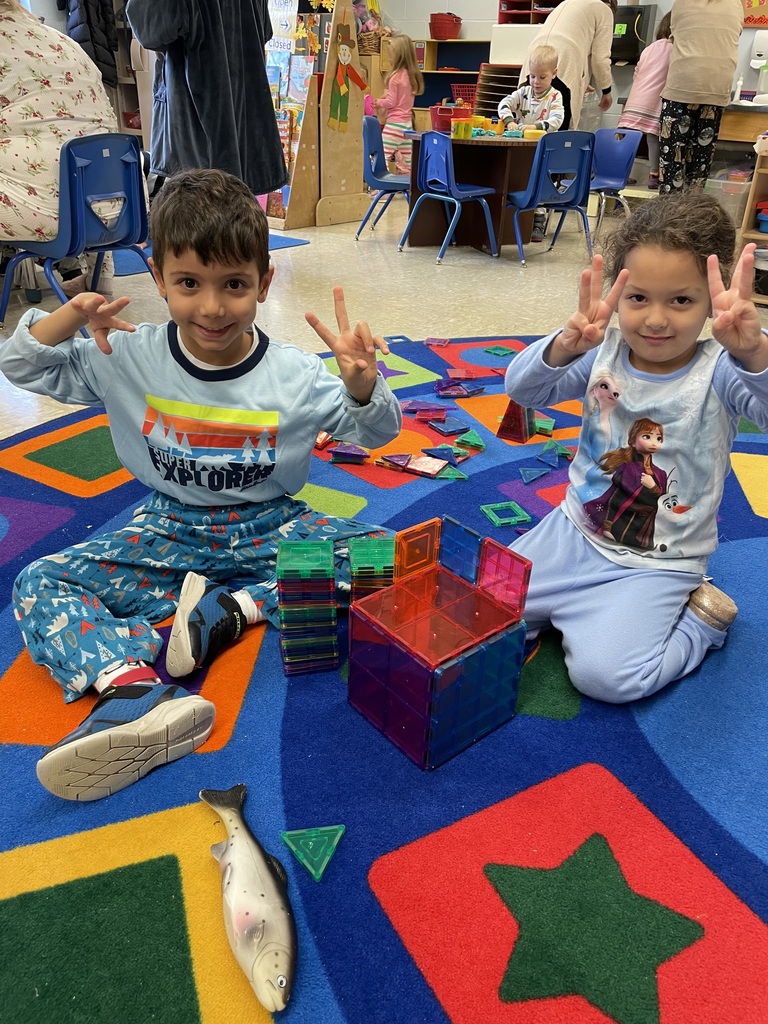 Hi there Agawam High! We spy with our little eyes. The ECC has on jerseys too. Do you have any more for us to view?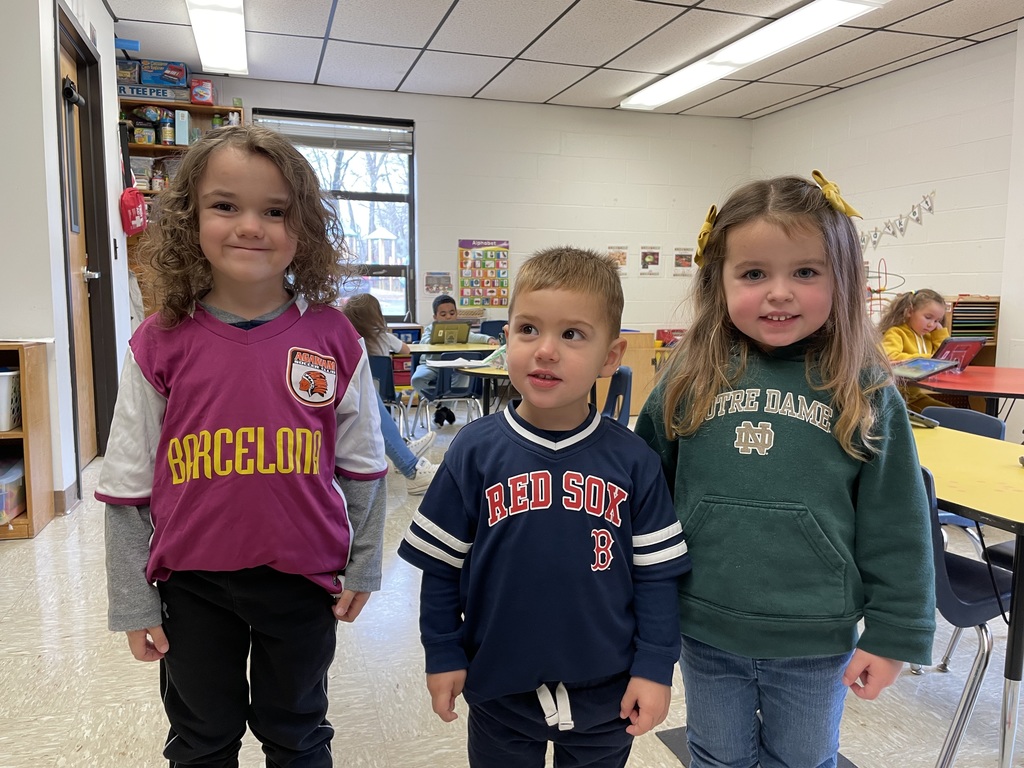 It's Sports Day at the ECC! Look at our twinning Patriot's fans! Don't forget tomorrow is pajama day! Go ECC!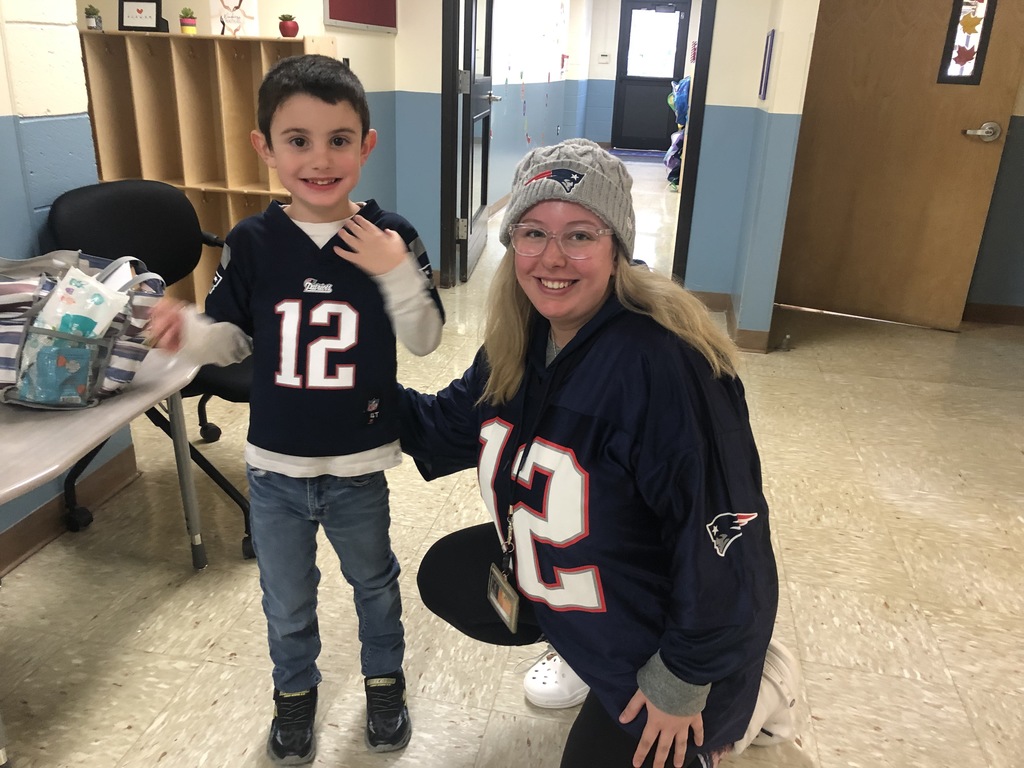 The Lanier Family made and donated a set of stairs to the ECC Physical Therapy Department. These stairs are AMAZING and BEAUTIFUL! The students will benefit greatly from this gross motor tool. Thank you Lanier Family!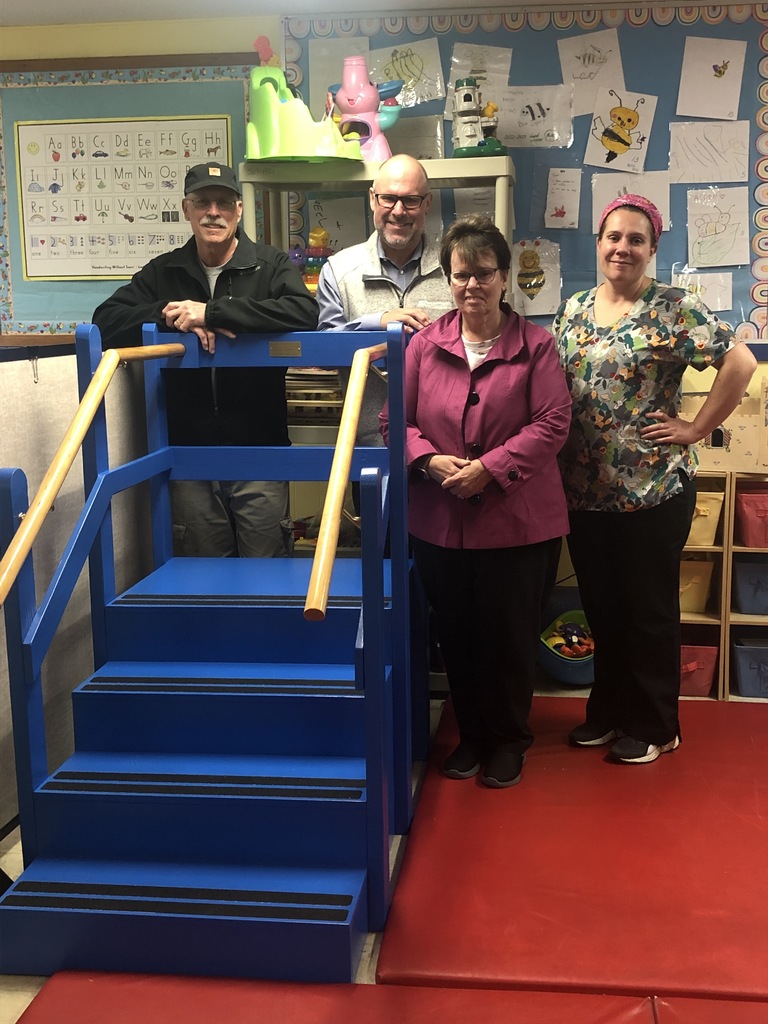 Students and staff from the ECC are celebrating color day today as a part of spirit week. Each class chose a color to dress in. Miss Cindy dressed in rainbow classes to match them all. Tomorrow is Sports Day at the ECC.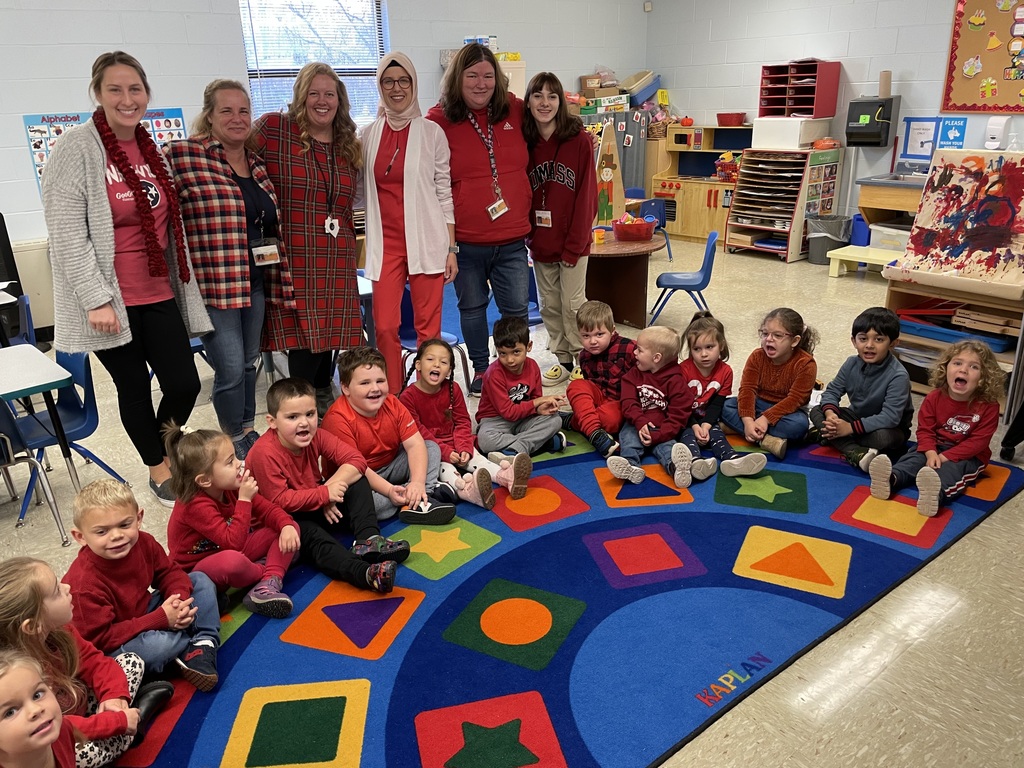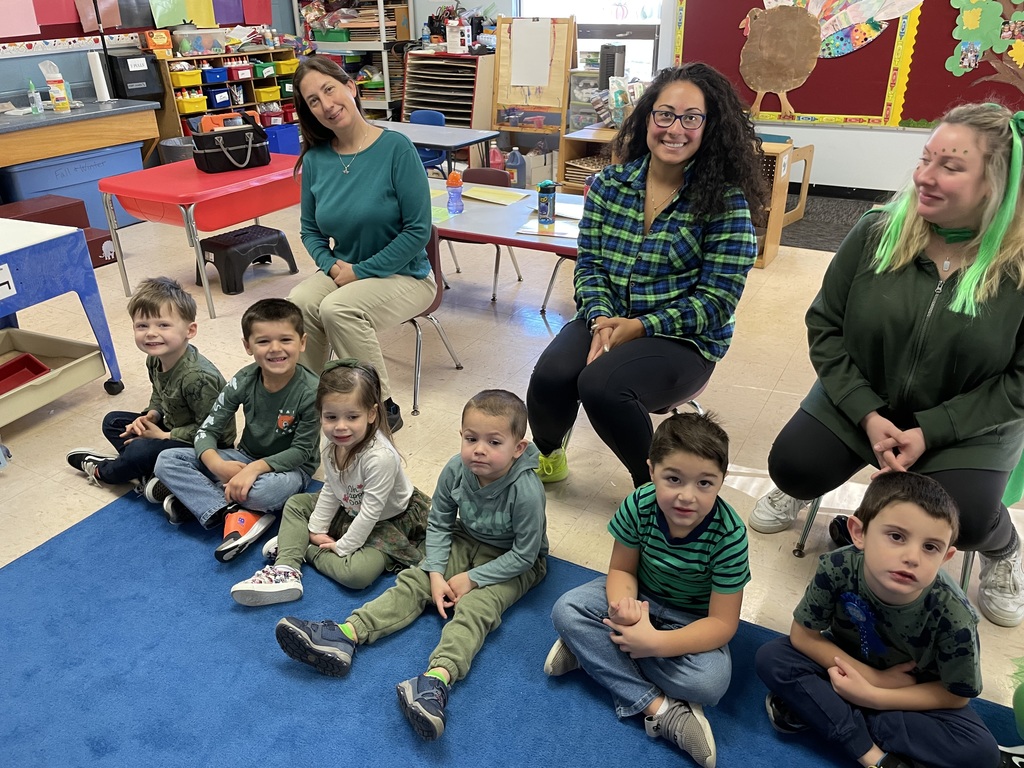 The ECC classrooms at RPS had a fire drill this AM. Students did a great job leaving the building and following their teachers' directions. The teachers and staff kept the students moving and motivated during the drill. Students and staff used the opportunity to share their silly socks for a photo. Great job ECC at RPS!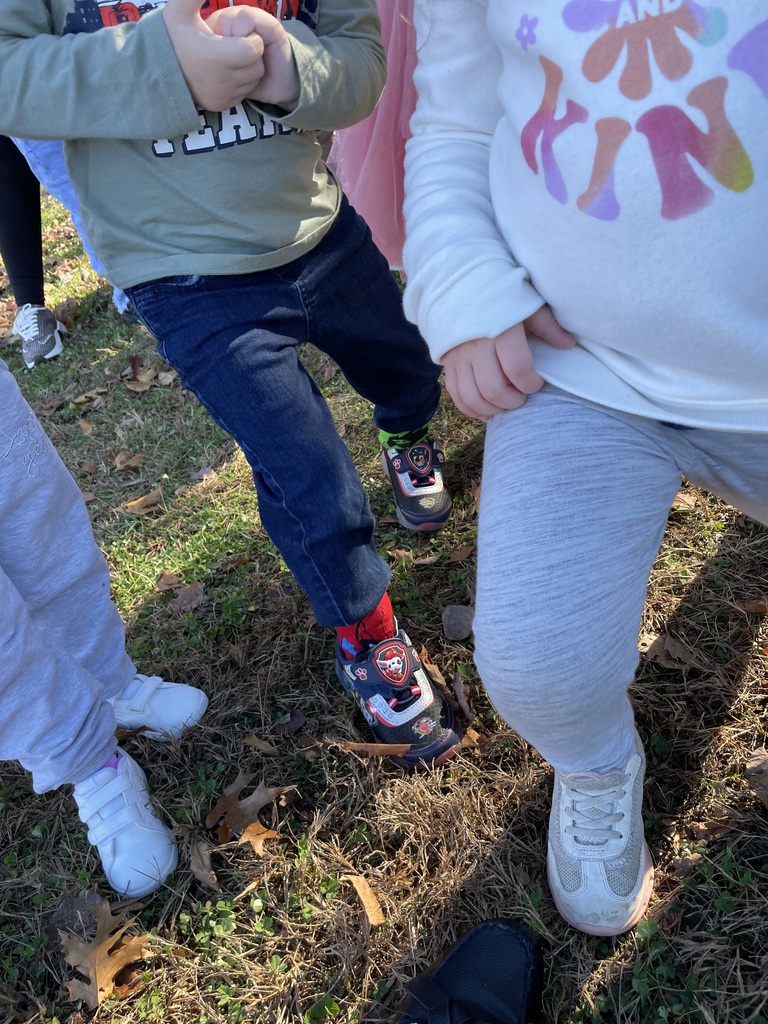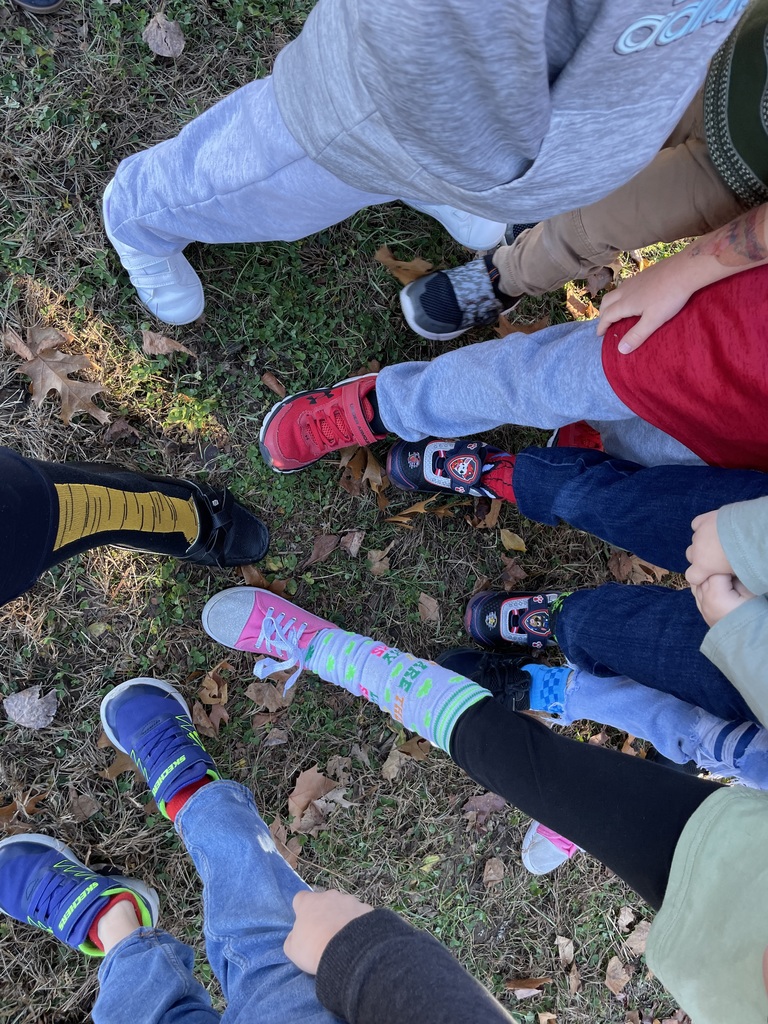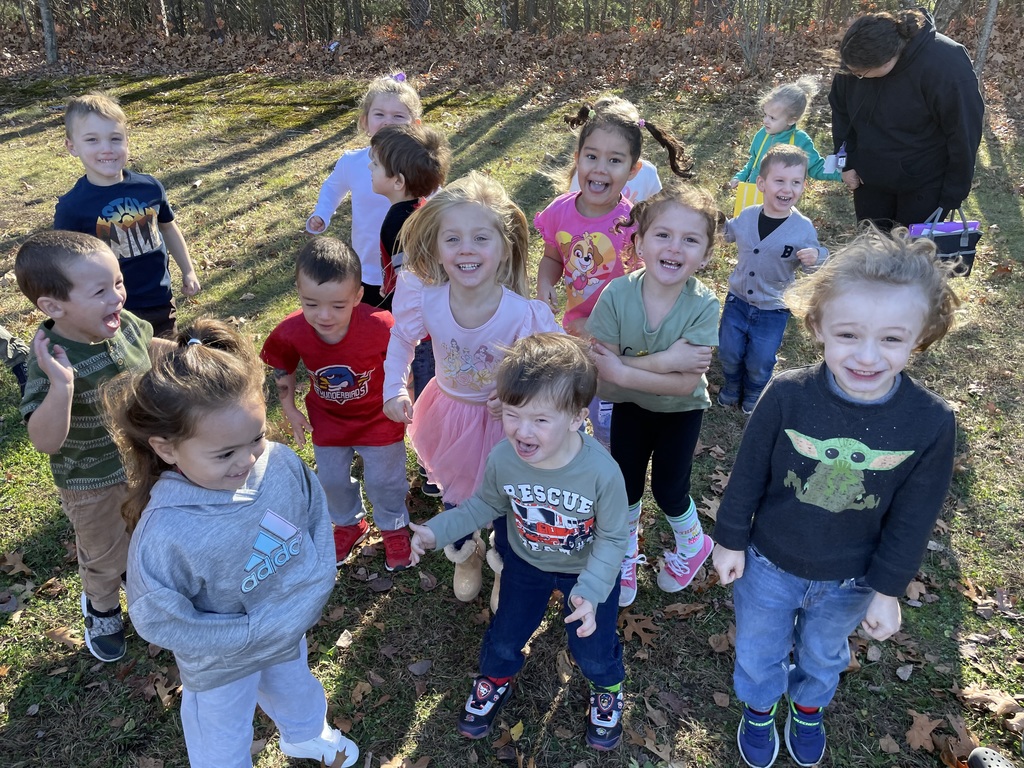 Whose socks? His socks, her socks too! ECC students had a bit of fun today. It is a silly sock day. Yay!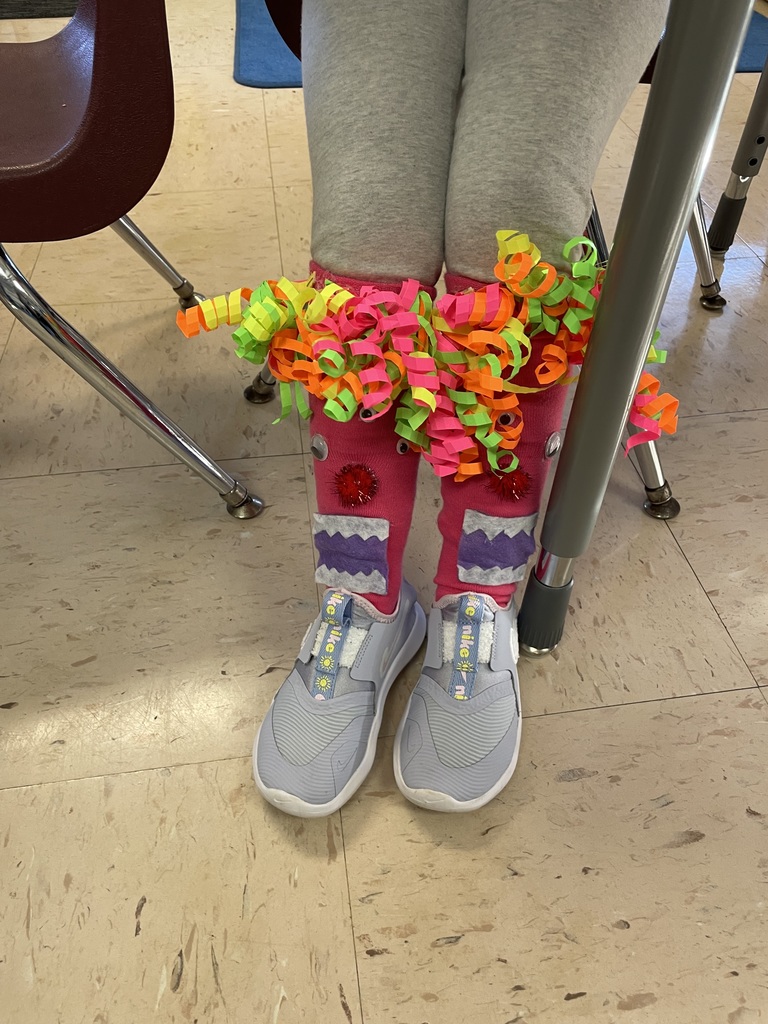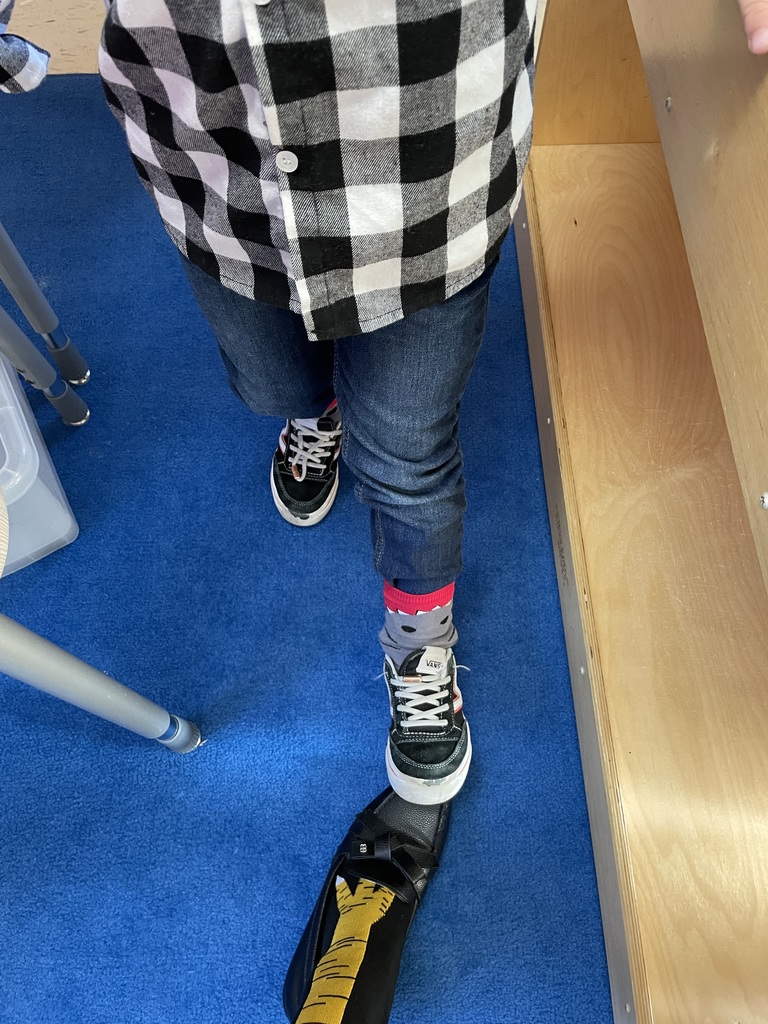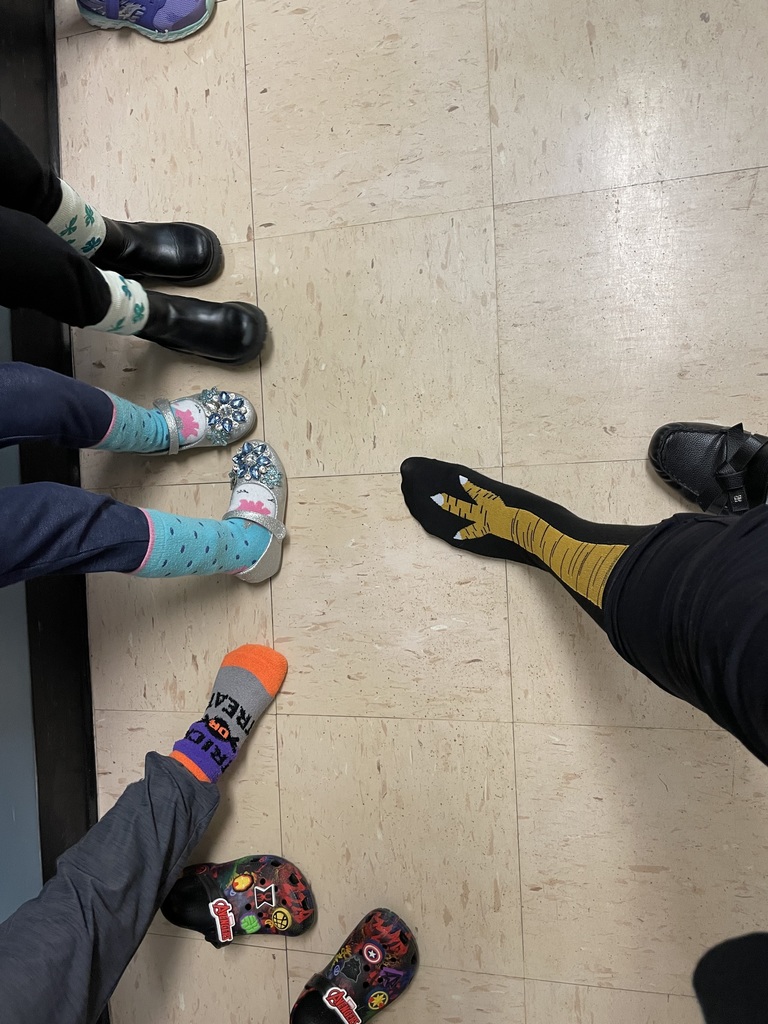 Pete the cat visited Miss Lauren's classroom recently. Students earned his visit by following the PBIS rules and earning stickers to fill up Pete's sunglasses. Every time they fill them up the class gets a reward. Great job girls and boys!
The ECC has a little fun and celebrated the New England Patriots recently. Students, families and staff were invited to wear their favorite Patriots gear, the colors blue, white and red or the team of their choice. Brady may be gone but his jersey lives on. Go Pats!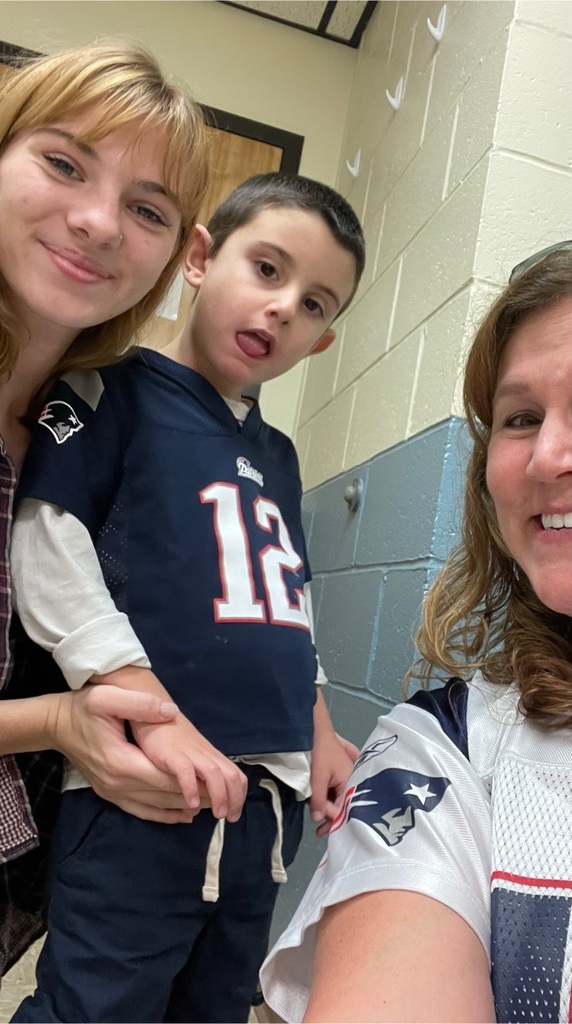 Circle time is an important part of our pre-K program. It gives students the ability to learn and socialize with their peers, and relate to their classmates. Students interact and develop relationships, through engaging and fun activities. Check out a few of our classrooms during circle time.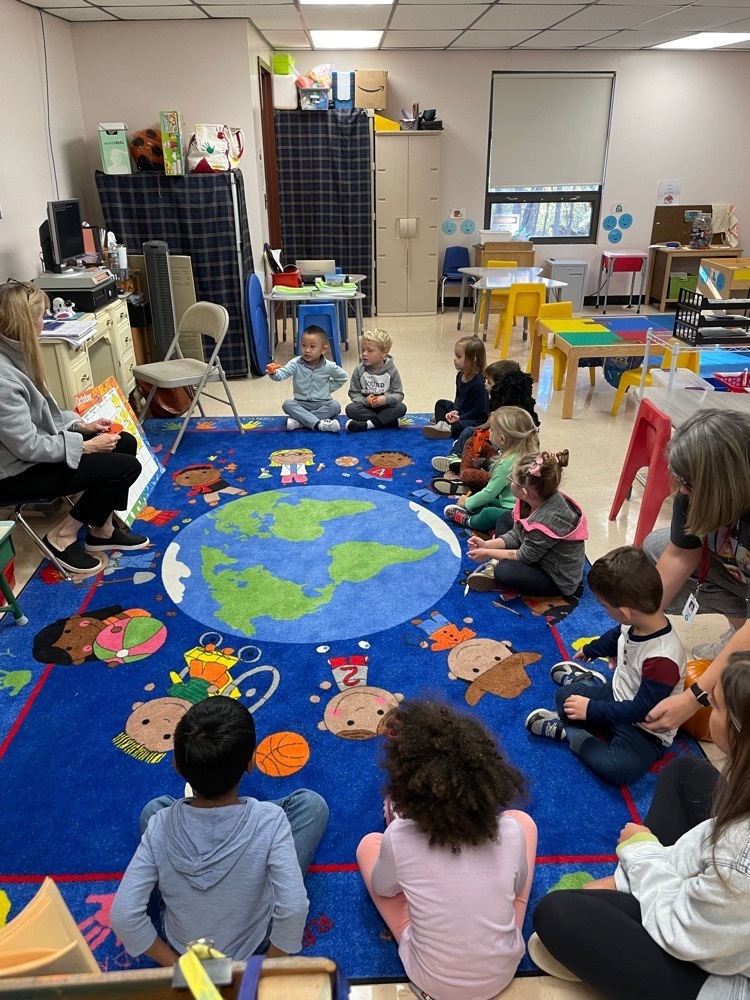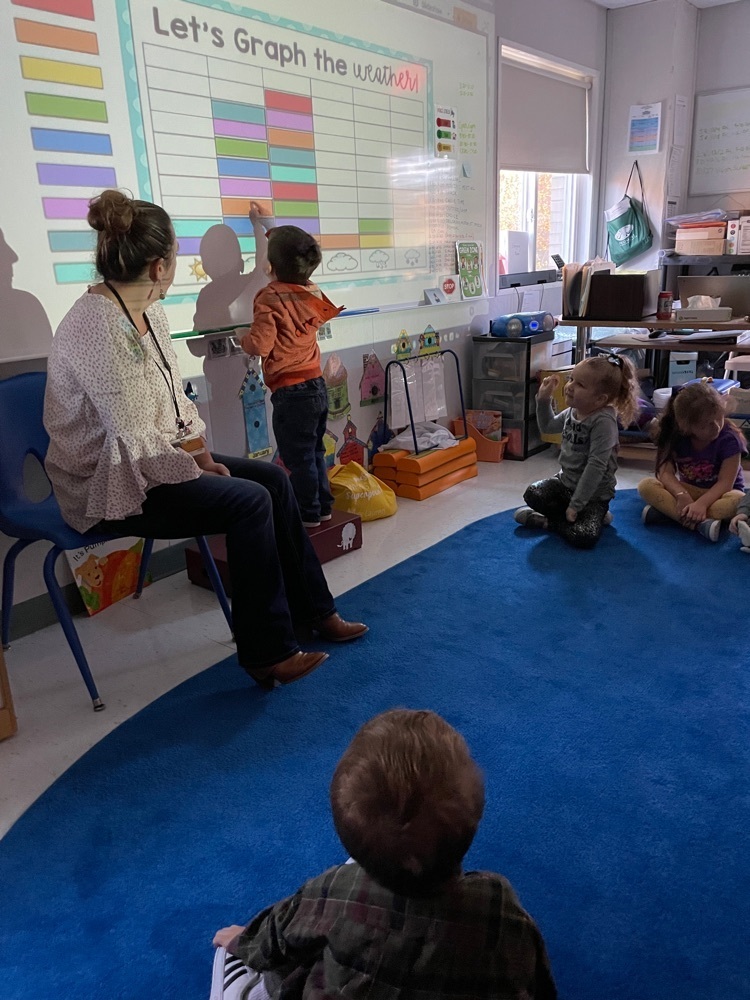 Who needs some gross motor and FUN? We all do! Antonio Fazio, our Director of Special Education spent some time with our ECC students during their gross motor time today. It was indoors due to the rain. The students and staff were full of smiles and enjoyed every moment. If you look closely, you'll see Mr. Fazio's smile too. Way to BEE at the ECC!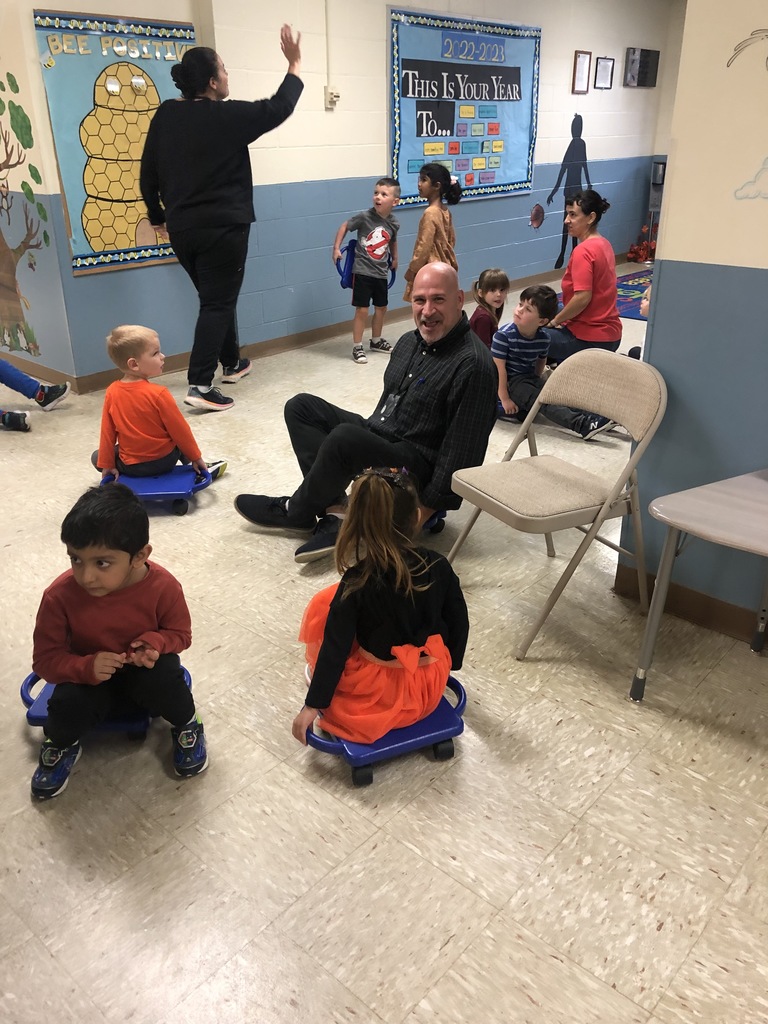 Who celebrated fall? The ECC did! Students went on a pumpkin story walk, played, jumped and searched in some leaves, bobbed for apples (ECC style) and had some FUN! Students will continue to learn about fall over the next few weeks.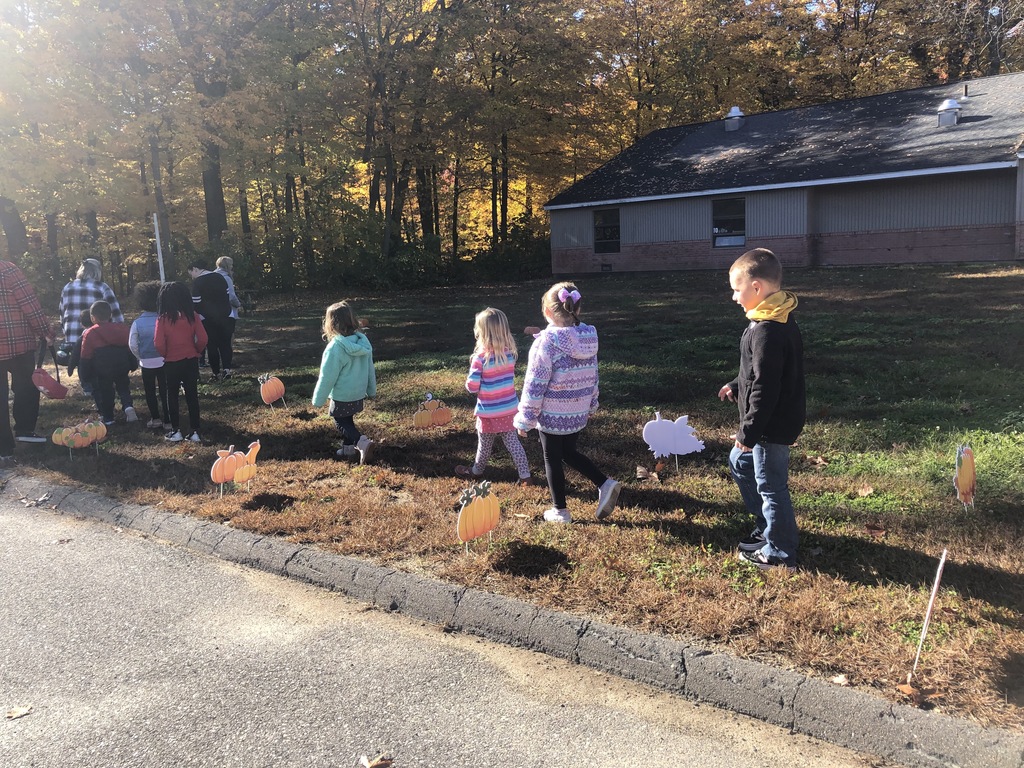 Miss Debbie and Miss Sharon did a safety drill with their PM classroom. They used a kid friendly car to model and teach how we look, then stop for cars/trucks, hold an adults hand and walk after the car has gone by. Every student practiced and did an AMAZING job of practicing safety. Our classrooms walk across the parking lot to our playground, so learning about safety is our first priority. A gentle reminder to parents and families to please drive safely and slowly at all our schools.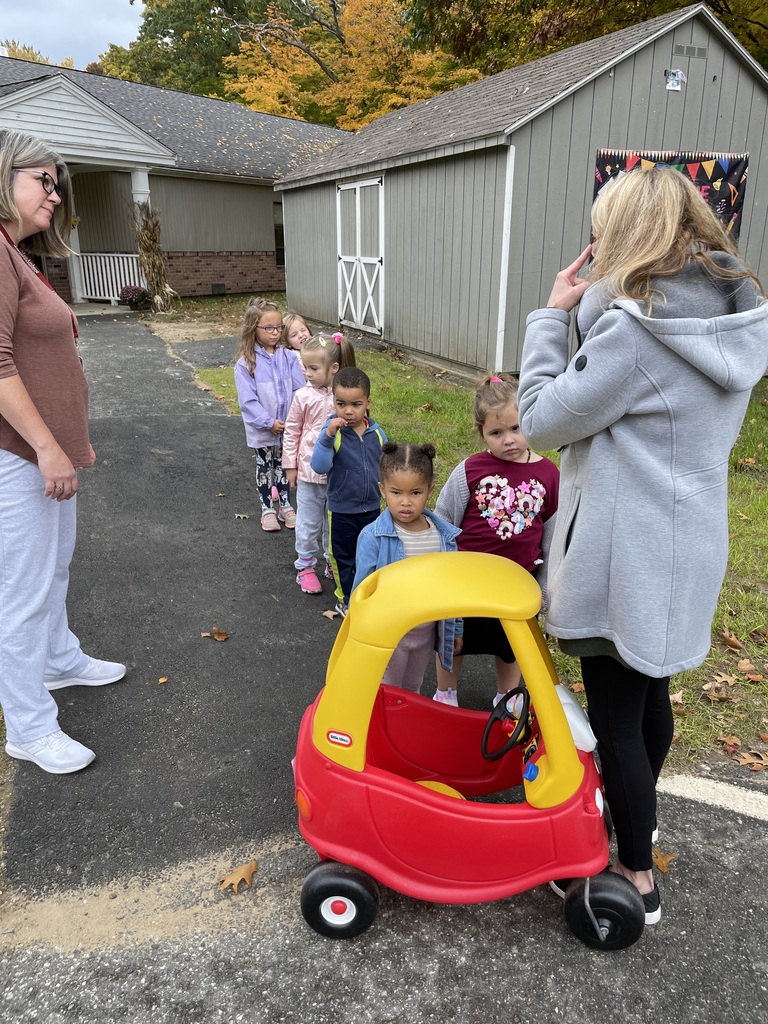 This morning at the ECC we had some visitors stop by to say "hello" to our students. Agawam School Security Officer, John Nettice and Agawam District Safety Supervisor, Brian Machos visited us during the morning arrival at PL. The students enjoyed smiling at, saying "hi" and high-fiving our safety friends. Agawam is a great community where we all work together. Thank you for stopping by and visiting.
What's the buzz? Just a reminder for the ECC on Perry Lane (only) has a Back to School NIght for parents starting at 5:00 PM tonight. This gives parents an opportunity to observe your child's classroom and get a chance to see what centers and other resources your children learn with. You might even be asked to try one. They are so much fun! Childcare will not be provided. We hope to see you at the ECC. RPS ECC families held their night back on 9/15.