Mr. Taylor conducting classroom Read Alouds on 12/19/22.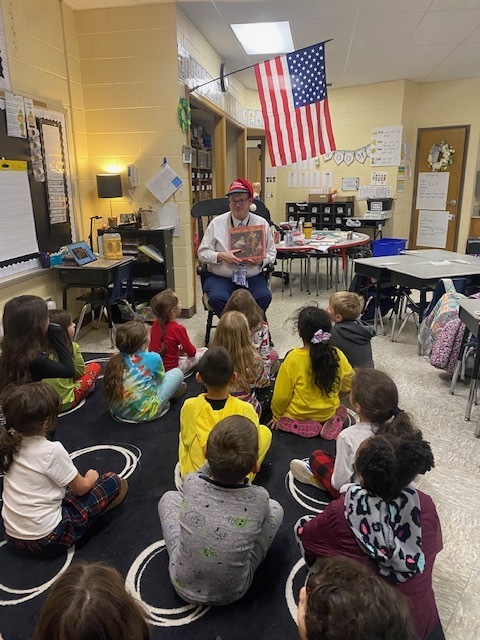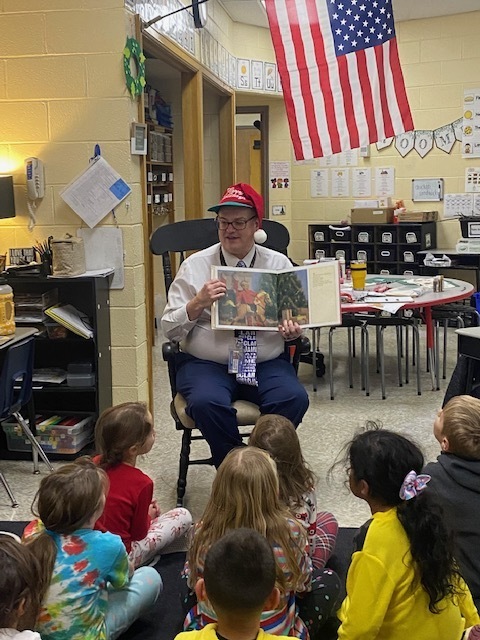 James Clark School Girls on the Run. During each season of Girls on the Run, we complete a community impact project. This season the girls decided to clean up our school and spent a practice collecting all the trash they could find. They also made posters (to be hung soon) to remind people to keep our school clean. Our fall season is now in the books-on to spring 2023! Congratulations to the girls and their coaches: Mrs. Latulippe, Mrs. Roy, Mrs. Carra and Ms. Powers!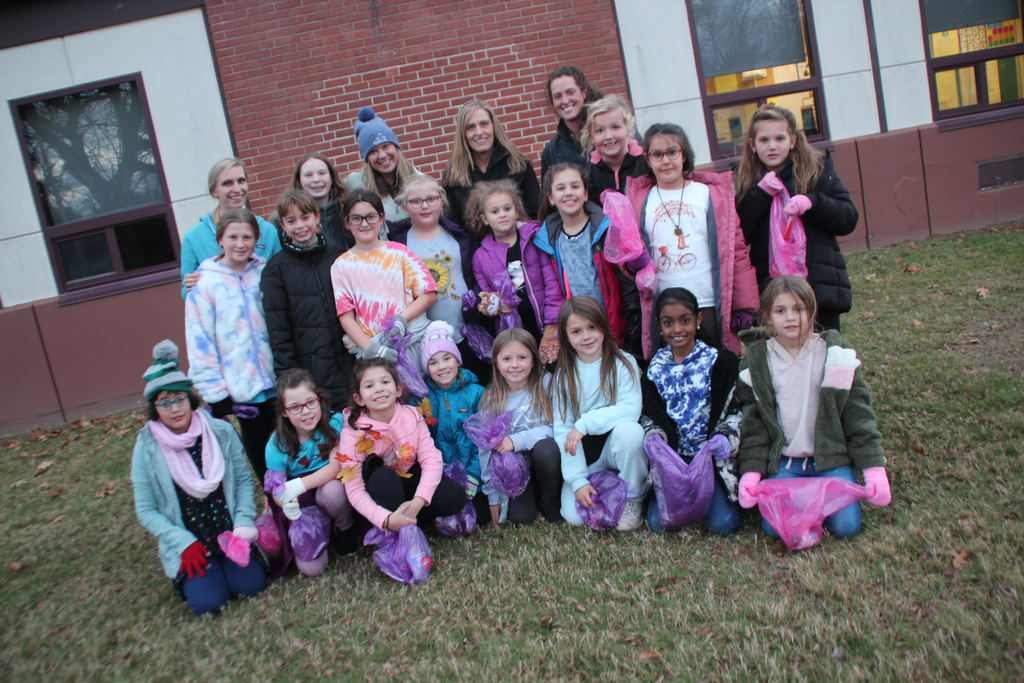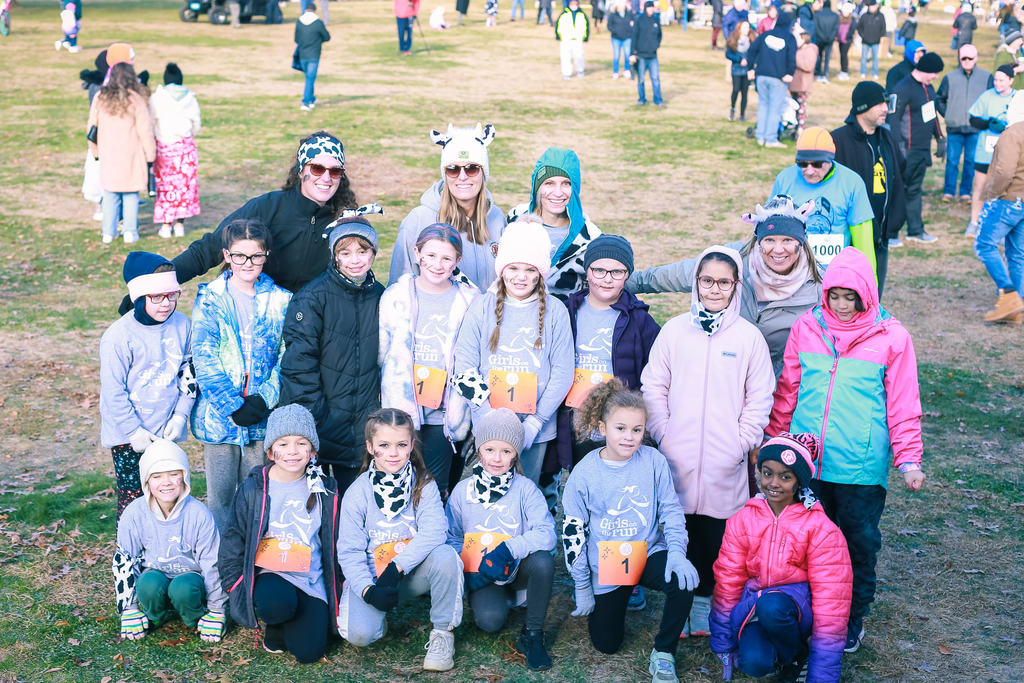 Students and their families enjoy a Friendship Feast in Rooms 22/23 to celebrate the Thanksgiving Holiday.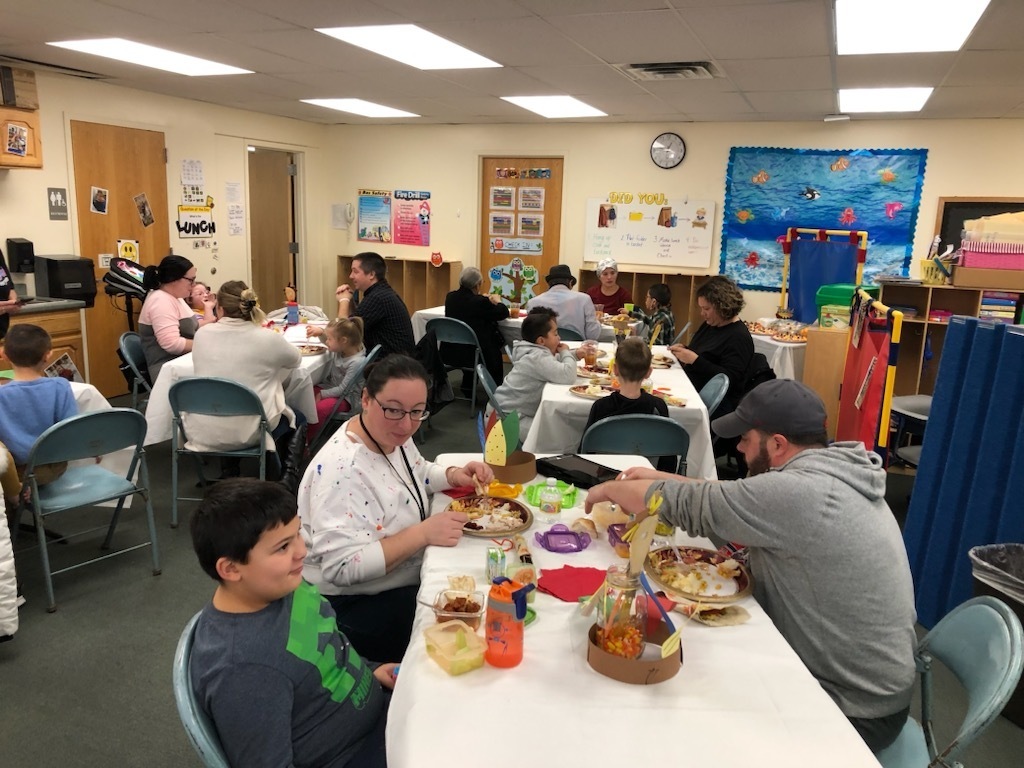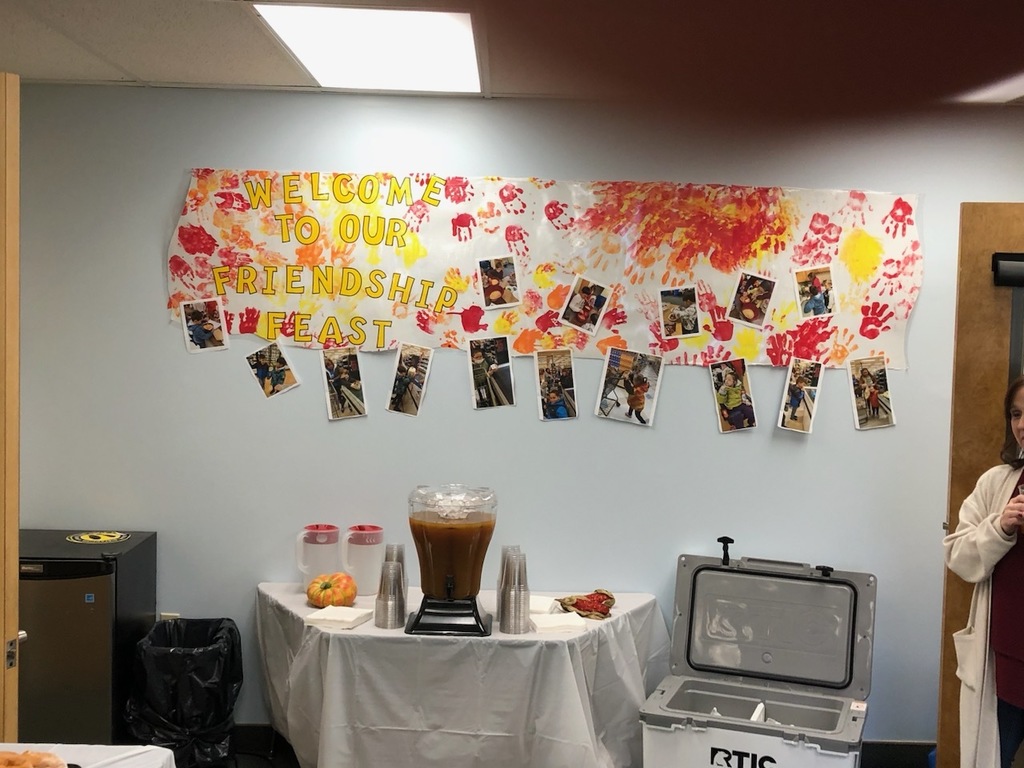 Grade 1 Friends enjoying The James Clark Little Library, a new addition to our playground area, as a result of a Community Service Project from our Girls on The Run group.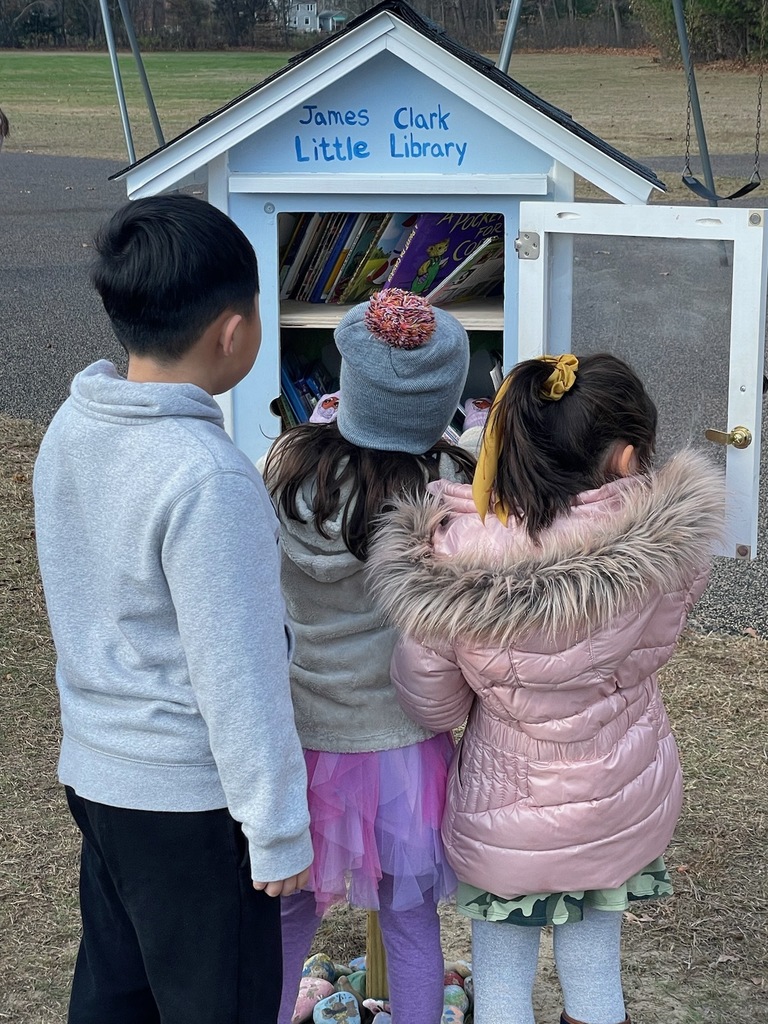 Kindergarten Students in Room 18 with their families participating in a Musical Meet and Greet with Mrs. O'Keefe on 11/15.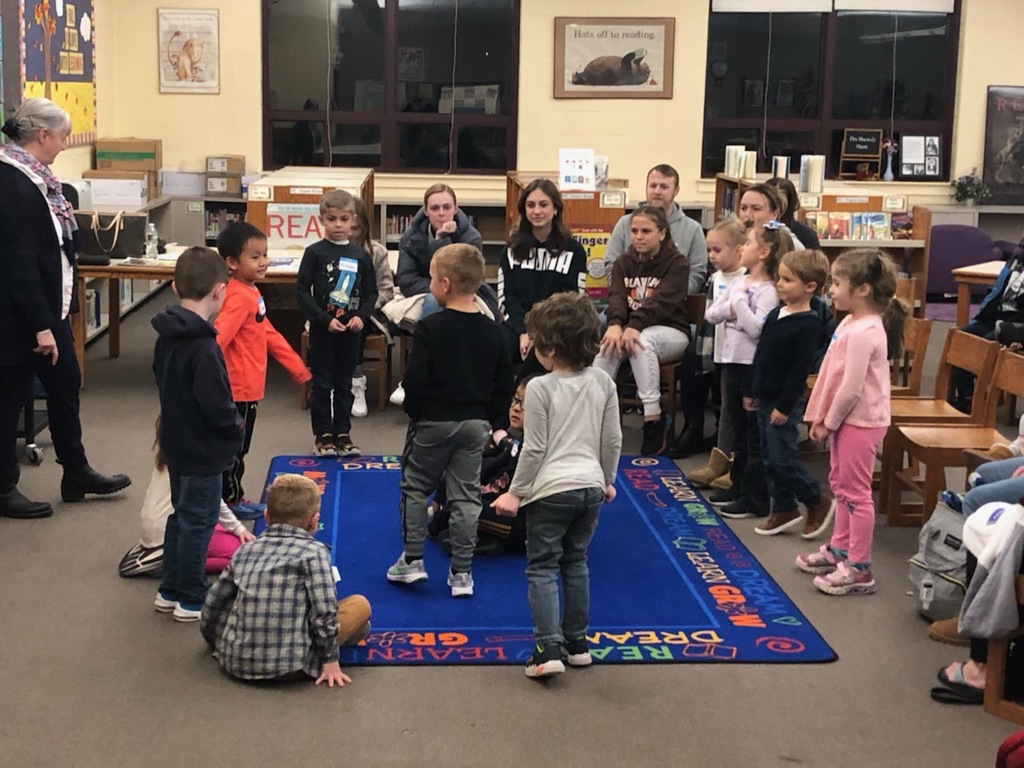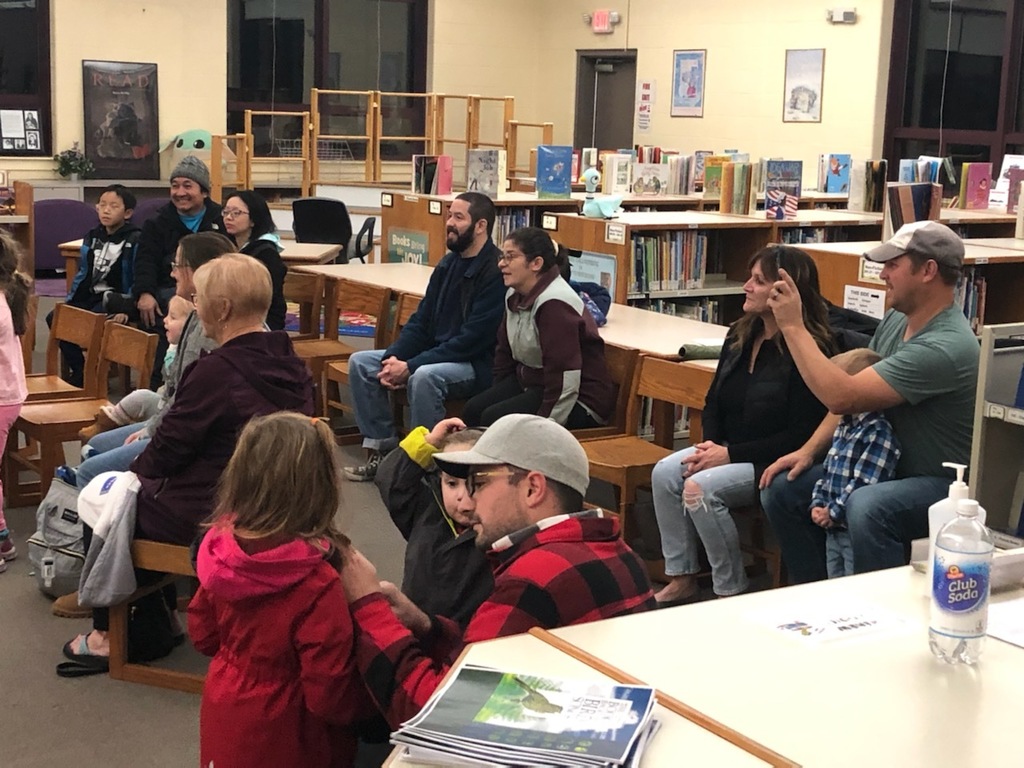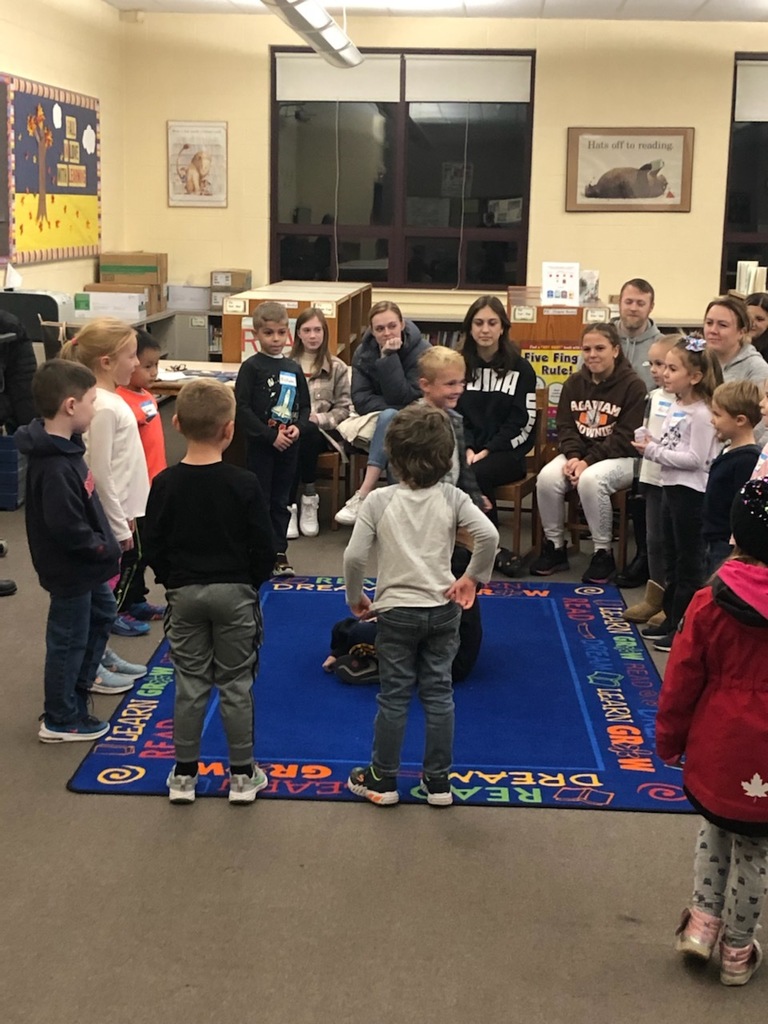 November 13th was World Kindness Day and Clark students have been learning how small acts of kindness can change their world for the better! Students have chosen 3 acts of kindness to perform at home and in the community, and we are also completing school wide acts of kindness so that all students may participate and learn how kindness can boost confidence, happiness and optimism. The smallest act of kindness can create a ripple effect as others begin to pay it forward contributing to a more positive community. As acts of kindness are completed, our kindness tree leaves will continue to grow so students can visually see the ripple effect.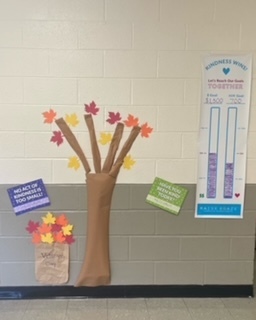 Kindergarten Students in Room 19 with their Grade 4 Reading Buddies from Room 9.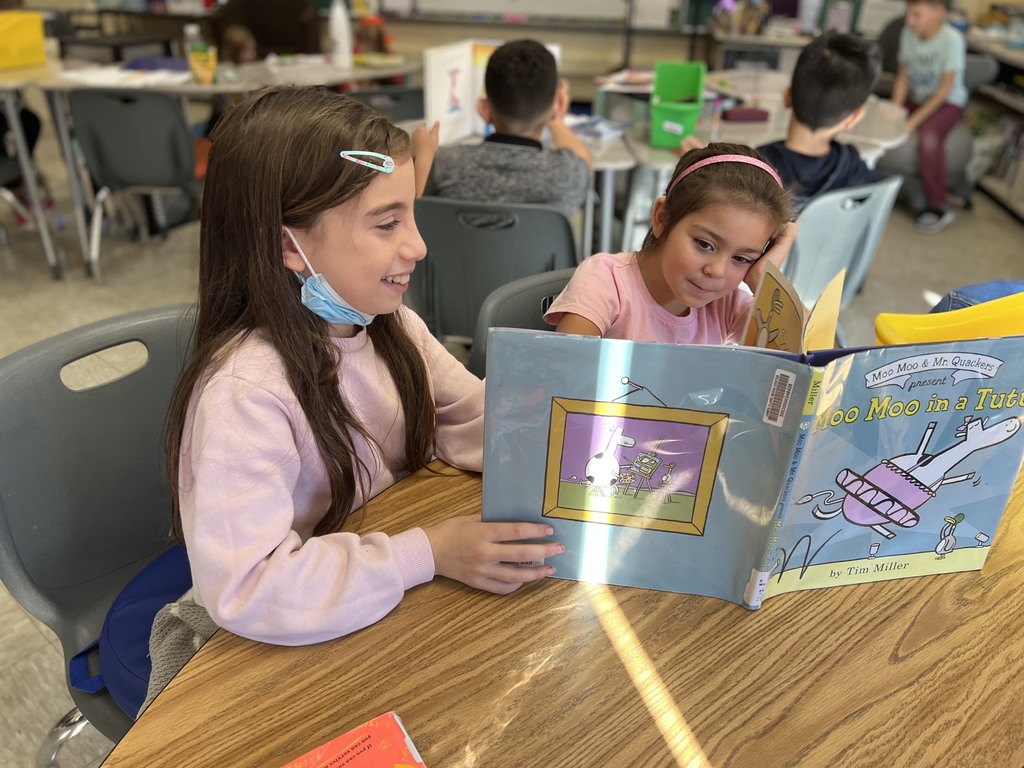 James Clark Staff, Students, and Families enjoying Trunk or Treat on October 27th.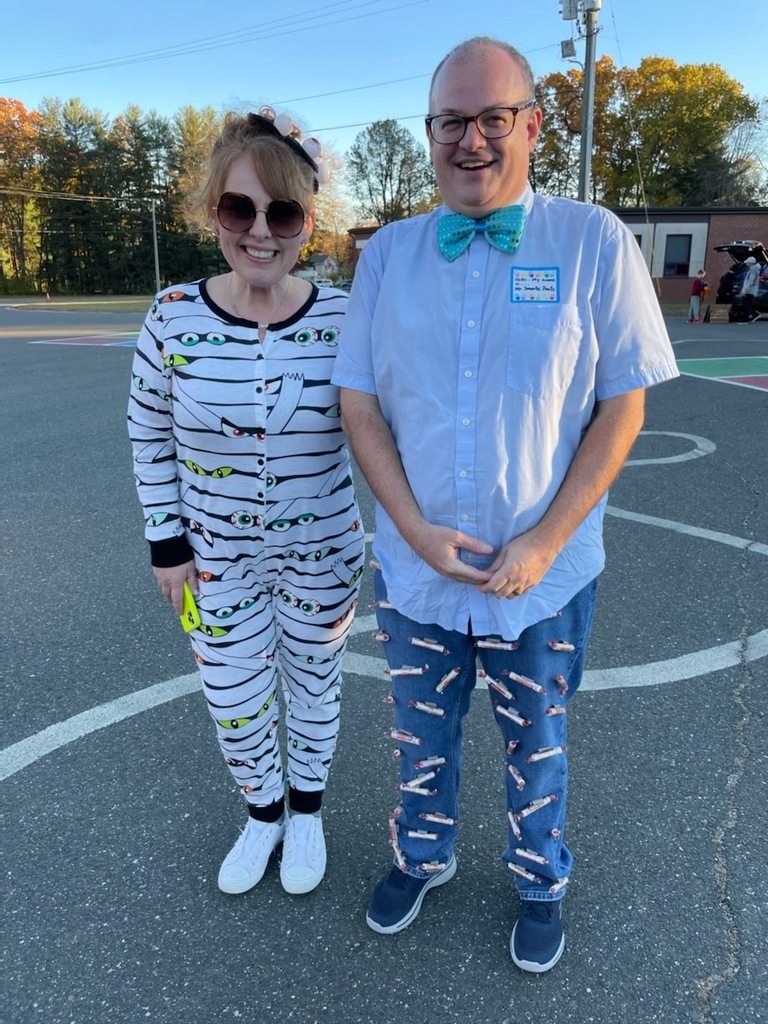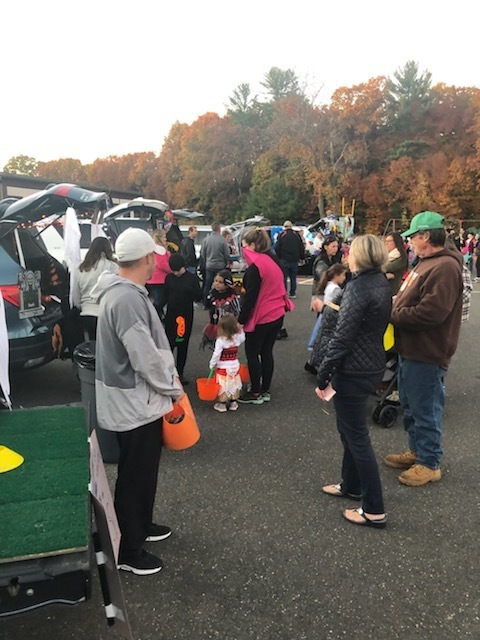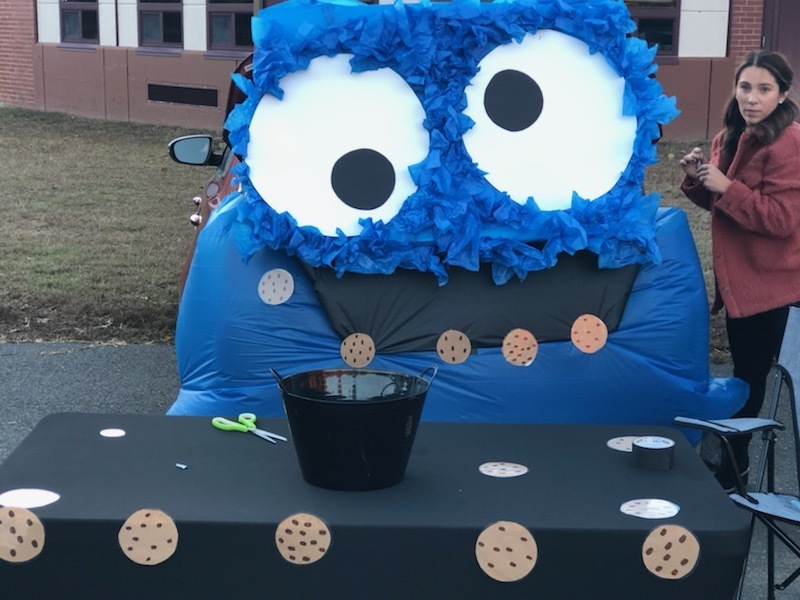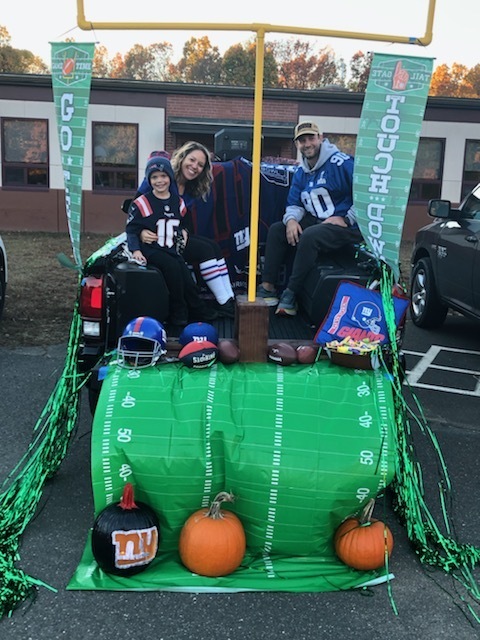 Students and Families at Clark School have been participating in Family Luncheons. Today we hosted our Grade 1 Luncheon.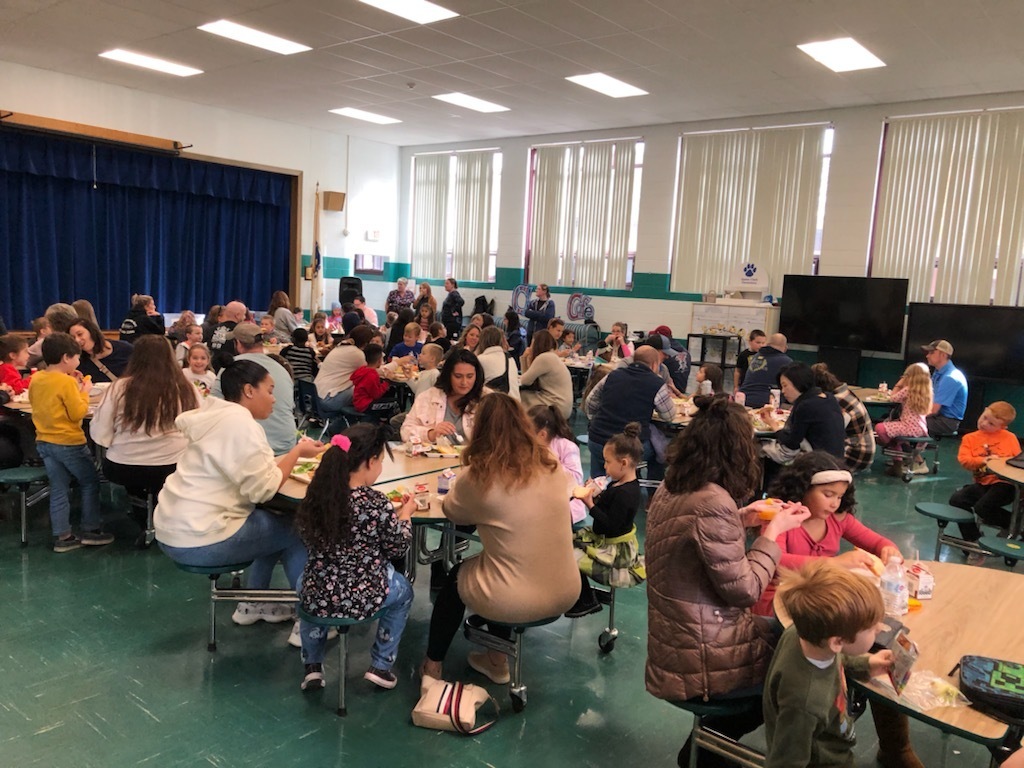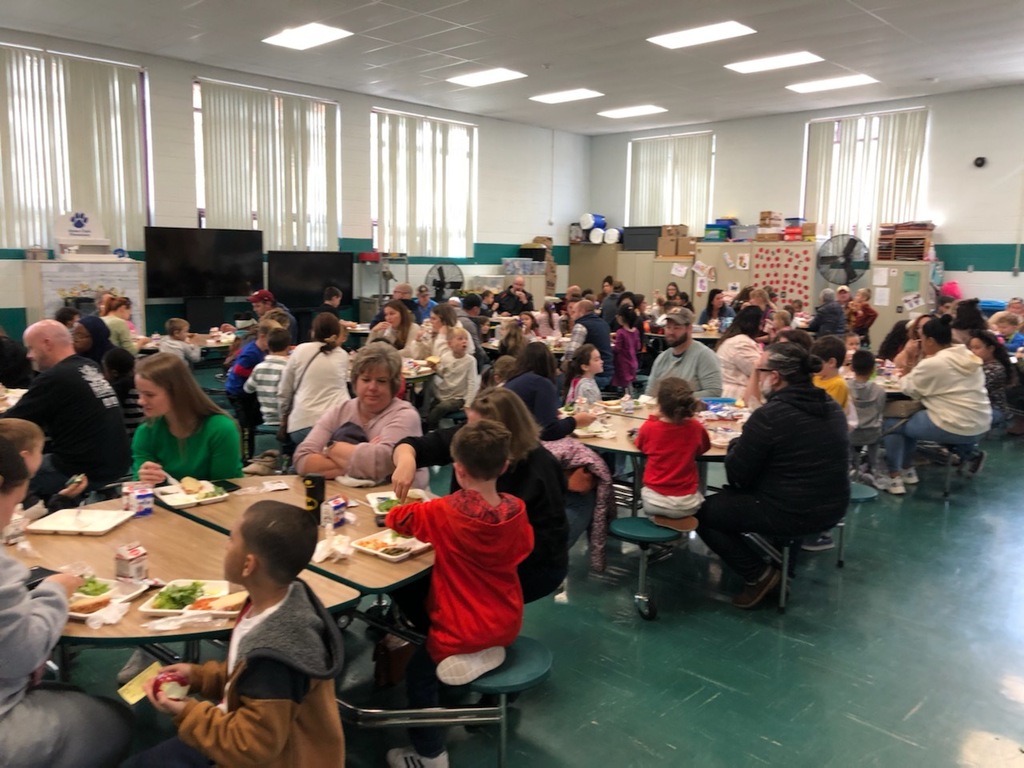 Mrs. Calderon's Room 3 did a great job practicing and demonstrating their hallway expectations for the Clark PBIS Passport today!!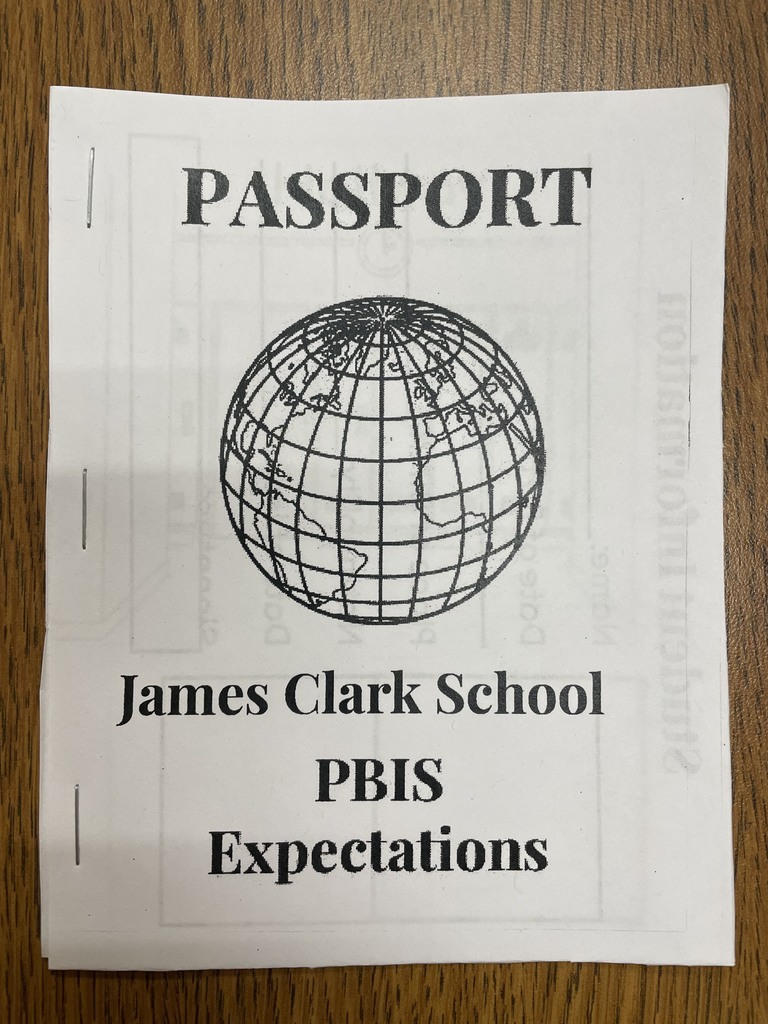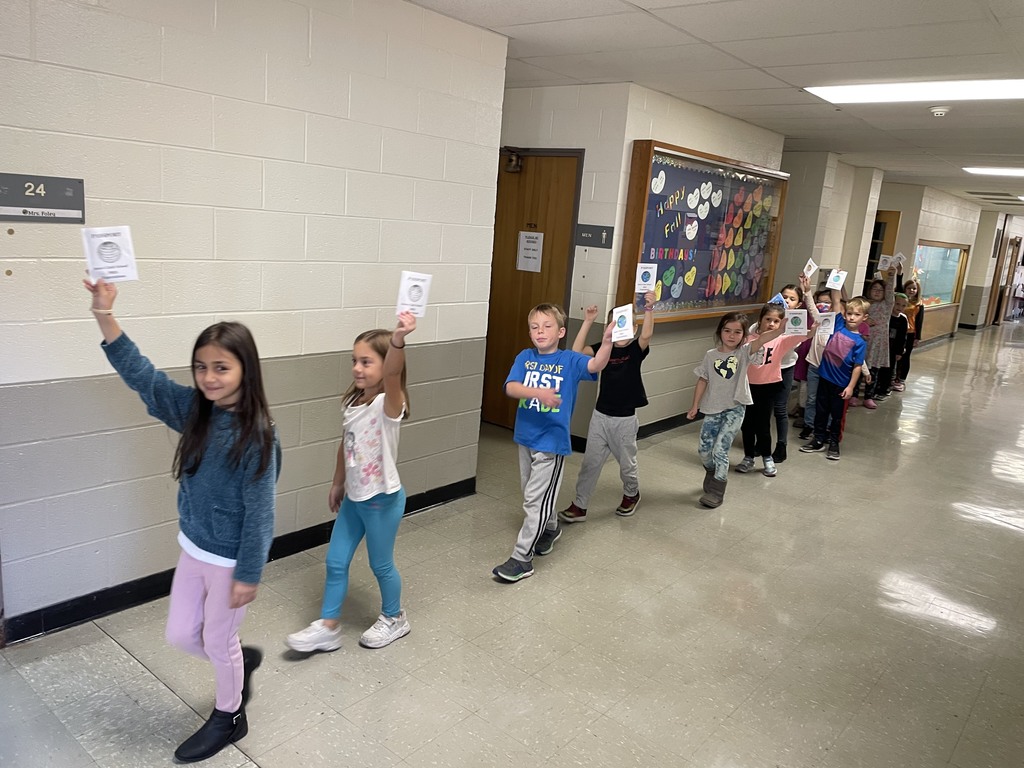 Grade 3 Class with Teacher, Mr. Rogers, playing a game at recess.
Staff and students enjoying Fall Festival 2022. Special Thanks to Kosinski Farms, Stop and Shop, and Sarat Ford.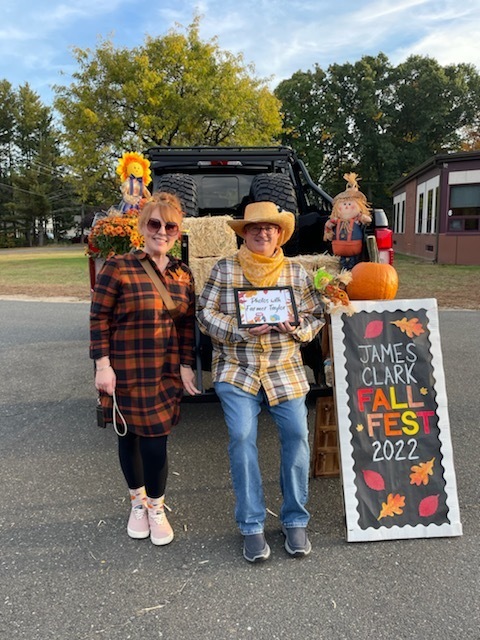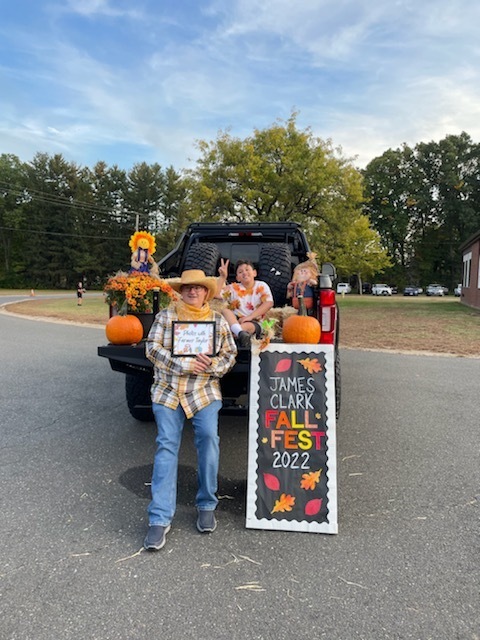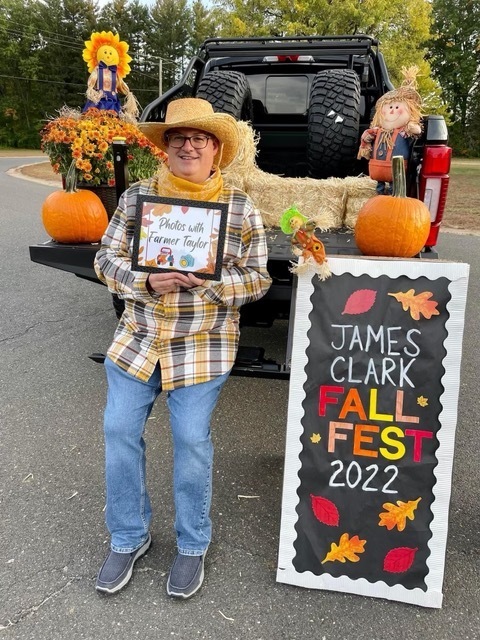 James Clark Students and Staff enjoying a Fall Spirit Day (Design Your Own Fall Outfit)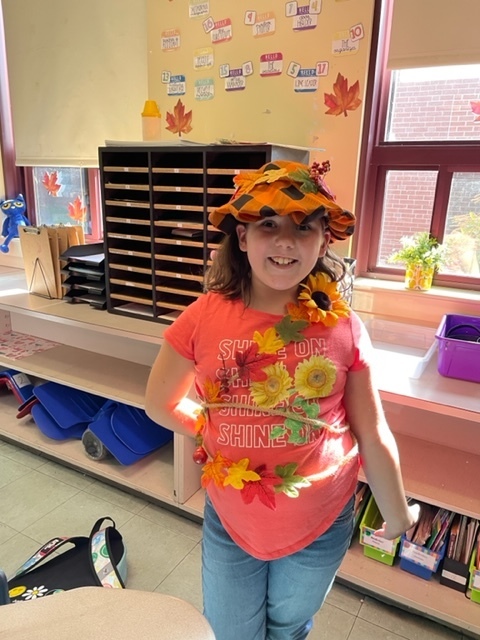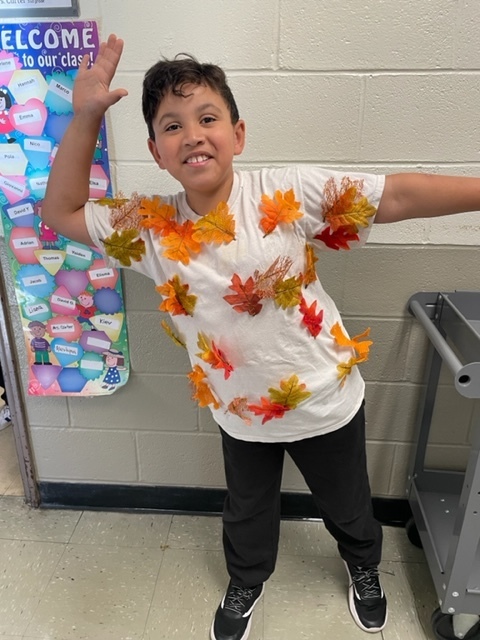 Mrs. Hoffman enjoying a lunch with James Clark Teachers on October 6, 2022.
New James Clark Teachers being introduced to the Agawam School Committee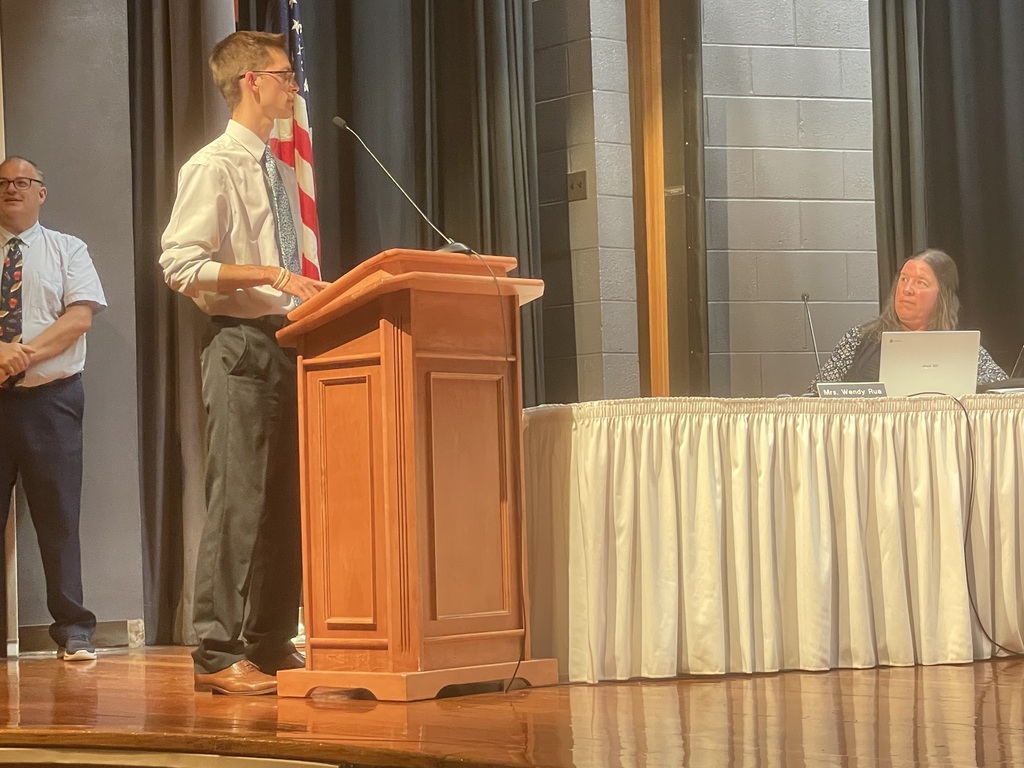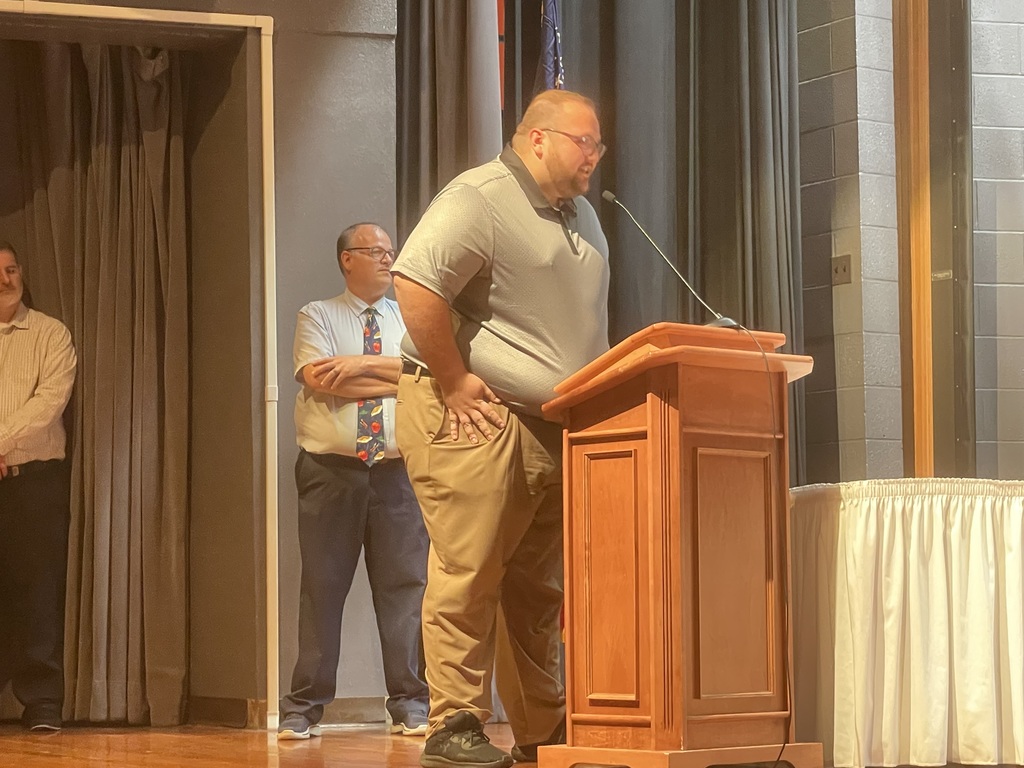 Agawam Youth Football sign-ups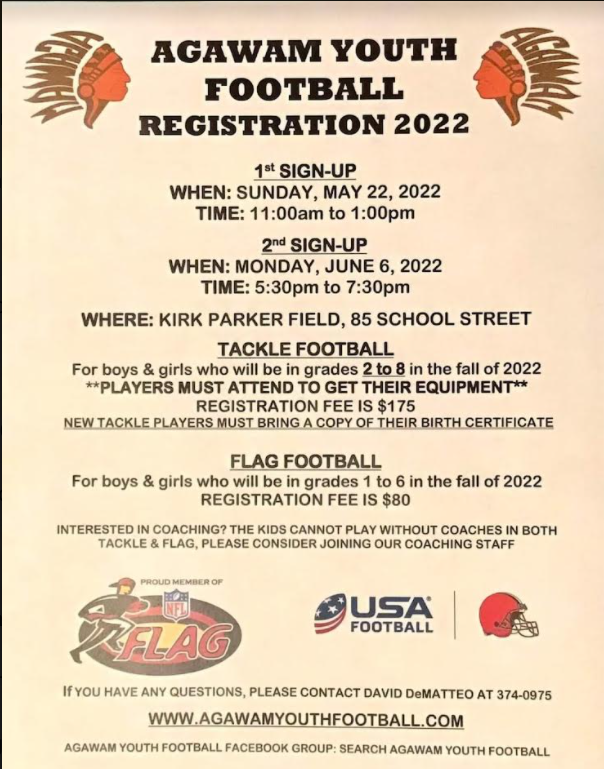 James Clark School is excited to celebrate National Breakfast Week! Join us for breakfast with our "Celebrity" Servers!

SAVE THE DATE!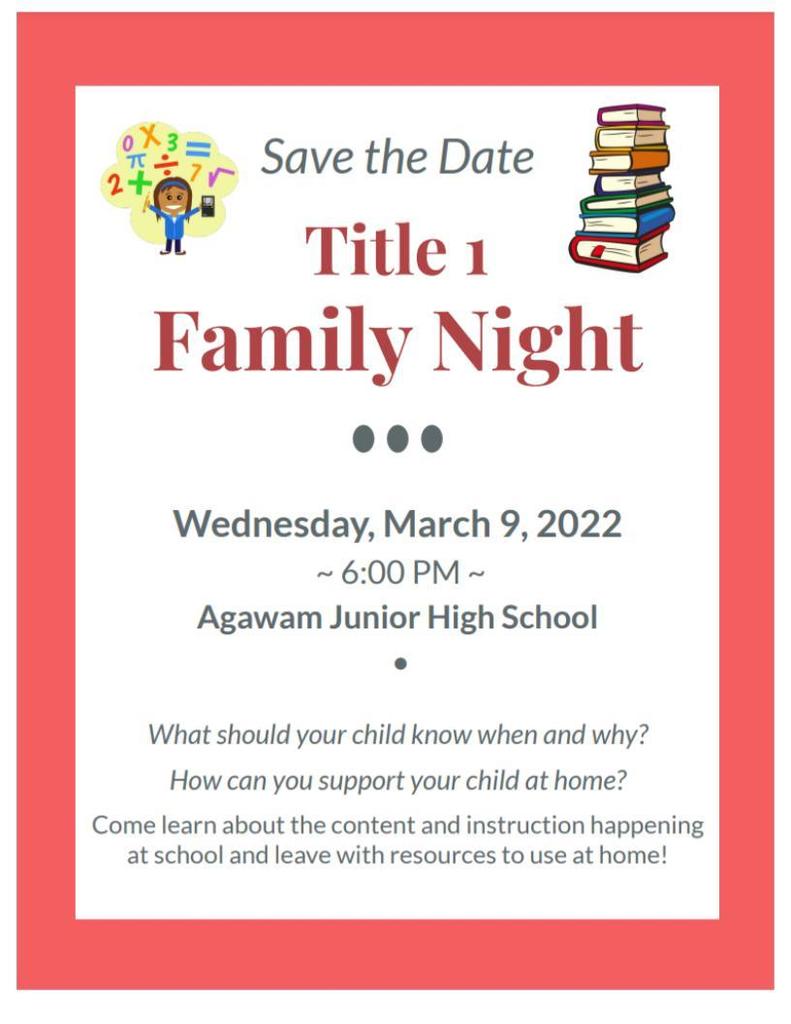 James Clark School at EB's Restaurant Wednesday, February 9th 10 percent of the day's total food sales will be used to support the JCS PTO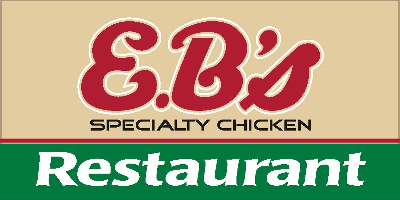 James Clark School principal Mr. Taylor and PTO parents spreading some holiday cheer to the students!