Since we can't all be there in person, we're sending our AHS football team all the well wishes as they take on Waconah tonight! #footballfridays
Varsity girls got win #9, improved to 9-3 and qualified for post season play last night with a 3-0 win at South Hadley 25-11,10,20 with contributions from everyone on our roster! Girls have a big challenge Thursday at home vs A tough Amherst team! JV at 5, Varsity at 6. Our senior night (last regular season home game) is next Thursday at 6:15 vs Chicopee Comp!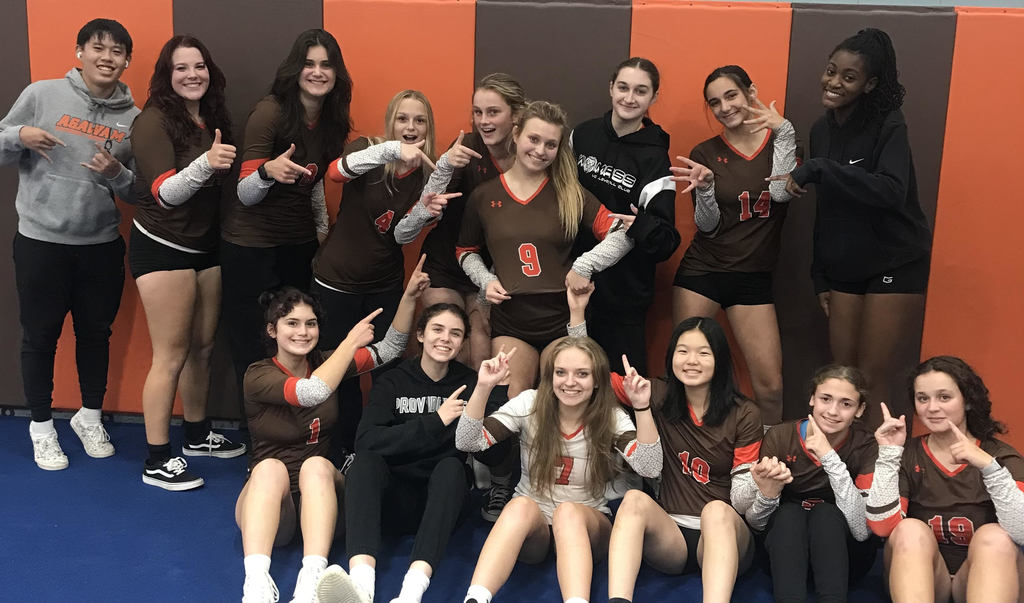 Photobomb: (verb) to unexpectedly appear at the exact moment a photograph is captured. Ms. Bonavita's AP US History students at AHS accidentally photobombed major scenes of the American Revolution! Can you find them? They also had to write diary entries of what they experienced.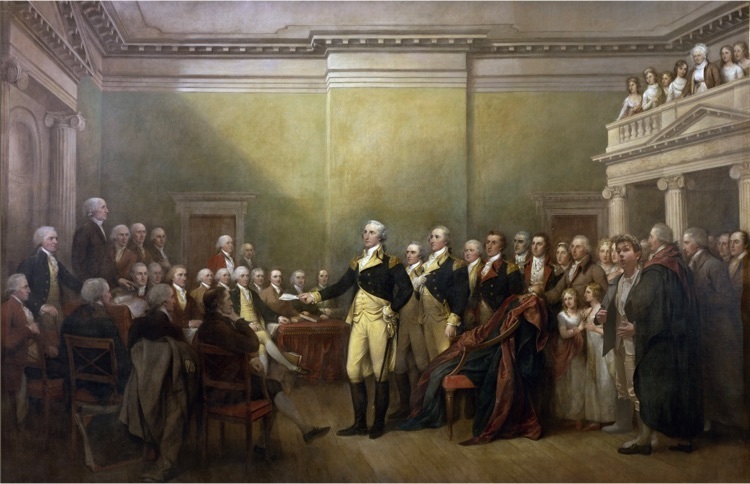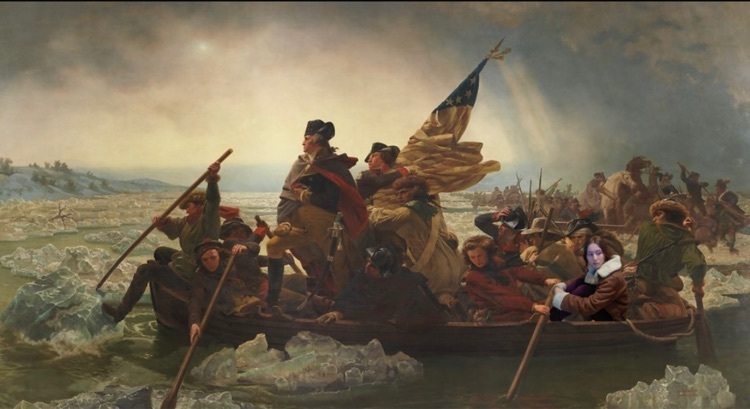 Creative minds at work! Art Honors students practiced their photography, editing, and drawing skills as they created realistic shadow box pieces!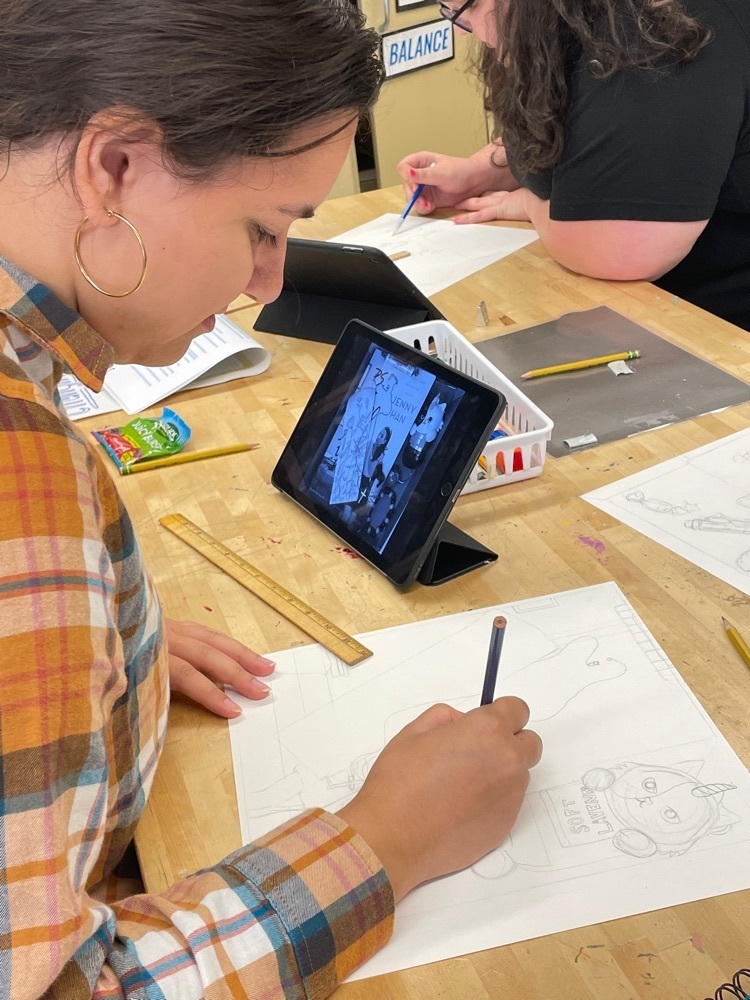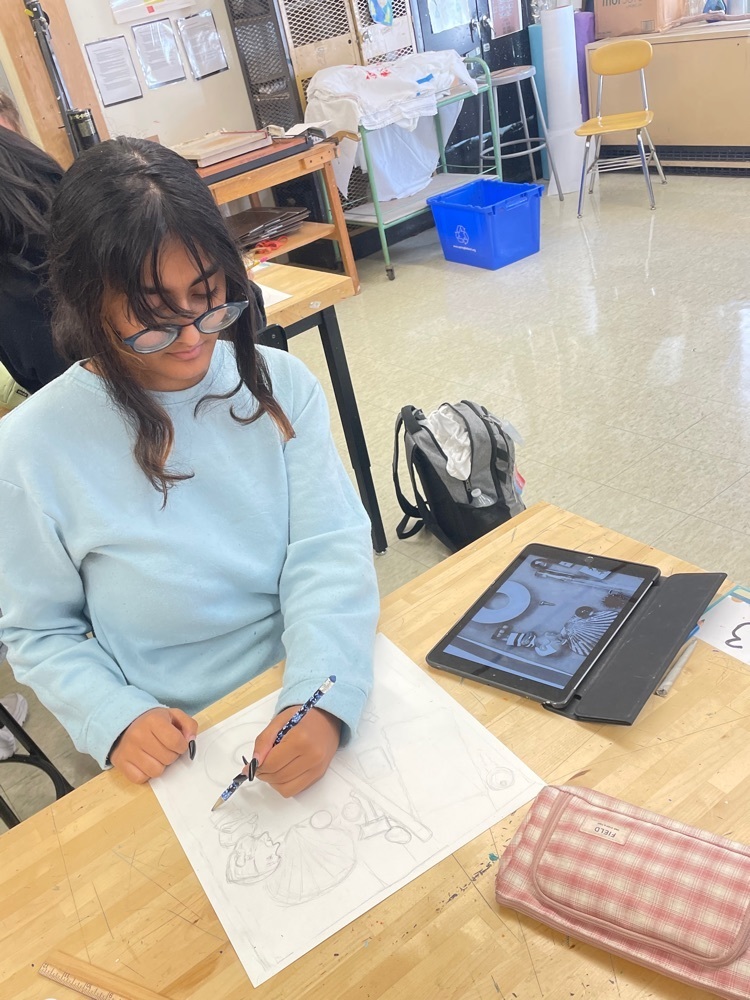 School Spirit Gear The junior class is sponsoring a pop up store as a fundraiser. There are t-shirt and hoodie options. The online store is only open until October 12th. Orders will be packaged and delivered to those who purchase. Expected delivery is in late October to early November. Consider supporting the junior class, and get some nice gear in return.
https://agawam2024.itemorder.com/shop/sale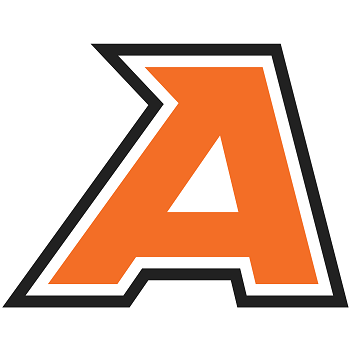 Agawam Girls Volleyball is hosting a charity fundraiser tonight! Our Spike it for Life night has games running at 4pm, 5pm, and 6pm! Concessions, raffles, and donations will all go towards the battle against breast cancer and Rays of Hope.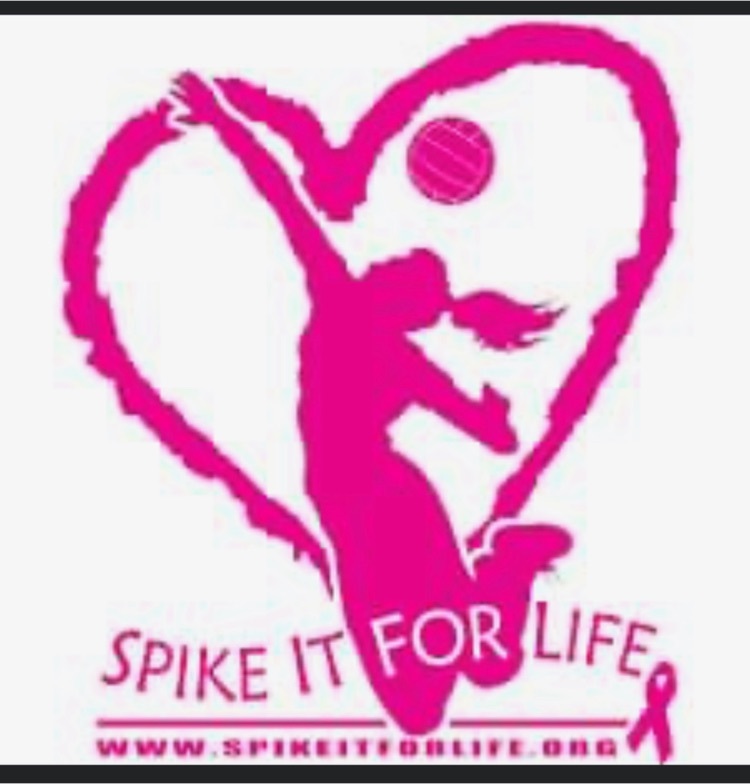 No, today wasn't Twin Day, but you'd never know it by looking at two of our awesome administrators! #fashionfriday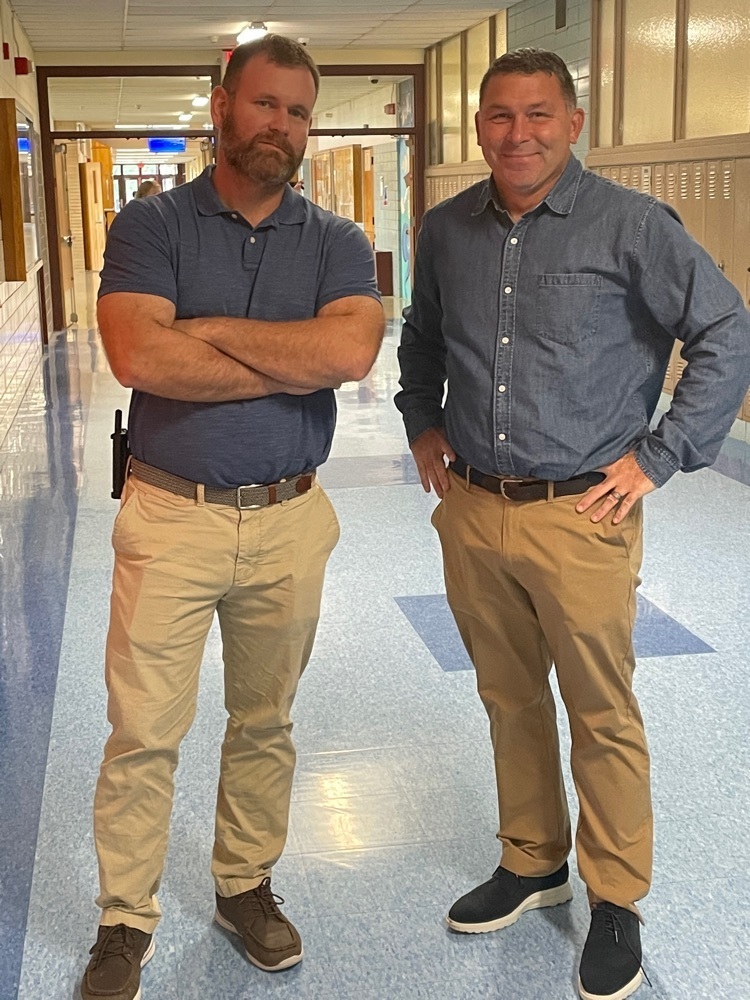 Ready to sharpen your tech and social media marketing skills? There are not one but TWO great internships available! Email Ms. Sheehan (
msheehan@agawamed.org
) or swing into the career center! ALSO! Heritage Woods will have a booth set up at all lunches on 10/5 for on the spot interviews. There are several positions open plus CNA certification opportunities! Fantastic experience for our students who may be interested in careers in healthcare!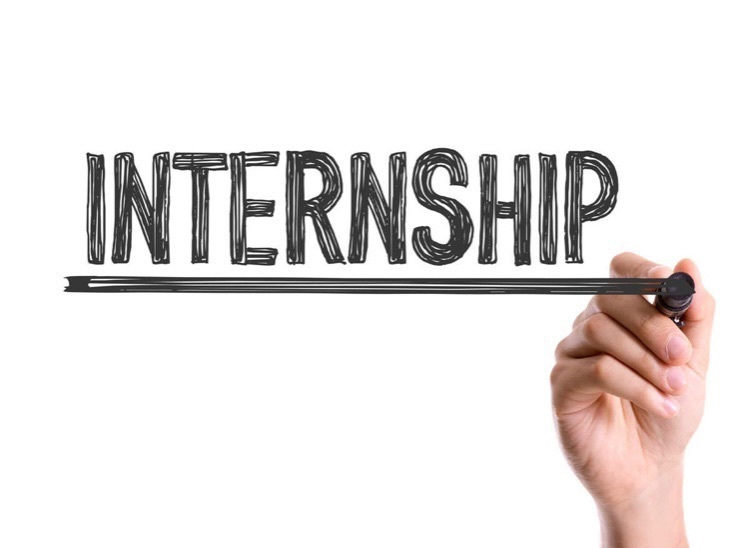 Mrs. Kolodziej's Spanish II class was on a scavenger-hunt as they tried to match -ar and -er verbs to their conjugate!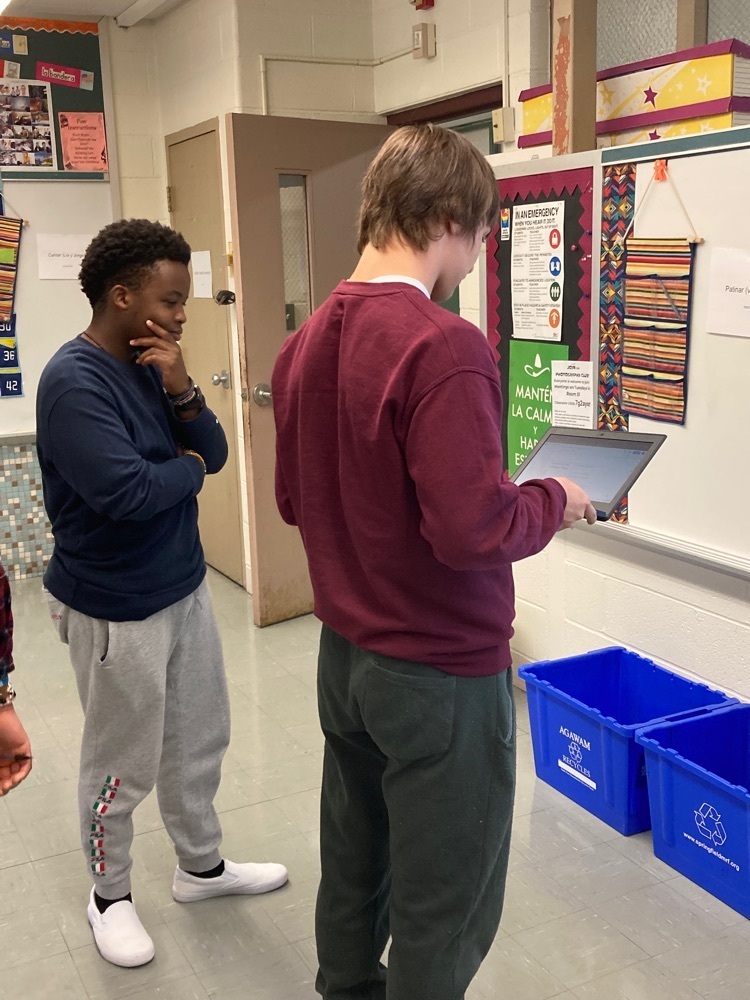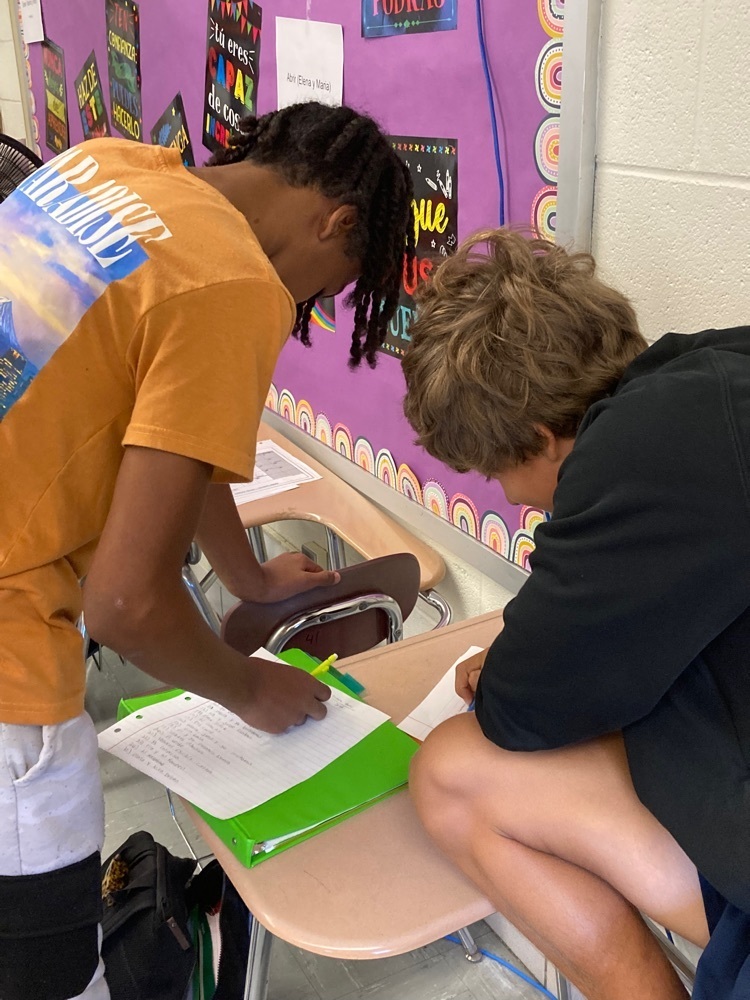 Here at AHS— we're working on practicing our positivity. Don't we all need little reminders to stay optimistic some days? Our honors Art students created beautiful paintings that are sure to make us smile!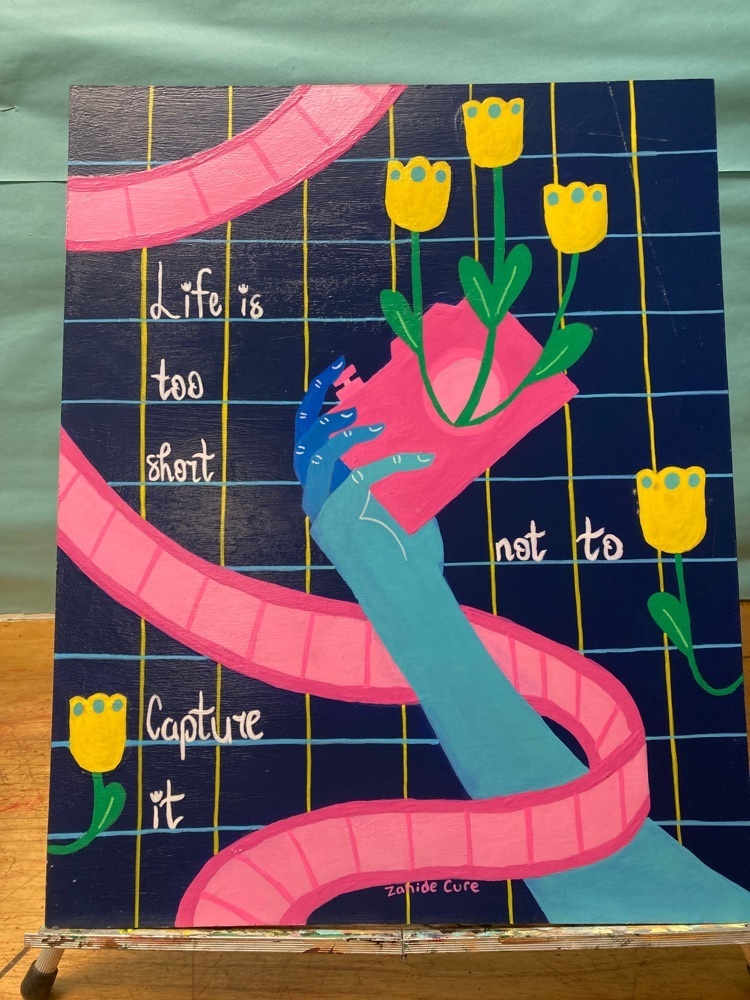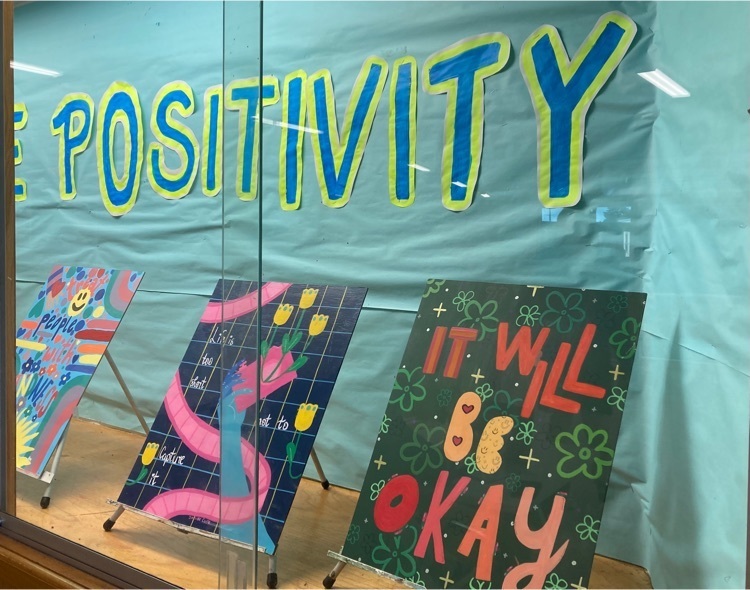 Our forensics class at AHS is learning how to correctly process a crime scene… so cool!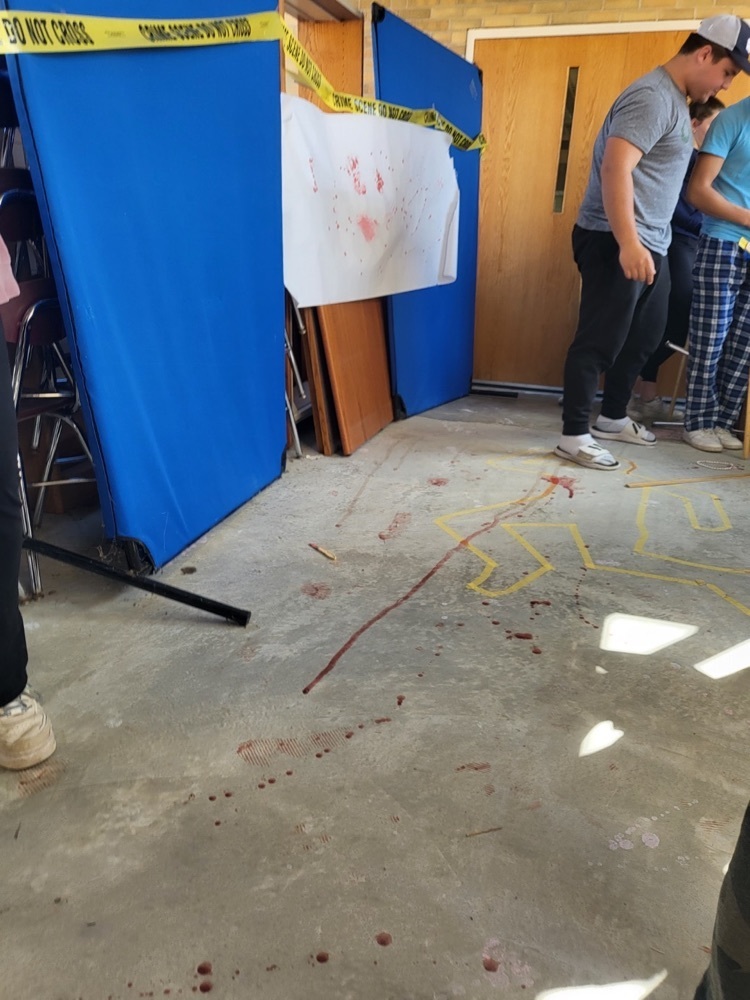 Helpful info night coming up on college financial aid! Thursday, September 29th at 6:00pm!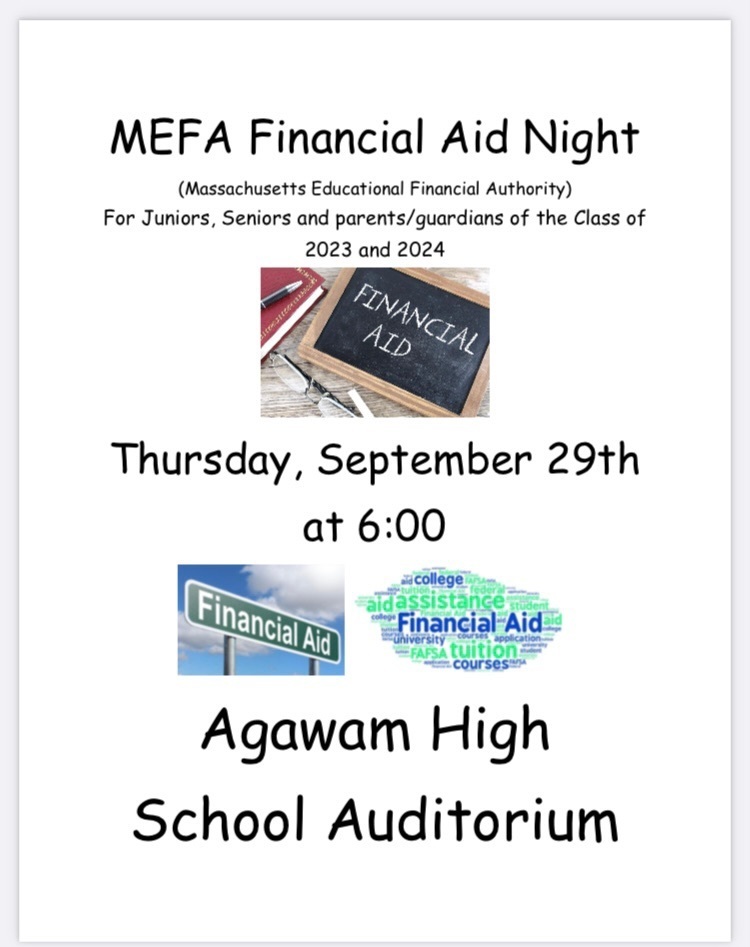 Students in Mrs. Gozgit's Biology class at AHS are working on their Classifications Unit! Today, they observed and sketched protists under the microscope!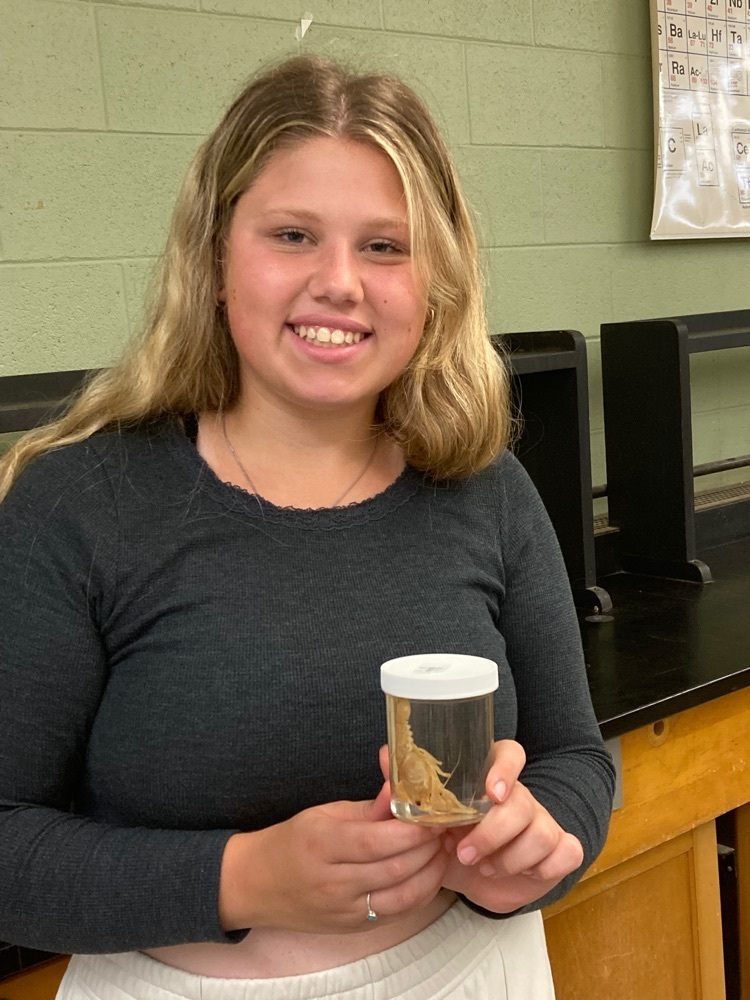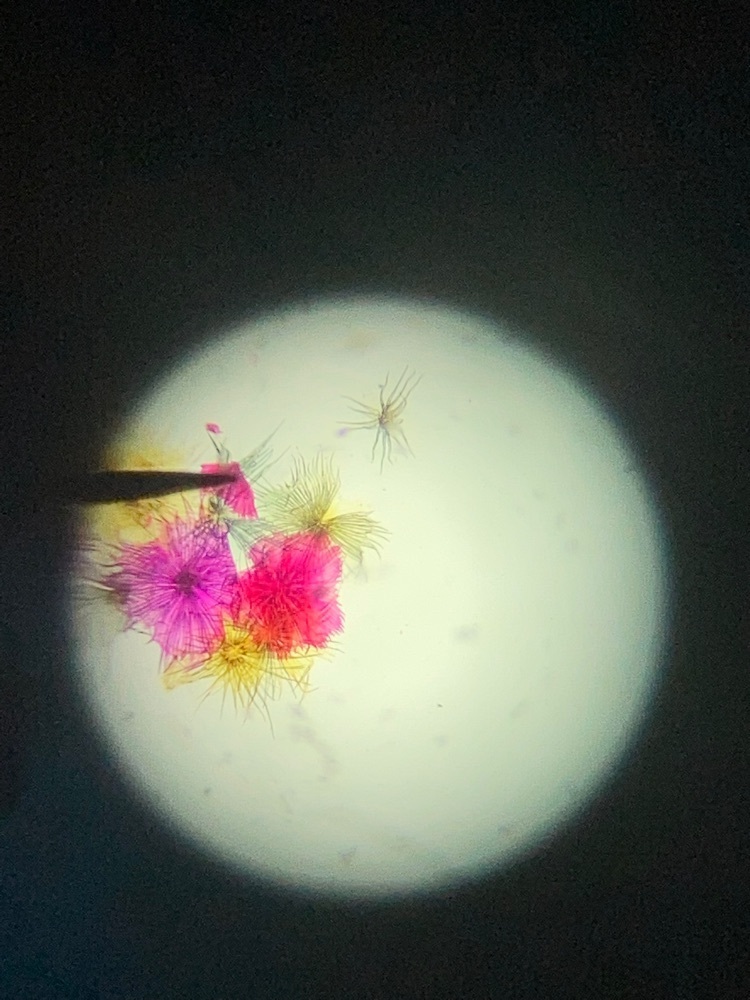 ASVAB INFORMATION: Attention: Sophomores, Juniors, and Seniors, the ASVAB Assessment is coming to Agawam High School on Wednesday, November 16th. The assessment will take place from 7:30-10:00am and will be completed on your chromebooks (location to be determined). This is a Career Exploration assessment that will help you to identify and understand information about your skills and work related interests; This information is helpful when thinking about what you want to do in the future whether it be going college, right into the workforce or the military. Please email Ms. Sheehan @
Lsheehan@agawamed.org
for more information or to sign up.
Horticulture students at AHS working on seed germination in the greenhouse this morning!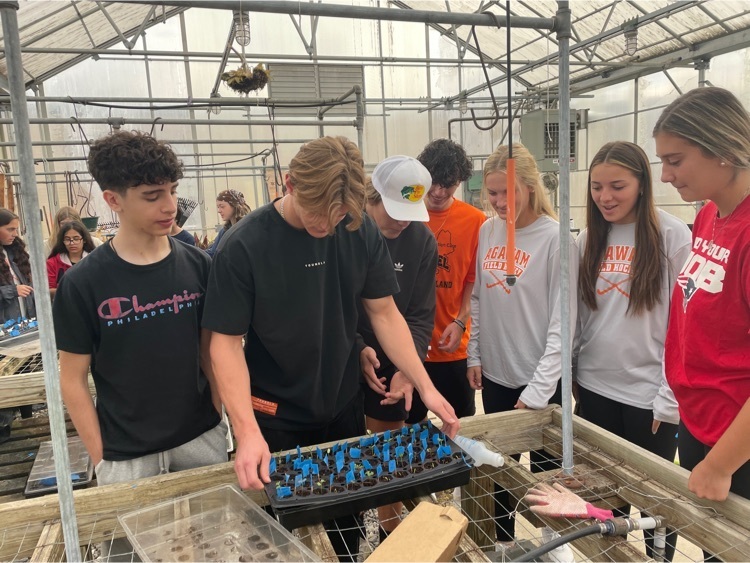 Note to self… if you make a bet with AHS senior Ben B. that the Pats are going to beat the Fins, this could be the result. Coach Benj is a great sport, though!
The 2022 State Champion Girls Wrestling Team was honored at the School Committee Meeting tonight.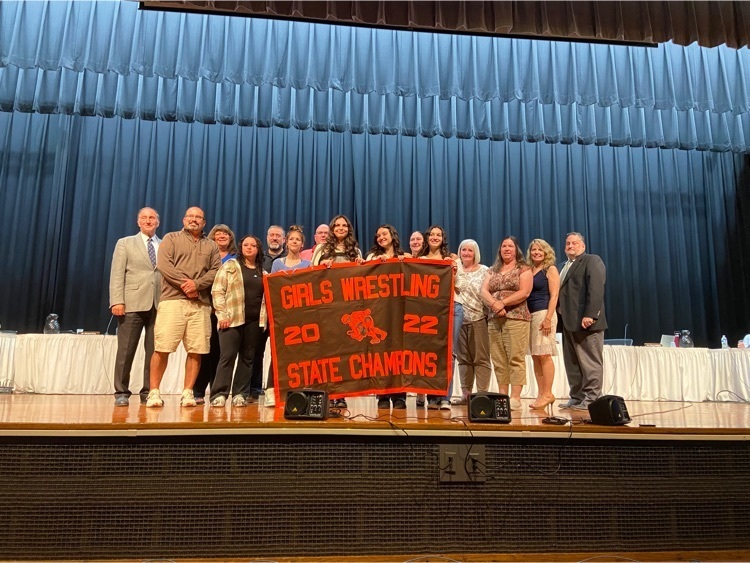 Just a reminder for our Agawam High families that tomorrow, Tuesday September 13th, is School Picture Day!