The Counseling Staff will be holding a College Admission Workshop on Tuesday, March 28 in the AHS Auditorium from 6 - 7:30 PM. Representatives from four institutions will talk through the college search and application process. They will describe how college lists should be built, how to make the most of a campus visit, discuss how applications are reviewed, review what transfer options exist from Community Colleges, highlight what makes an application stand out, and more. This program will benefit both 10th and 11th grade students and parents, so please spread the word!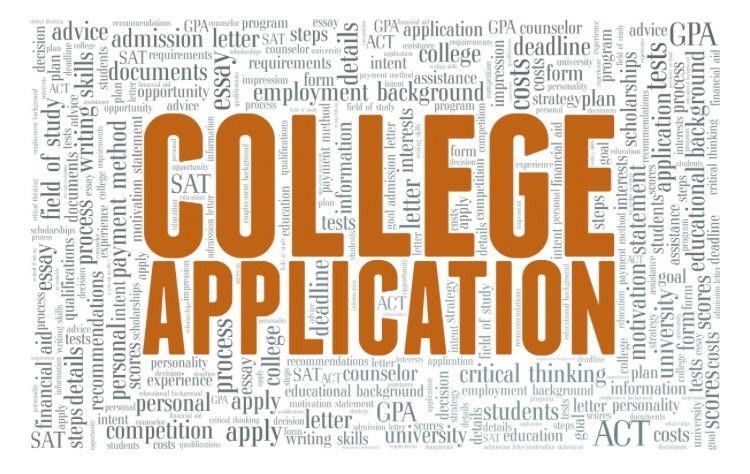 Students in Mrs. Cosmini's class at AHS fill orders and deliver hot and iced coffee to staff every morning as part of the Aspire Cafe! We appreciate and love our morning caffeine boost that comes with a free smile!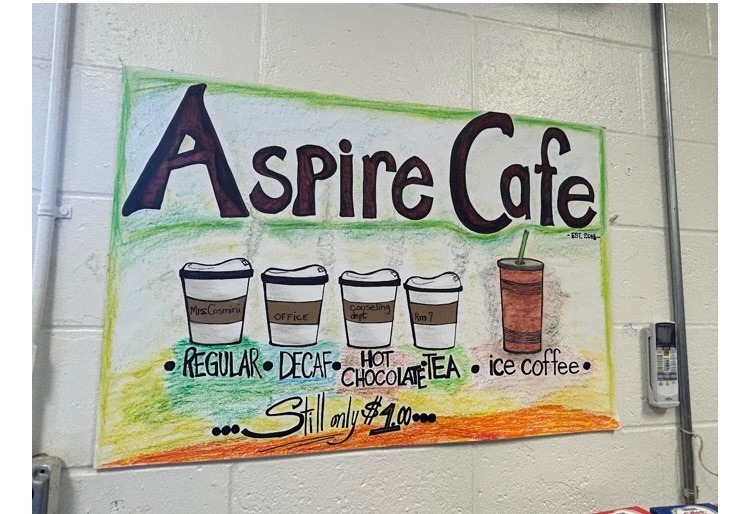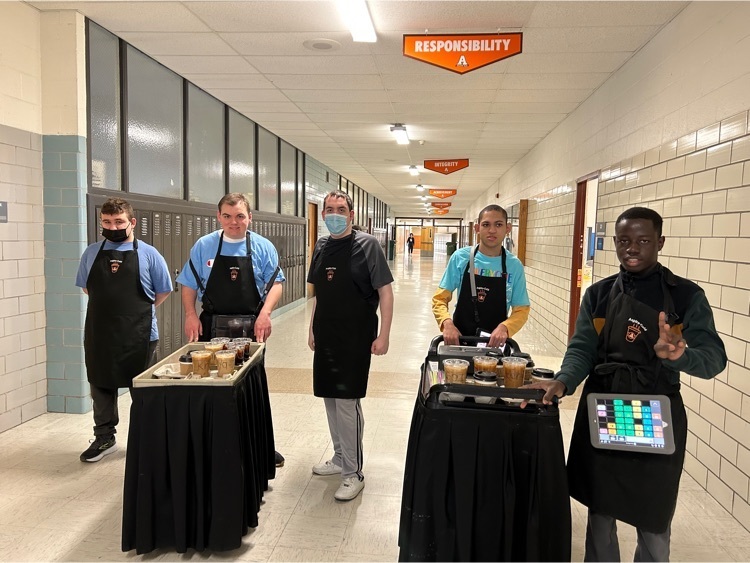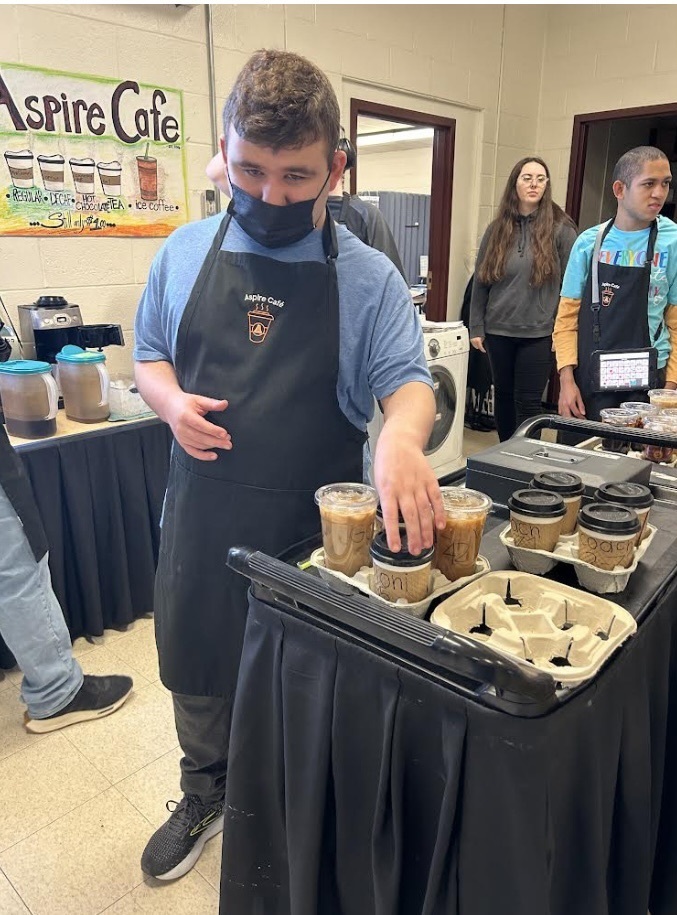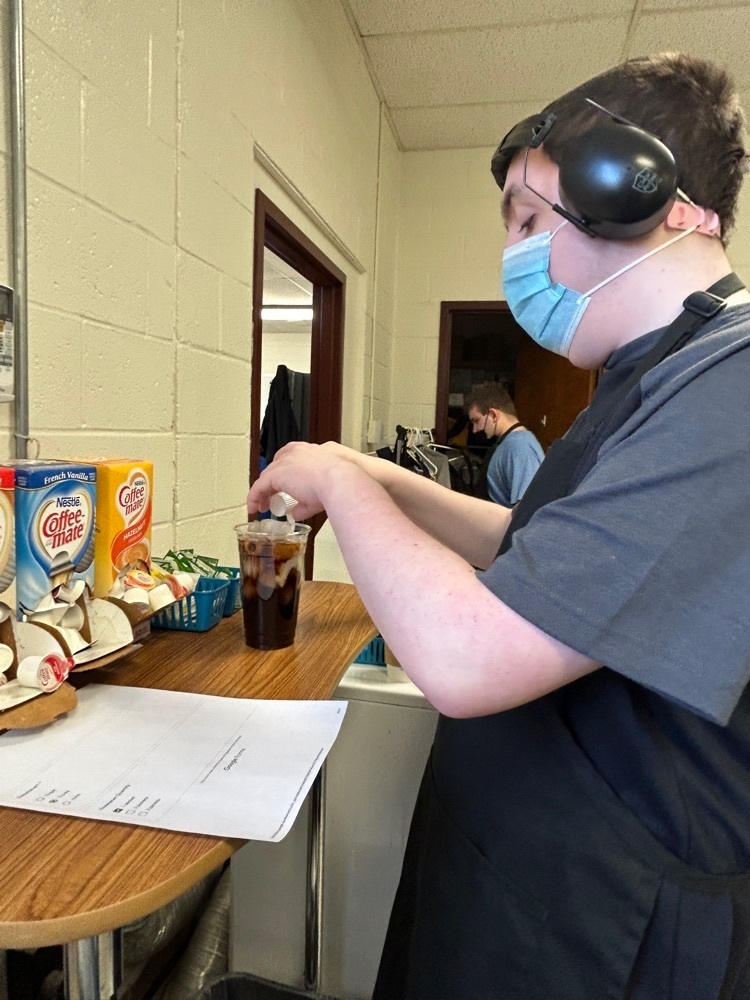 In celebration of Read Across America week, on Friday March 3rd thirty students from Agawam High volunteered to mentor and read to students at our four elementary schools. The day was a huge success and the AHS volunteers were much appreciated!

The Boys and girls ski team wrapped up a successful season at the state championships on Wednesday. The team was recognized with the MIAA Sportsmanship Award. Pictured are Gabby Zolo, Melina Ichton, Andrew Ichton and Coach Lemanski.

The Winterguard had a successful and exciting weekend at the Winterguard International Salem Regionals on February 18. The group performed in the preliminary round and were moved on to the final round the same day. The group received positive commentary from judges from around the country. The group was also able to watch guards from around the Northeast, including Quebec, Canada. The Winterguard proudly represented our school, town and Western Massachusetts and are happy to report that they were Regional Finalists in this national contest! Their next show will be the New England Scholastic Band Association contest at Natick High School on March 4.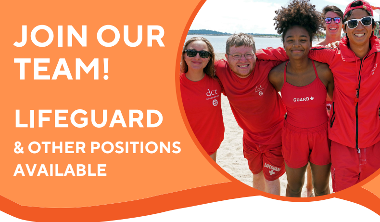 Be hold to Lucy Chivers! A state champion in 100 free and second in 50 free. 52.79 and 24.35 are Agawam High School's new records. We are so proud of all our Brownies, but especially Lucy today!
A Post-Secondary planning powerpoint lesson was shown to juniors today. There are 2 follow-up documents in the Class of 2024 Counseling Google Classroom. The powerpoint lesson can also be found there.
Students studying economics played a simulation game today. Trying to collect money (represented by different colored cubes) students learned about the free market and had to figure out how they could afford to pay monthly bills.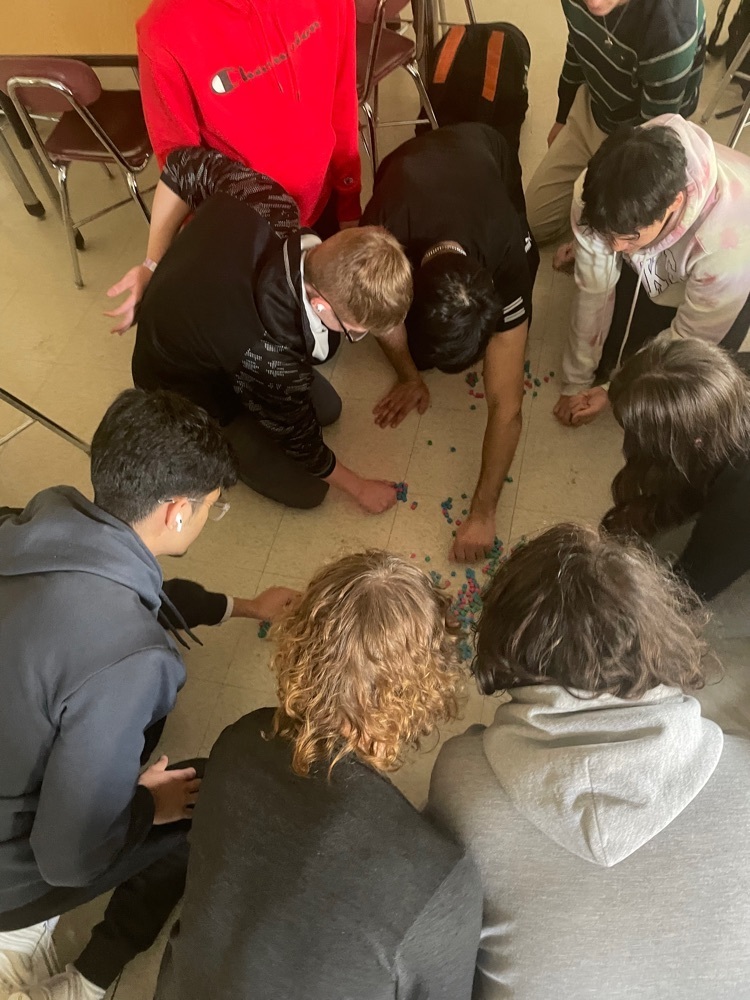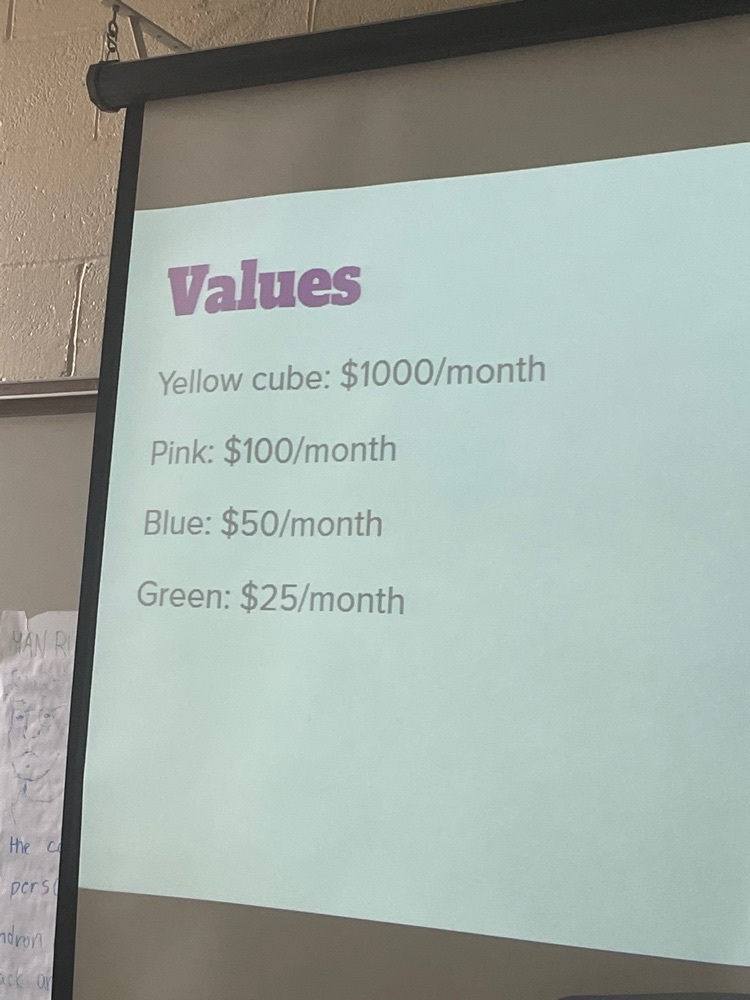 S.A.V.E. Club will be collecting used kids' clothing and books (not shoes please) during homeroom the week of February 27th to March 3rd. These will be delivered to the Agawam Public Library and the community can shop for free at the library on Saturday March 4th from 10AM - 1PM. The Agawam community members can also donate on Friday March 3rd from 12PM-5PM. Donations can be dropped off at the Agawam Public Library. Please support our students as we make a difference in the greater Agawam community.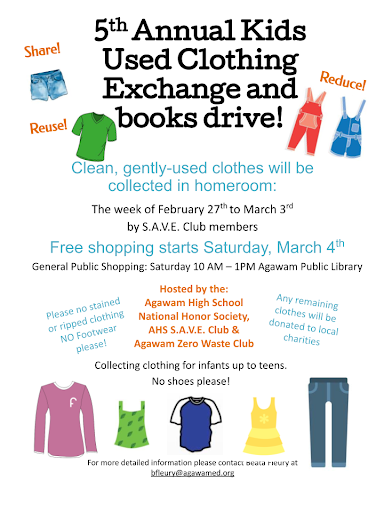 AP Environmental Science classes are learning about air pollution. The students tested car emissions of carbon monoxide, carbon dioxide, nitrous oxides and sulfur dioxides from two cars. We picked the youngest and oldest cars in the class and compared the emission results.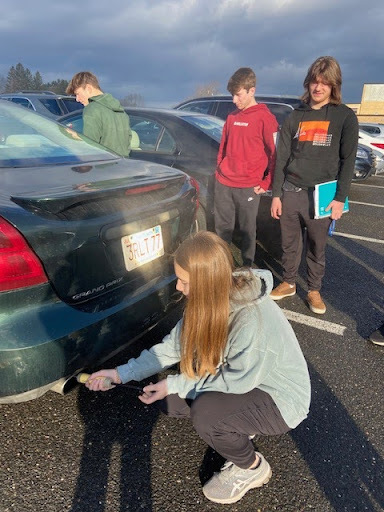 STCC is offering Sumer Camps (for rising 7th-11th graders). The program offers a week long camp in Airbrushing or Creating Mobile Apps free of charge. See flyer for detail.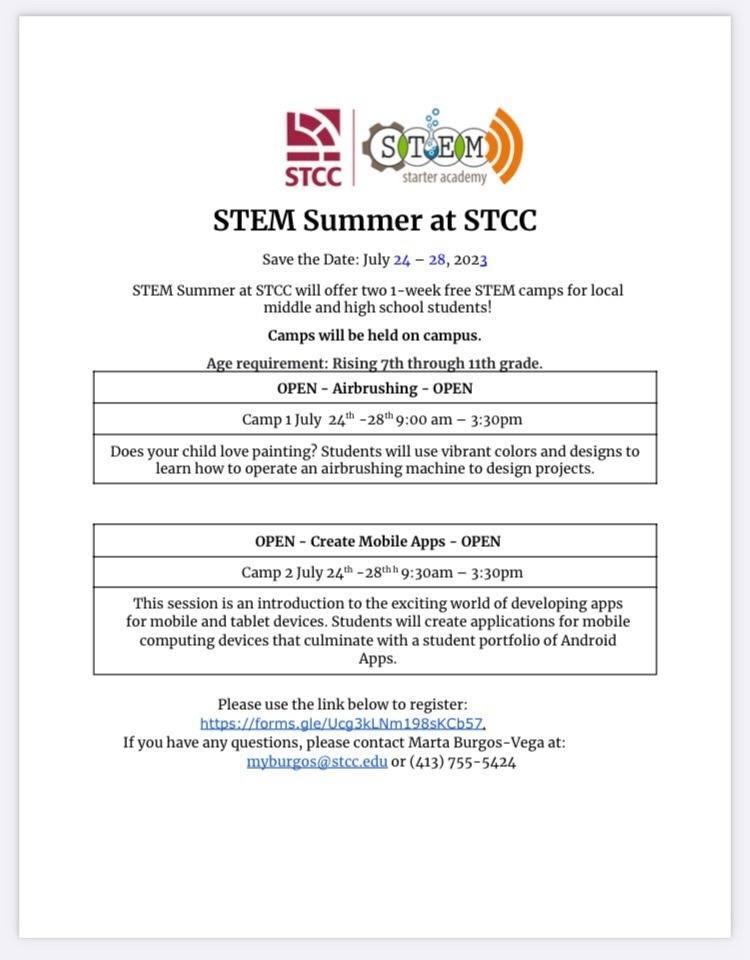 For students attending STCC in the fall: check out this STEM Starter for current seniors. It offers incoming Freshmen a chance to take their first Math, Eng, & First Year Experience course free of charge and receive a $500 stipend when they finish. See the flyer for more details.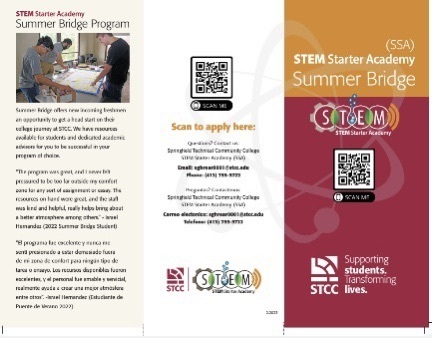 HCC Healthcare programs are hosting an open house event on Weds, March 8 from 4-7pm! 404 Jarvis Ave., Holyoke. Join to learn about the numerous programs offered like radiologic tech, vet/animal science, nursing, CNA, and more while learning about how to apply and financial aid!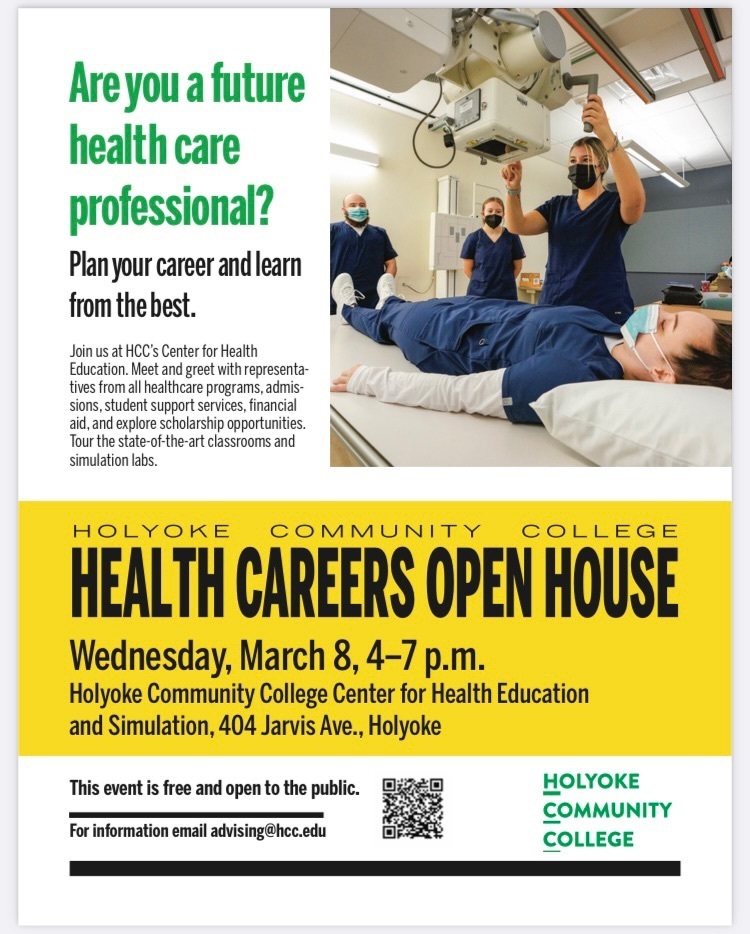 Any students interested in attending the United States Military Academy at West Point: check out the information meeting on Thursday, 2/16/23 at 6:00pm at UConn!

The Massachusetts Secondary Schools Athletic Directors Association has announced that the AHS Field Hockey program has been awarded the Mickey Sullivan Award for outstanding Student-Athlete achievement. Congratulations to the coaches and student athletes.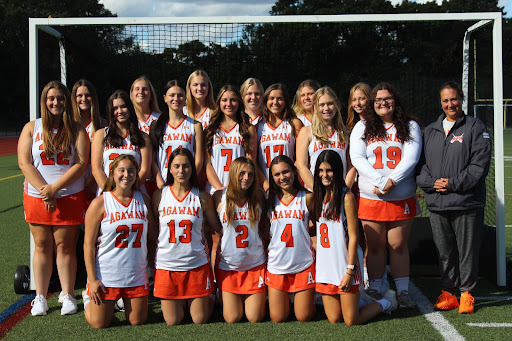 Today at AHS, Mr. Huestis's welding class worked on making rings and cutting license plates that were donated by the Agawam Police Department. Way to make some sparks fly and create some heat!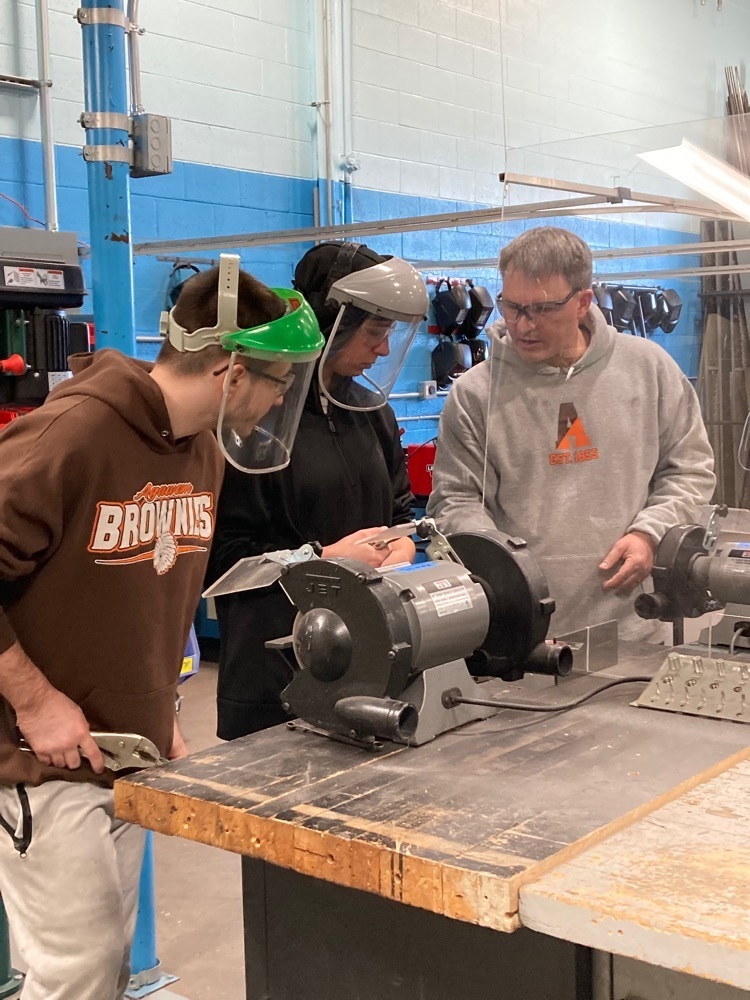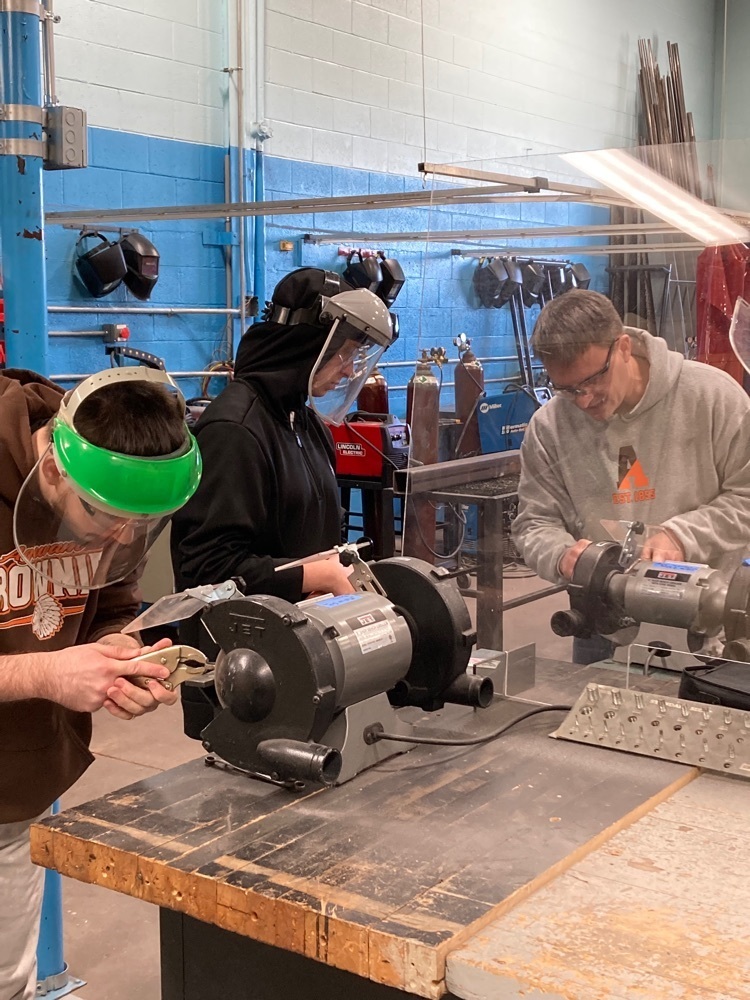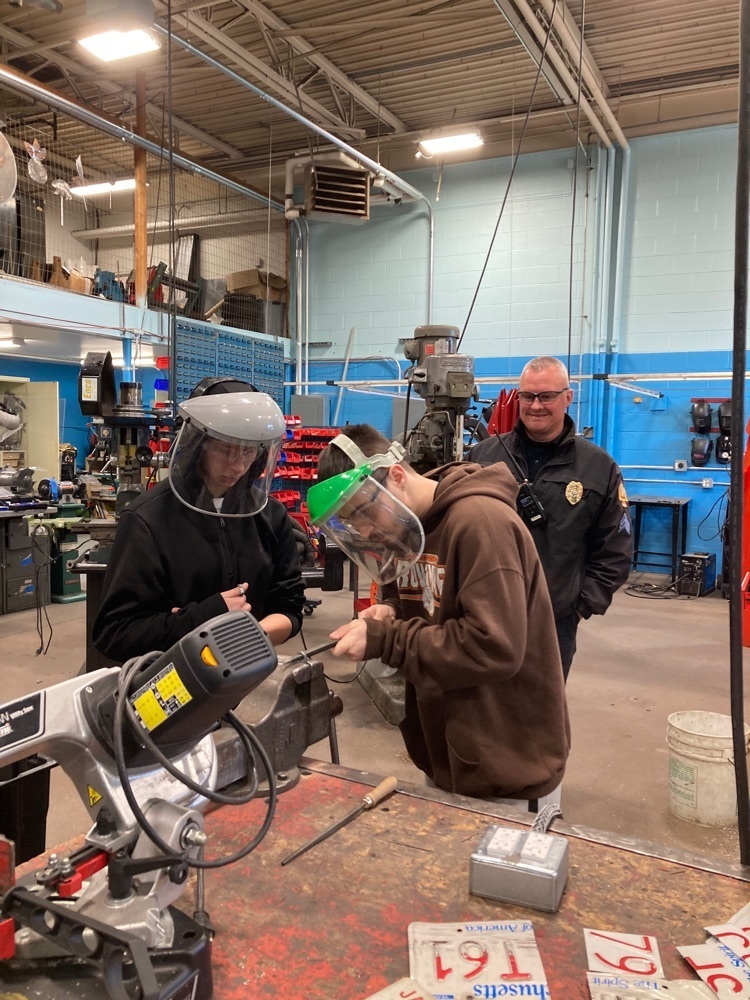 Wait, is it cold today? The kids came bundled but our AHS admin staff showed up to spread all the beachy, balmy vibes! Thanks to Mr. Blain, Mr. Karetka, and Mr. Joyal for a fun Friday start to this frigid winter morning.
The order has arrived! Our AHS School store gear is available for pickup for staff and students starting tomorrow in Rm. 67. Anyone who is not an employee or student at AHS should contact Mr. Russo at
grusso@agawamed.org
to arrange a pickup time. Thanks!