The Agawam High School school store was a huge success! Thank you to everyone who participated and purchased items. The apparel will be shipped to Mr. Russo's class and we will post an update when it is available for pickup. Thanks again! -Mr. Russo and the Entrepreneursip class
Students at AHS participated in the Poetry Out Loud competition today in the school auditorium. Mrs. Patterson leads the program each year for the students with the help of student MC's and faculty judges.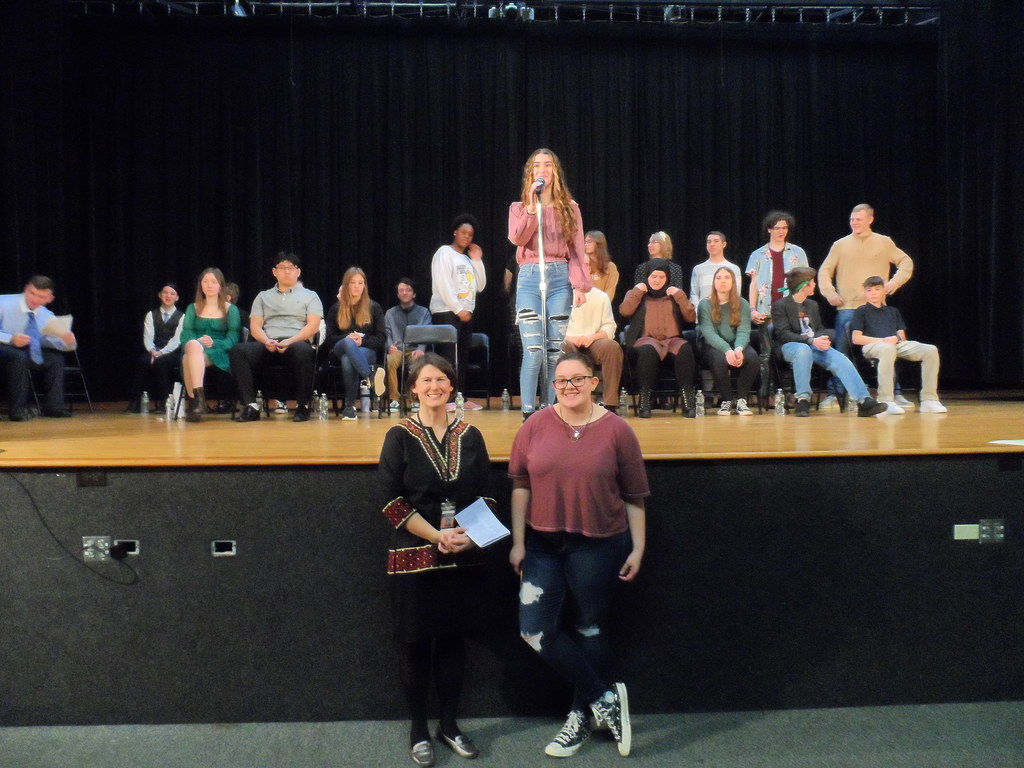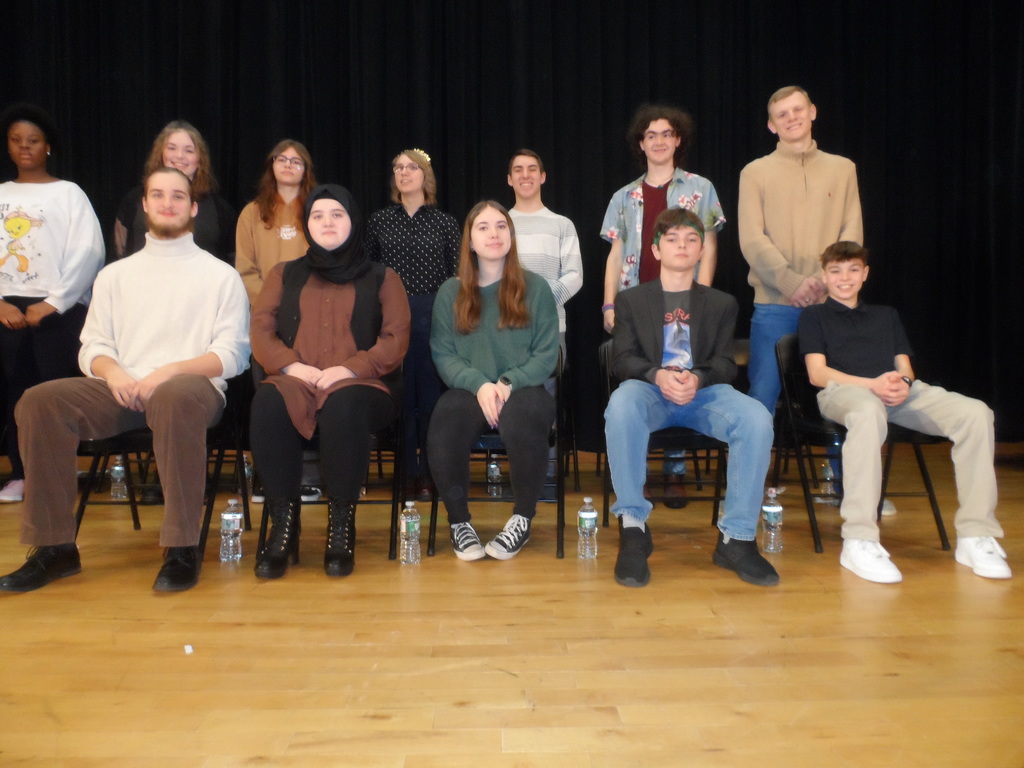 Update!! ‼️🚨‼️ AHS course selections are due by February 10, 2023, not February 2nd. Thank you and apologies for the mistype.
Agawam High School students grades 9-11 are reminded that their course selections need to be completed no later than Feb. 2, 2023 on Power School. All students have attended presentations by the Counseling Dept and are able to register for classes for 2023-2024 school year.

Agawam Night at the Springfield Thunderbirds Do you like hockey? Saturday February 4th is Agawam Night at the Springfield Thunderbirds. Besides a great night to see them play, the Agawam High School Honors Concert Choir will perform. Tickets are $17, and a portion of the ticket price comes back to AHS.
https://springfieldthunderbirds.formstack.com/forms/agawamnight0204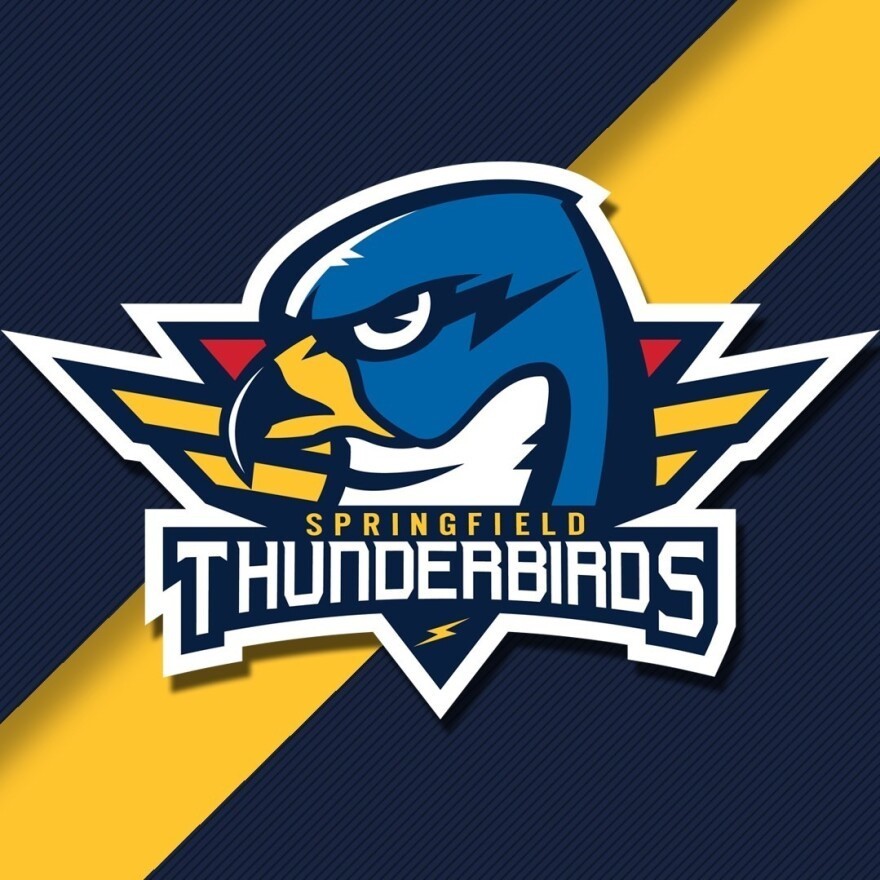 Families of current 8th graders- The AHS Program of Studies Night will be held on Thursday, February 2 from 6-7pm in the AHS Auditorium. We welcome you to attend with your 8th grader to hear about the diverse programs and courses AHS has to offer. Hope to see you on the 2nd!
On Wednesday, members of the AHS Adventure Club traveled to Central Rock Gym for an awesome afternoon of climbing!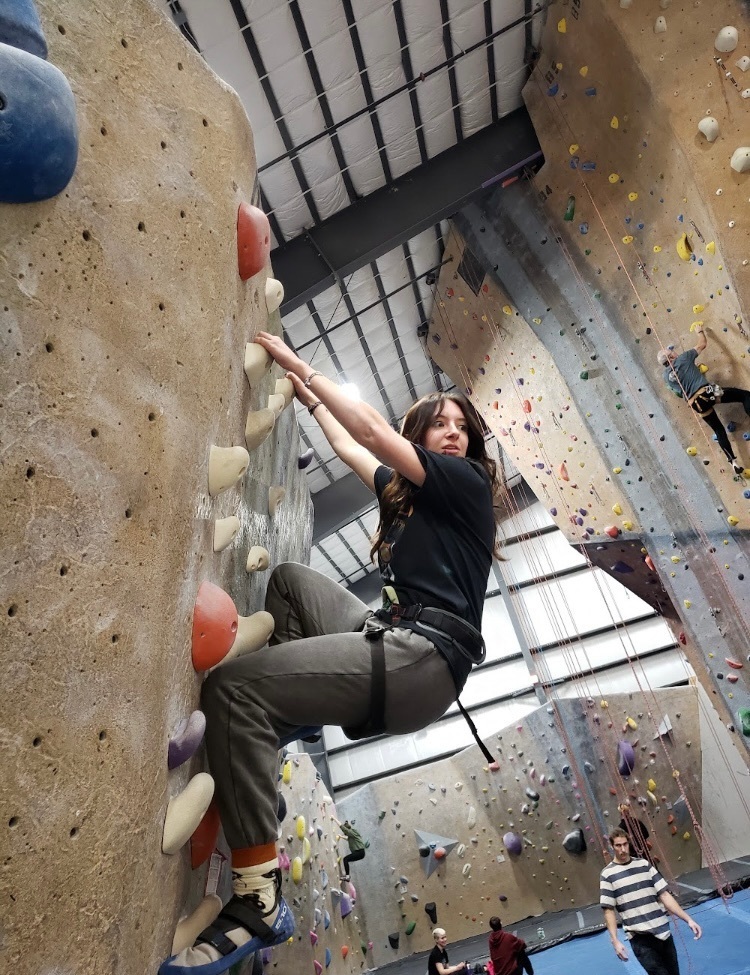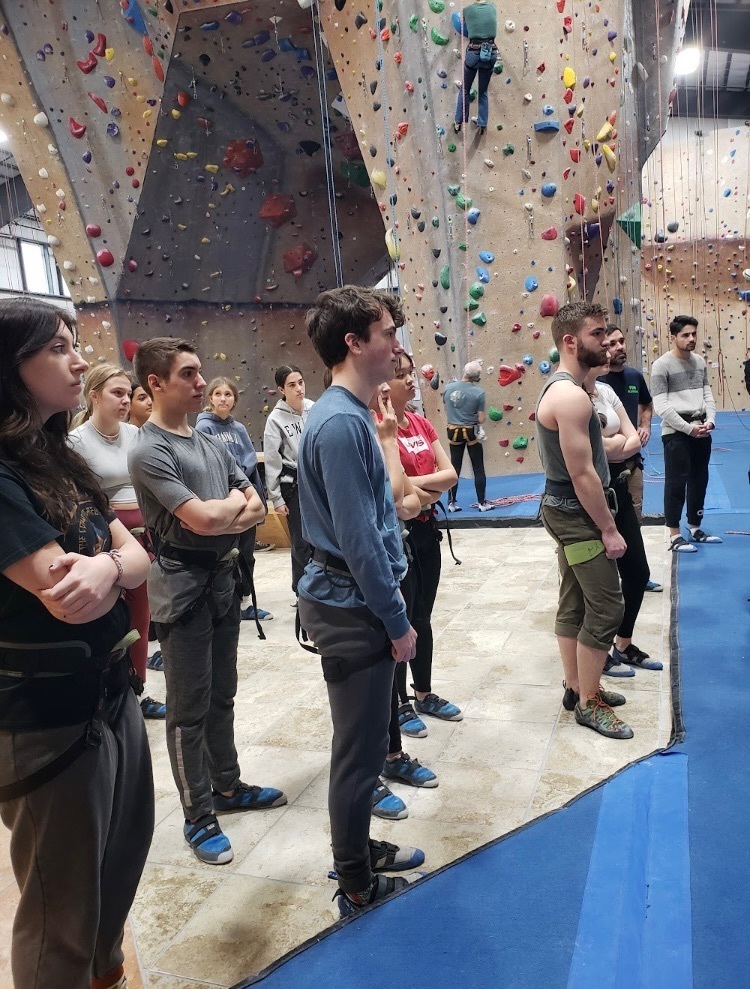 AHS Boys' Basketball takes on Pope Francis… the Clifford Kibbe gymnasium is full of royals! We've always known our student section is unmatched!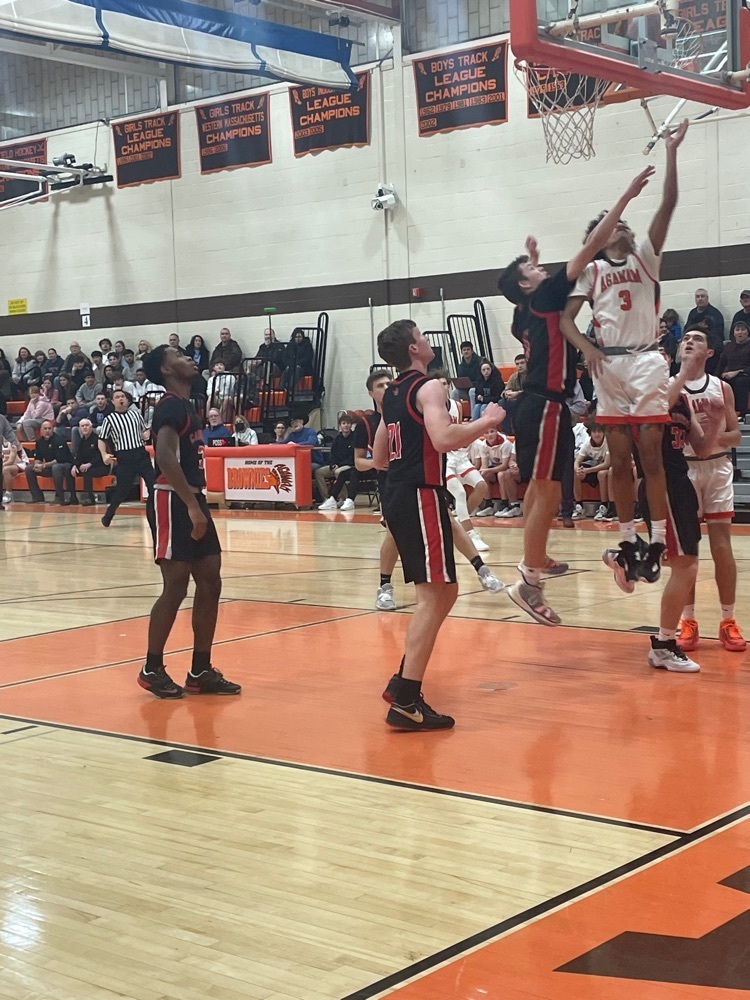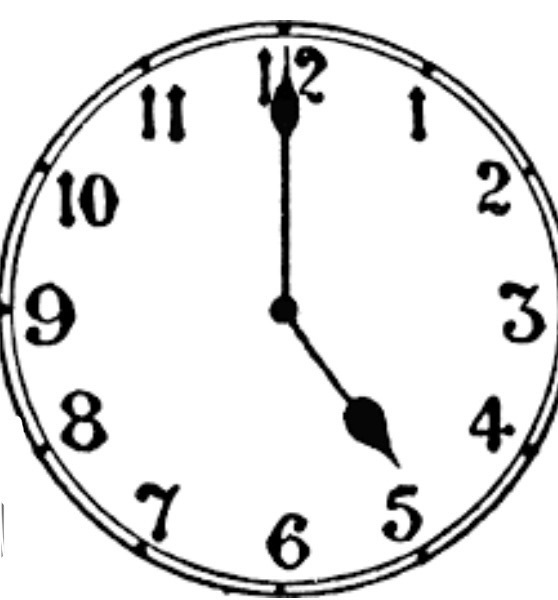 Registration for Agawam Adult Education/Night School for the Spring 2023 semester will begin January 17th. More information can be found here:
https://www.agawamed.org/o/ahs/page/adult-education-summer-school
This program allows learners age 16+ to fulfill their course of studies to earn a high school diploma or to take classes towards a degree with AHS or other area schools.
History students from AHS spent yesterday on a "Gilded Age Walking Tour" through Manhattan. After starting at Vanderbilt's Grand Central Station, students went to the NY Public Library, the Frick Mansion, through Central Park, and ended at Rockefeller Center (plus much more!)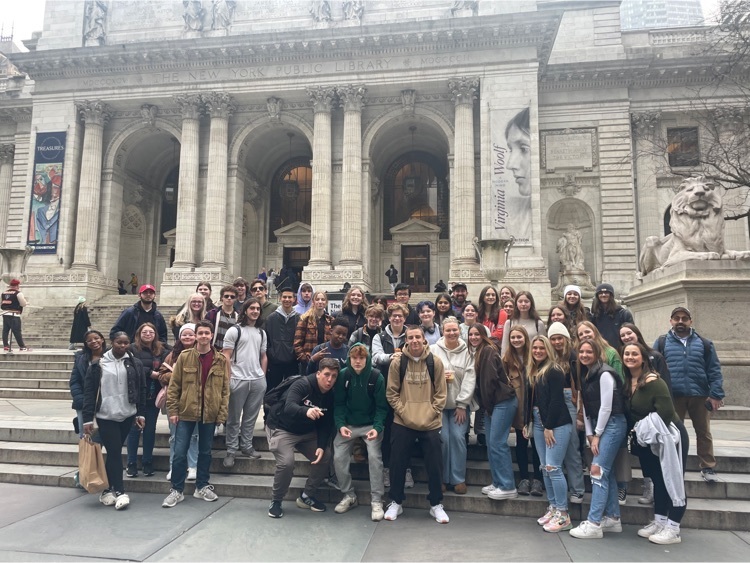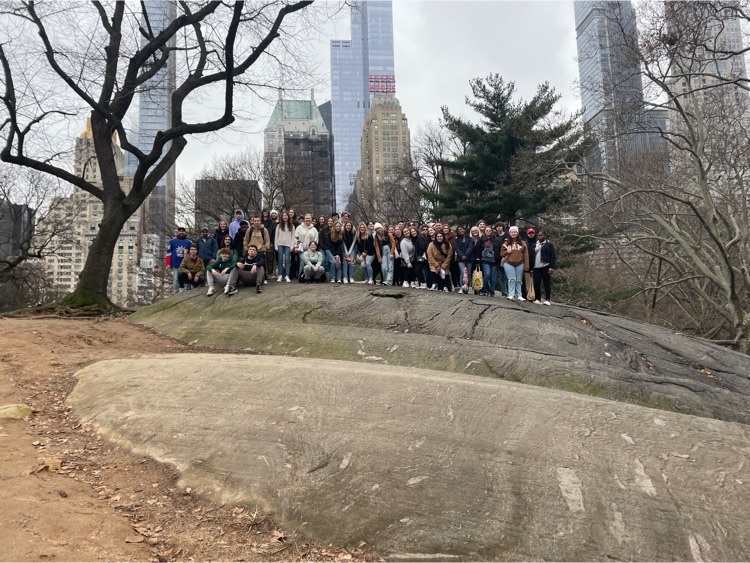 Learning to manage stress is an important tool for today's students. An after school group is meeting January 11th to teach skills to students through a youth facilitator and Agawam alum. Please consider attending at the AHS library at 2pm for the first informational session.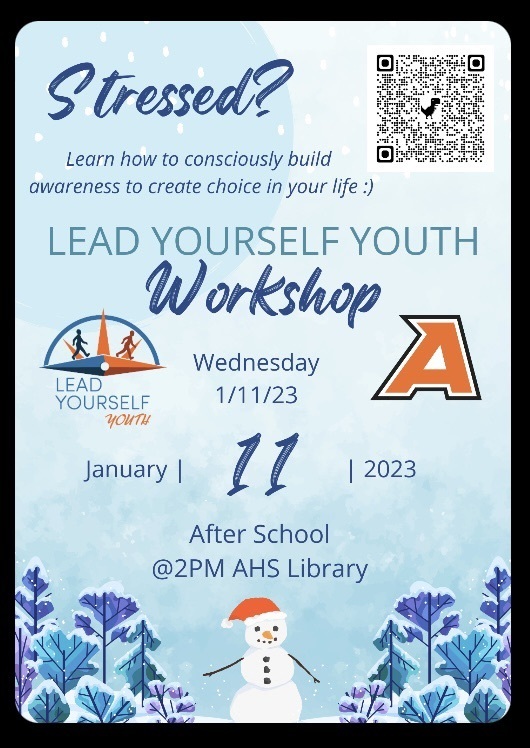 Agawam High was festive from the start to the finish of the day today! Mr. Fazio stopped into Room 32 for a holiday sing-a-long, there was a choral concert in the rotunda that many students enjoyed, and the afternoon was capped off with a floor hockey tournament in the gym.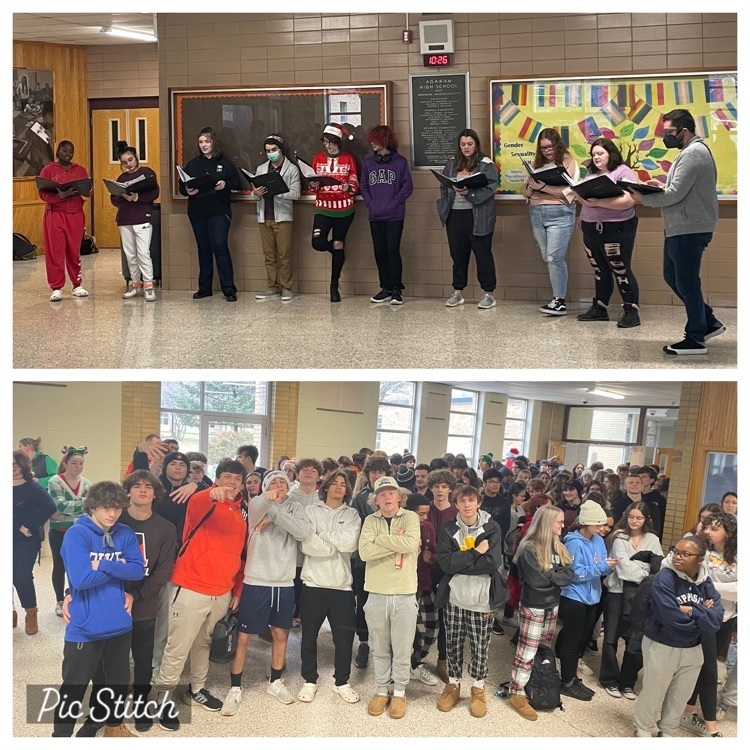 On Monday, the staff at Agawam High were treated to a holiday party complete with awesome snacks & fun games! The competition was fierce but everyone ended with smiles and laughs. Special thanks to our admin team and the Future Teachers of America for hosting this festive event!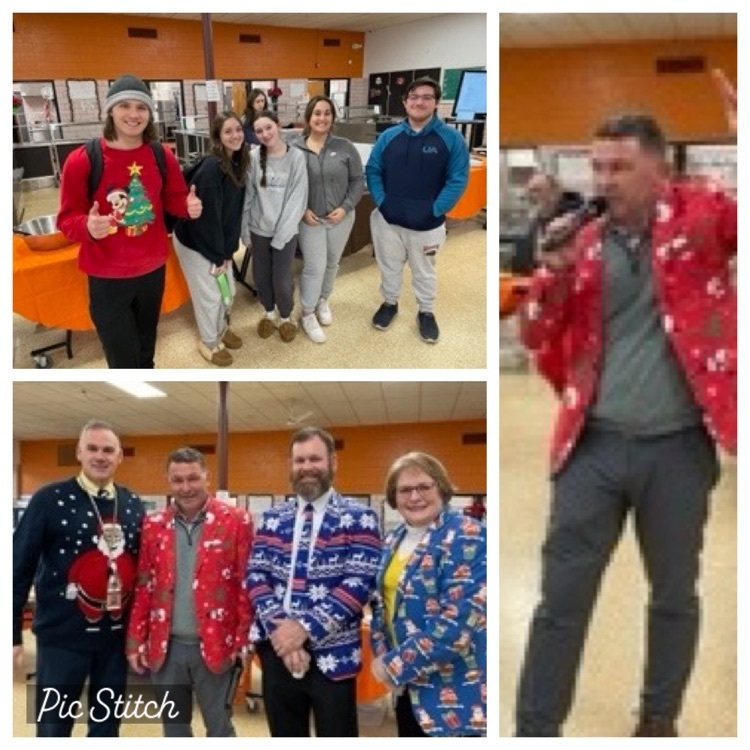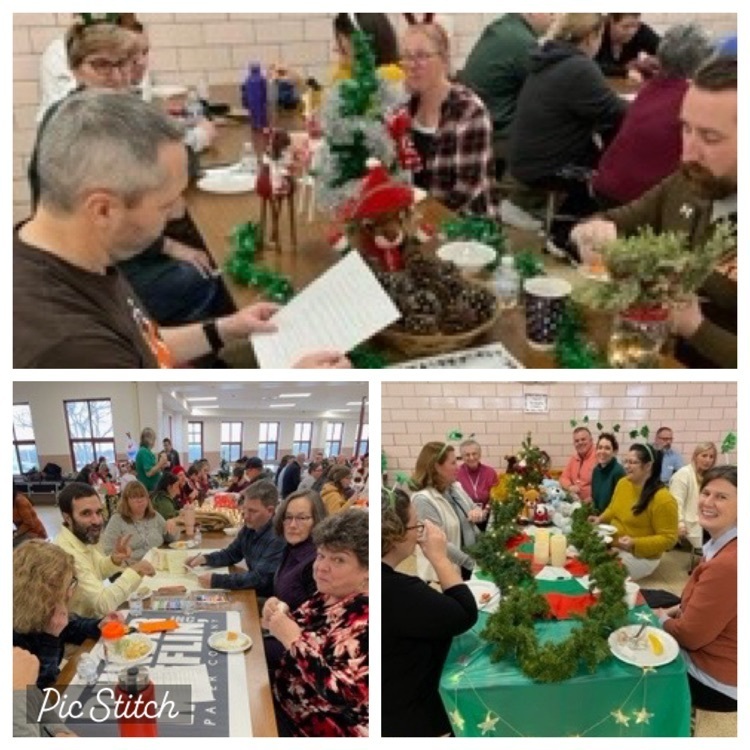 The senior class held their Honor Roll assembly today. Students were awarded for perfect attendance, excellence in effort, honor roll, and students in the Aspire program were awarded for their participation in unified band and art. Here they are holding up their certificates!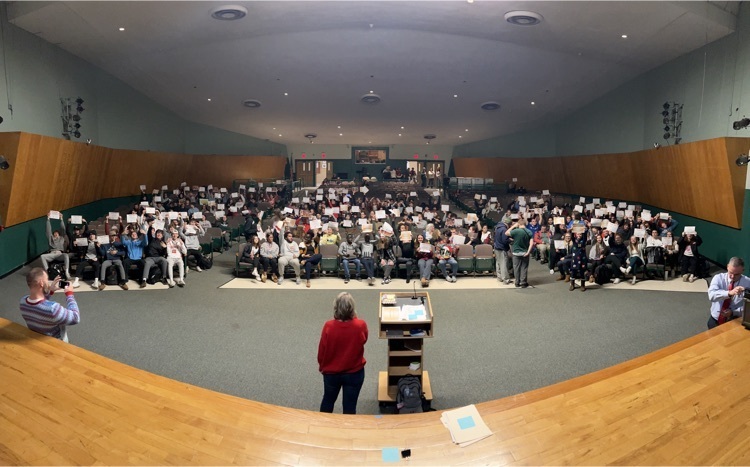 AHS students in Ms. Waters' undifferentiated Arts class celebrated with a winter party yesterday. Everyone had so much fun and the peer models fundraised the costs of the gathering.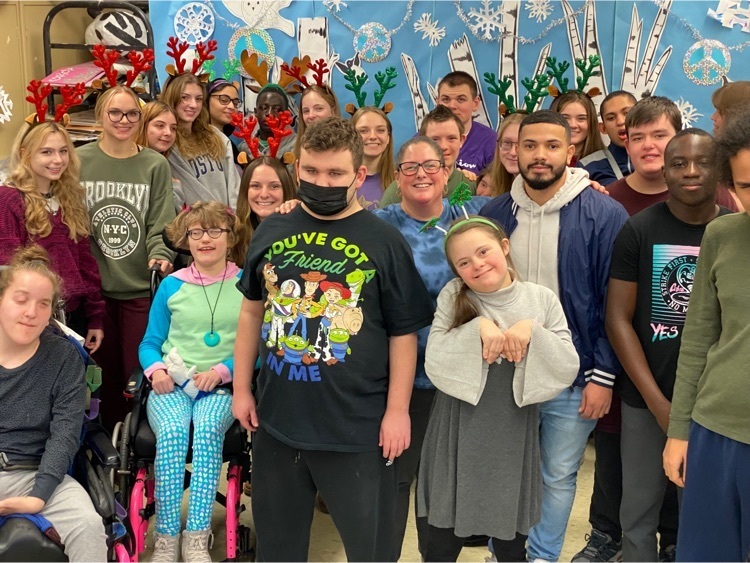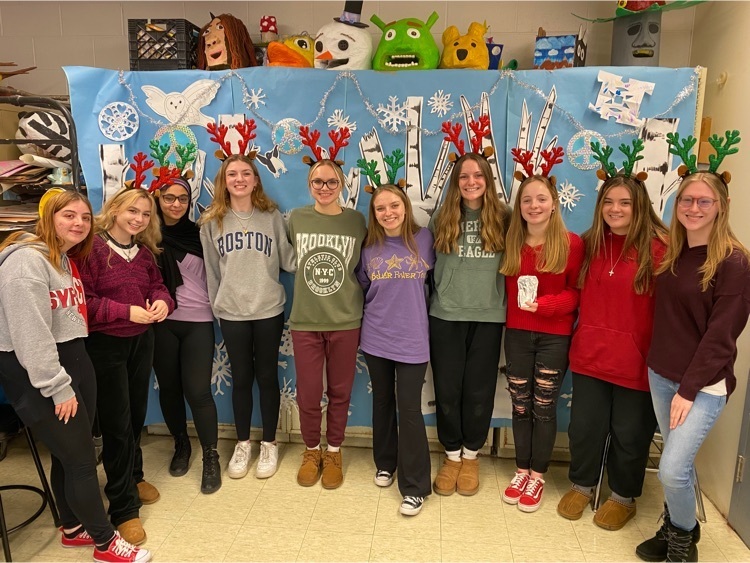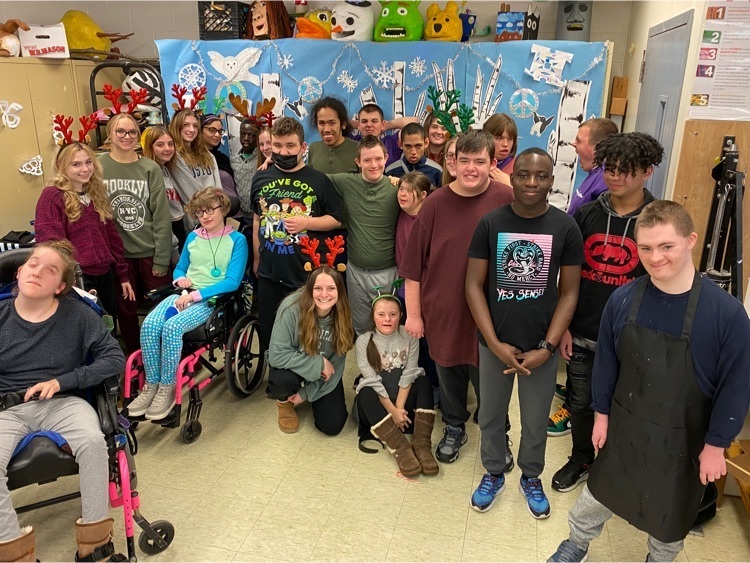 Students in Ms. Bonavita's APUSH class participated in a "Speed Dating" activity. Acting as Civil War generals, both Union & Confederate leaders went on a series of "dates" to learn more about each other and their impacts on the war itself while enjoying snacks and grape juice.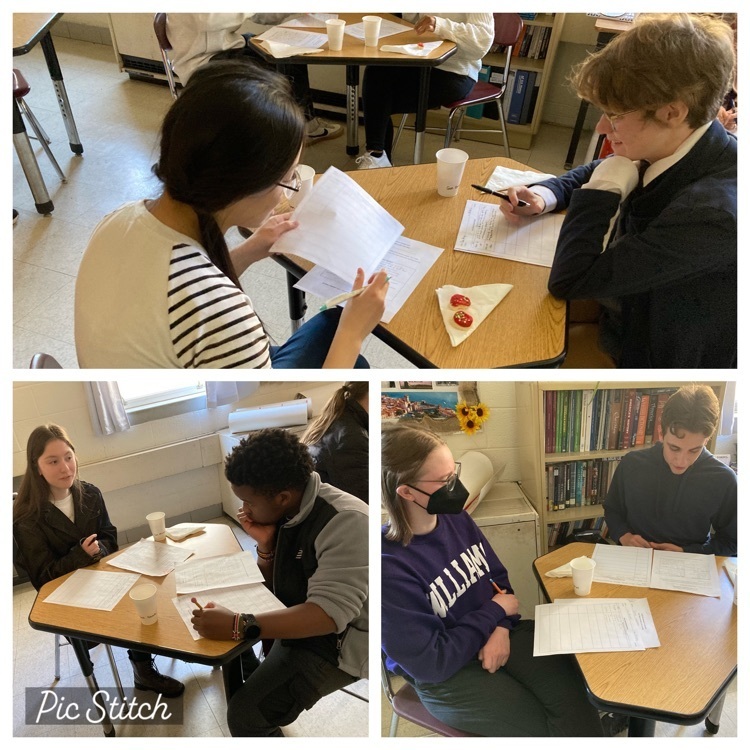 Today at AHS, members of the sophomore class who have exemplified attendance and/or effort excellence were honored at an award assembly. Congrats to the tenth graders who received awards today!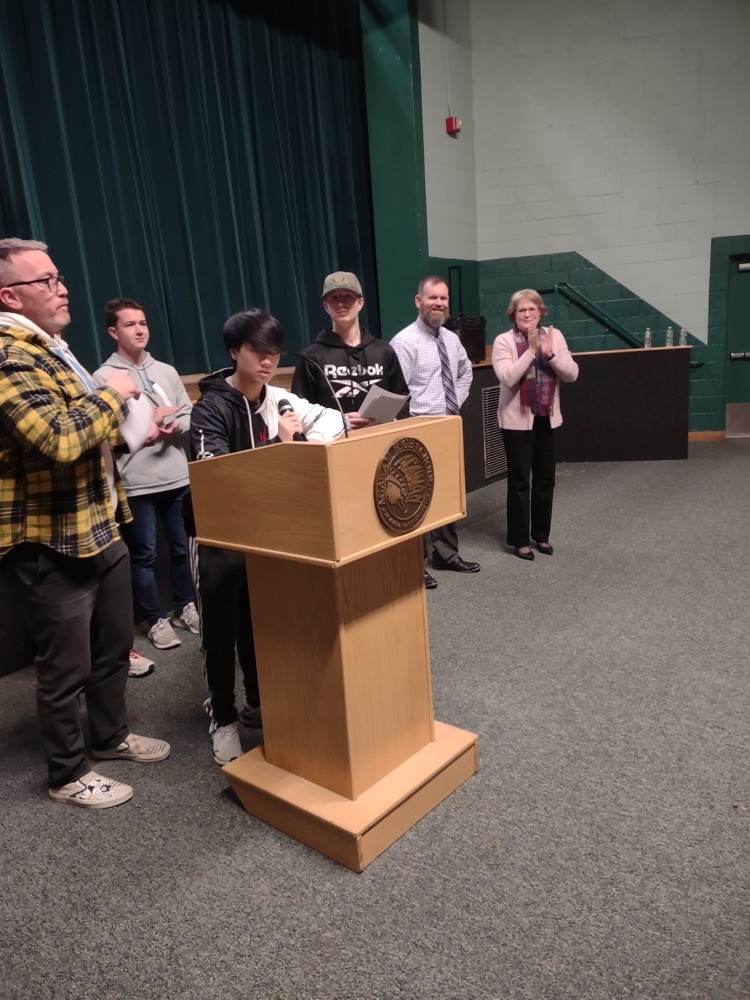 Representatives from "One Call Away" came to talk to the Art Honors 2 class. Students collected canned goods the night of the Winter Arts Festival which were donated to "One Call Away," a local non profit located here in Agawam that supports veterans and families with connections to much needed service, a food pantry, mental health hotline, PTSD support groups and so much more. Very proud of our students for their community involvement!